KKOOTI enkulu mu Kampala egobye emisango egy'ekuusa ku kutemula abakyala okwaliwo mu disitulikiti ye Wakiso ne Entebbe gyebuvuddeko, olw'okubulwa obujulizi obuluma obutereevu abawawabirwa.
Poliisi yali yakwata abantu 3 omwali omusuubuzi w'ebyenyanja omututumufu ku mwalo gwe Kasenyi ekisangibwa mu Division ye Katabi mu Munisipaari ye Entebbe Ivan Katongole, Andrew Kizito ne Hellen Nabaggala, nga bano baali babatebereza okuba nga balina kye bamanyi ku butemu obwali bugenda mu maaso ekiseera ekyo, naddala ku muwala eyatemulwa Rose Nakimuli eyali omusibi we nviiri mu kibuga kye Entebbe
Omulamuzi Willison Kwesiga olw'aleero bano abejjeerezza nga agamba nti oludda oluwaabi lwaleeta abajulizi 7 nti naye ku bano bonna yabulwako eyalina omuzinzi mu bujulizi bwe yali yetaaga obwali bulina obuluma 3 bano ku byekuusa ku kutta Nakimuli.
Bwabadde awa ensalawo ye ku musango guno, Omulamuzi Kwesiga anenyezza ekitongole kya Poliisi okulemwa okukola kunoonyereza kumala mu musango guno, bwatyo nagamba nti abawawabirwa tebalina musango gw'akuddamu mu maaso ge.
Agambye nti oluvanyuma lw'okwekenenya obujulizi bwabantu abaleetebwa mu kooti, akizudde nti tewabaddewo kiraga nti abawawabirwa be benyigira mu kutta Nakimuli, nti era nabakulu b'amakkomera abaleetebwa nga abajulizi baategeeza nti kituufu bakitegeera nti waali wo abantu abaafa naye nga tebakkatiriza nti bano 3 be baabatta.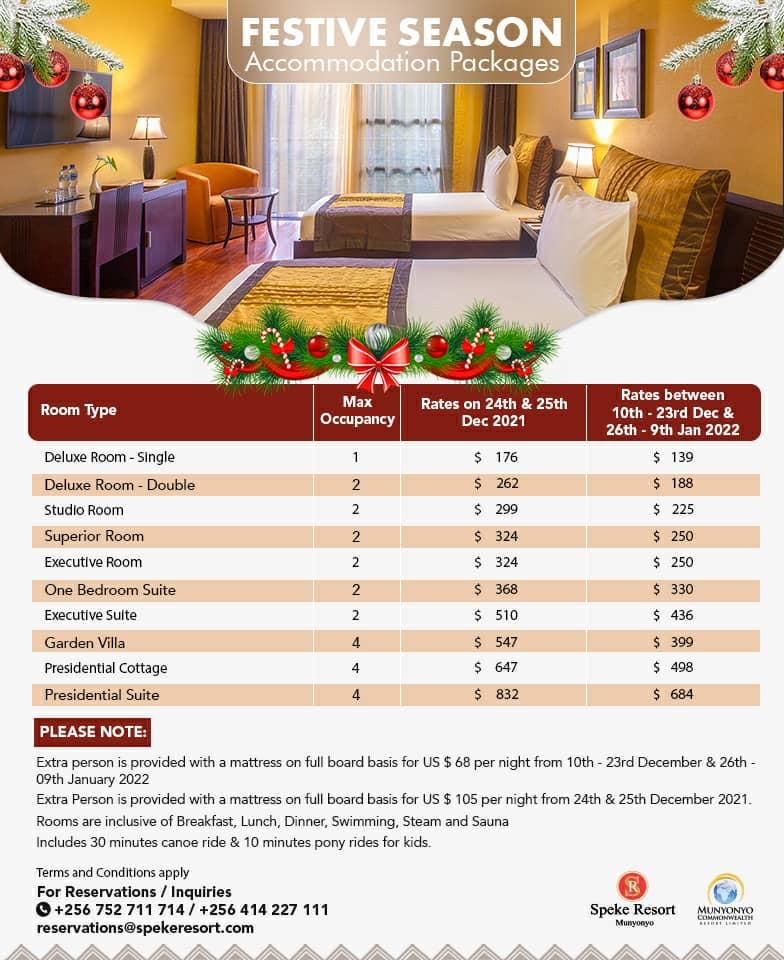 "Nnenya ekitongole ekikola ku kuwaaba emisango gya Gavumenti, nga yadde kyamanya nti tewaali bujulizi buluma bano era kyagenda mu maaso ne kikozesa ensimbi z'omuwi w'omusolo okunonyereza, ekintu ekitaali kilungi, mbasaba mweddeko." Omulamuzi Kwesiga bwe yagambye.
Katongole, Kizito ne Nabaggala babadde bavunanibwa omusango gw'okutta Nakimuli eyali omutuuze we  Kitala ekisangibwa mu Katabi Town Council.
Omulambo gwa Nakimuli gwazuulibwa abatuuze mu lusuku nga 24.07.2017 nga yattiddwa oluvanyuma abaamutta ne bamusonseka ebiti mu bitundu bye ebyekyama.
Do you have a story in your community or an opinion to share with us: Email us at editorial@watchdoguganda.com