As internet users around the world commemorate the International Internet Freedom Day today, a new report named 'The state of Digital Rights in Uganda 2018' by Unwanted Witness Uganda indicates a growing repression and restriction of human rights online in Uganda in 2018 compared to the previous years.
During its launch in Kampala on Friday, Dorothy Mukasa, the civil society organization's Chief Executive Officer said the report shows a growing trend in the application of repressive cyber laws and introduction of new ones that are enabling government to continuously claim sovereignty over the internet, restricting internet access, curtailing the enjoyment of freedom of expression and the right to privacy.
"One of the most alarming digital rights violations was the passing of the Excise Duty Amendment Act, 2018 which introduced charges on the use of mobile money services and social media in Uganda. The social media tax has with no doubt negatively impacted on low income Ugandans and their ability to afford access to the internet as a human right," report conveyed.
The report also reveals that in 2018, journalists constituted the highest percentage (80 per cent) of victims of online persecution and they were victimized while in line of duty.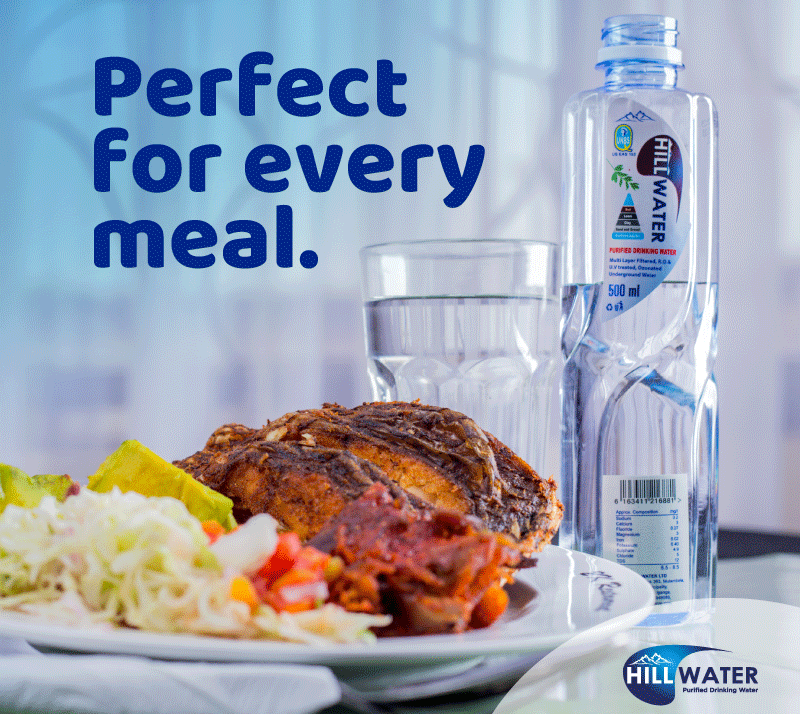 "Majority of these continue to battle with the charges at the Criminal Investigation Department headquarters in Kibuli." noted Ms Mukasa.
On the hand, the report indicates that the charge of offensive communication contrary to section 25 of the Computer Misuse Act, 2011 was the most used cyber law in 2018 by law enforcement and public officials to clampdown on critics online including political activists, journalists and human rights defenders.
According to the report, the Computer Misuse Act, 2011, is a big threat to the enjoyment of online freedoms and rights as its being used to control rather than promoting liberty.
The tiding also points out the issue of blanket data collection, retention and exploitation as factors that violate citizens' rights to privacy.
Ms Mukasa said, "Considering that the world is living in an information age, privacy is crucial for upholding democracy, freedom and security as well as human dignity. This is emphasized by article 27 of the 1995 Uganda Constitution which prohibits interference with any person's privacy, home, correspondence, communication or other property."
Basing on the report findings, Ms Mukasa advised government to establish an independent privacy and data protection commission charged with handling public grievances and oversee the enforcement of the privacy and data protection law.
"Uganda Police Force should act more professional by desisting from arresting internet users before conducting meaningful and conclusive investigations. Unprofessional police actions have resulted into violation of suspects' fundamental rights," she urged.
Do you have a story in your community or an opinion to share with us: Email us at editorial@watchdoguganda.com