The Speaker of Parliament Rebecca Kadaga has thanked the Chinese government for the continuous support to the development and improvement of standards of living for Ugandans.
Kadaga, also Woman MP for Kamuli District, added that there are many projects that have come as aid from Chinese Government in the past years.
"This project is particularly important to Ugandans because it will help people have access to information through the equipment that has been installed in the different public viewing centers in the 500 villages in Uganda. The villagers will be able to access information on agricultural market prices worldwide, children can use it to improve on their class knowledge," she said on Monday during the launch of the 'Access to Satellite TV for 10,000 African Villages', a China-Africa Cooperation project which aims to reduce the digital divide in African rural areas by giving residents of villages and their communities' access to digital television.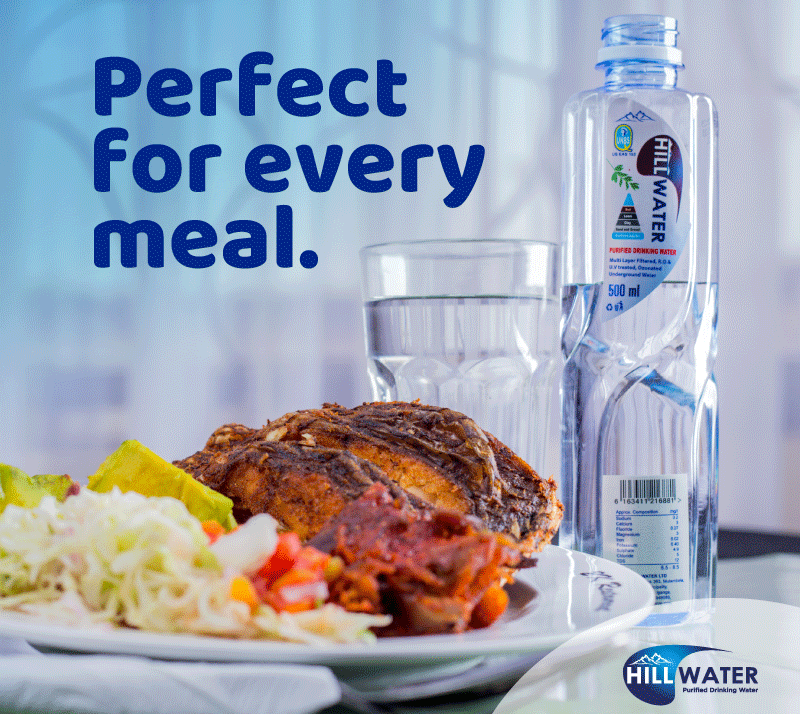 The announcement that China would implement satellite TV programmes for 10,000 villages across Africa was made by President Xi Jinping on December 4, 2015 when he was delivering a keynote speech at the opening ceremony of the Johannesburg Summit of the Forum on China-Africa Cooperation.
The project is among 10 major cooperation programs to boost cooperation between China and Africa in a period of the years.
In Uganda, StarTimes were the implementers of this project under the supervision of the both Chinese Embassy in Kampala and Ministry of ICT.
So far, 500 villages in Uganda – mainly in public viewing centers like schools, health Centres and community centers where local people could have access without restrictions – have benefited from this project after a successful launch on July 20, 2018.
Kadaga asked the Chinese government to expand the donation to cover a wider area.
While presenting the message from the Chinese Ambassador to Uganda, the Chinese Economic Counsellor in Uganda Ms. Zheng Xiu Fen explained that the diplomatic relationship between Uganda and China has been in existence for 56 years.
"This relationship has been predominantly in terms of trade. During this relationship, China has been investing in and trading with the Ugandan government and everyday Ugandans. A lot of projects have been brought to life because of this relationship. I have witnessed the launch, implementation and closing of this project. China Aid is meant to improve standards of living of Ugandans.
The representative for Ministry of ICT, Mr. Charles Lwanga explained that the programme was well completed and many Ugandans in the many areas are still asking for more satellite facilities.
"I request that through the counselor, they extend more services. This is an era of information in all sectors especially to ensure that we mobilize people for development.
Speaking at the closing ceremony, the CEO of StarTimes said USD 11m had been invested in the project.
"Once utilized well, this project is aimed at Improve on the service delivery. This is because places like schools and health centers can use them for demonstration purposes. Children can now have access to video illustrations especially in science practicals," Andy Wang.
Do you have a story in your community or an opinion to share with us: Email us at editorial@watchdoguganda.com