The continued encroachment of Rufuha wetland and its catchment areas in Ntungamo district is threatening River Rwizi and Kagera which factor may lead them to dry in near future.
According to the Ntungamo district senior environment officer Tumwebaze Dinnah, some residents in areas of Rweikiniro and Ngoma sub counties have adamantly encroached on Rufuha wetland, Kakingoora,Kategure and Munyere in Nyakyera sub county cultivating eucalyptus trees, crops, digging big trenches to make farms which has affected the eco –system .
However, Tumwebaze revealed that the district authorities are coming up with the environment ordinances to protect,restore and penalize those who continue to encroach the wetlands in the district.
She made remarks at St John's Rwenanuura COU during the civic engagement meeting for the restoration of Rufuha wetland in Rweikiniro sub county Ruhaama county Ntungamo district organized by Dr. Beinomugisha Penninah Jambo the convener of Ab'Endagaano Development Foundation (ADEFO).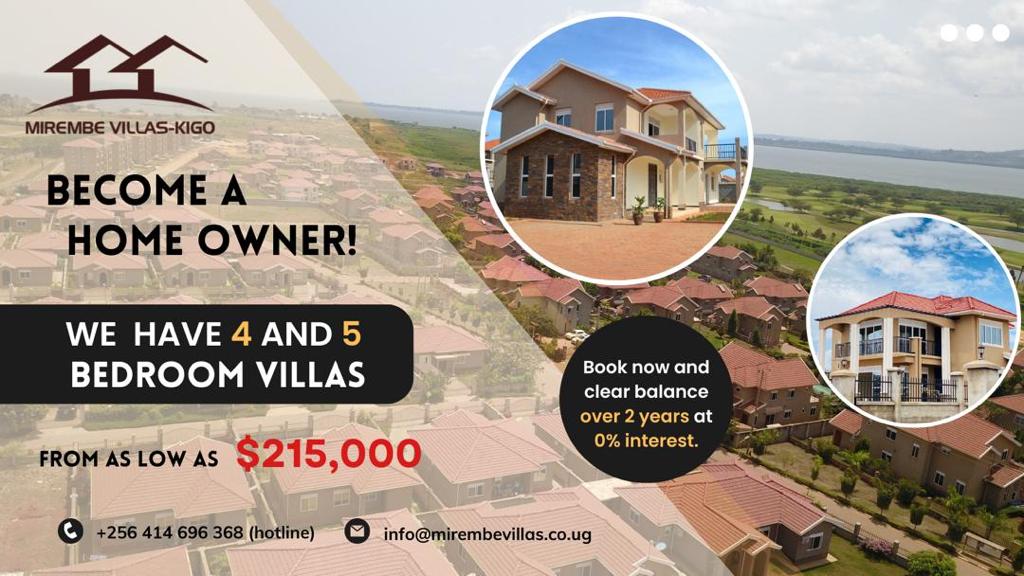 Tumwebaze appreciated the work being done by Dr. Jambo in sensitizing and restoring the degraded Rufuha wetland saying that the World Bank is planning to launch another project in Rweikiniro and Ngoma sub counties to restore all wetlands in the areas.
Dr. Jambo urged people around Wetlands to use them for income sustainability instead of degrading them which will result into dry spell out.
She noted that Ab'Endagaano Development Foundation is a community based development organization operating in Ntungamo district aimed at nurturing value- based men and women leaders to accelerate the social- economic and political transformation amongst communities since its inception in early 2018.
The environmentalists had projected that River Rwizi will dry up in near future due to encroachment on it.
Rwizi acts as source of water in six districts of Mbarara, Rakai, Sheema, Isingiro, Buhweju and Ntungamo.
The Rweikiniro sub county chief Rwekuuta Robert commended the civic leaders for the initiative which will saw Rufuha wetland restored.
Natamba Edward the coordinator of South Western Institute for Policy and Advocacy (SOWIPA) asked people to embrace the initiative if they are to avoid droughts in the area.
Do you have a story in your community or an opinion to share with us: Email us at editorial@watchdoguganda.com