Social media reports that First Son Maj. Gen. Muhoozi Kainerugaba bullied revelers in a bar on New Year are false, his spokesman has said.
Gen. Kainerugaba is the Senior Presidential Advisor for Special Operations.
The reports being refuted by Major Chris Magezi first came to light during celebrations to usher in 2019 at Sky Lounge in Bukoto.
Netizens allege that Gen. Muhoozi was involved in a bar brawl with patrons and are sharing a nine-second video showing the First Son standing amidst heckling partiers.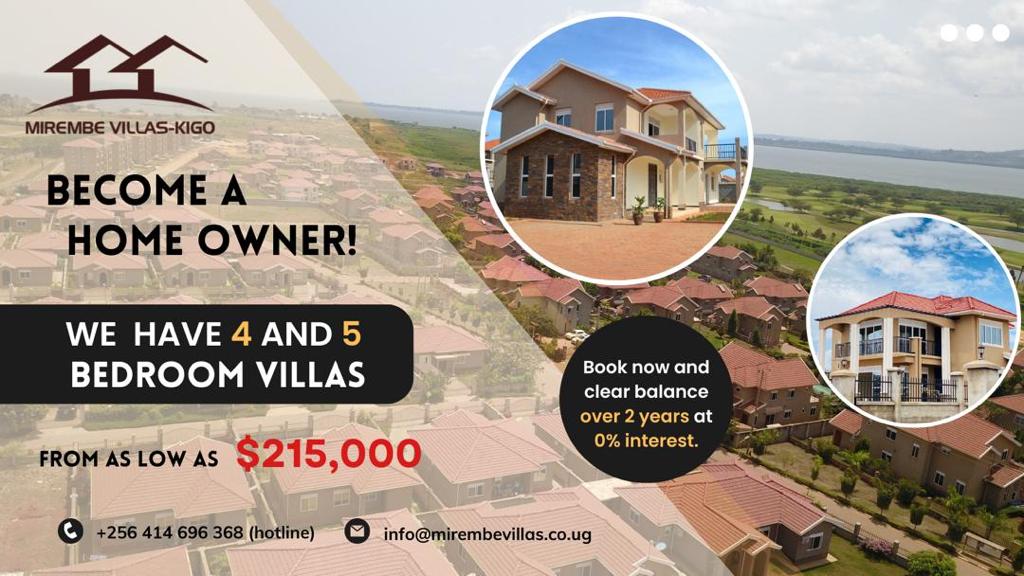 According to screen grabs of one of the patrons present at the venue, when Gen. Muhoozi entered the bar, he had a brief exchange with a certain Atafo Meddy and Peter Russel. He also allegedly told another partier to remove his red beret.
ALSO READ: First son Gen Muhoozi Kaneirugaba visits Gen Kayihura quietly
The colour red has been associated with People Power, a movement headed by legislator Robert Kyagulanyi.
On Thursday, Maj. Magezi issued a statement saying 'the misrepresentations, are lies intended to spite and project a negative image of what was otherwise a happy occasion he attended'.
"Here is the true record: The venue was packed with people happy and enjoying the New Year celebrations and no standing room was available. There was thus no alleged pushing and shoving intended by anyone. On the contrary all the people were squeezing in to find standing space," Maj. Magezi says.
"There were many people at the venue who were happy Gen. Keinerugaba joined them to welcome the New Year including the jokes about the 'red berret'. What has been taken out of context on social media is that there were friends and colleagues all joking with him about the red cap, and him playfully insisting on wearing it since he regularly dons  this as an army officer any way. Therefore, nobody intended or pushed anyone in out of the venue on account of a cap or dress code. It is absurd that a joke is politicized and made an issue."
Gen. Keinerugaba spent only 30 minutes at this venue and left with other colleagues.
"There was neither commotion nor any issues with anyone as projected on social media."
Do you have a story in your community or an opinion to share with us: Email us at editorial@watchdoguganda.com