Democratic Party has criticized president Museveni for not respecting an agreement made during the Inter Party Organization for Dialogue Summit 2018 if arrests of members of opposition are still going on.
During an interview with DP Secretary General, Gerald Siranda, "President Museveni has not embraced any of the promises made in the December 2018 Summit. Instead he has just increased his violence against other political players in opposition. Our people have been detained beyond 48 hours and have not been produced before the court an issue which was a key point during the summit."
On December 29 last year Moses Bigirwa, an activist with the Uganda Young Democrats was arrested and detained at Kawempe Police Station after radio talk show on one of the local radio stations in Bwaise.
According to Kampala Metropolitan Police Spokesperson Luke Owoyesigyire, Bigirwa was arrested for inciting violence and giving false information to the public. However, Siranda said such incidences of political arrests without trial were discussed during the Summit and Museveni assured them that they won't occur again.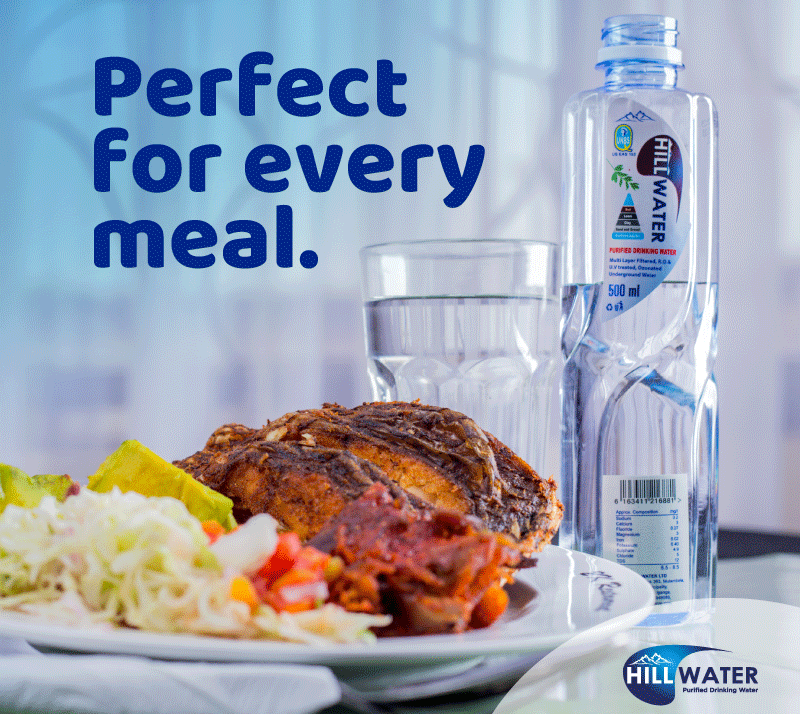 ALSO READ: DP accuses army of parading fake suspects in court martial
The President then said: "Regarding the arrests before the trial, I totally agree that these people should not arrest anyhow. They should call, interrogate and release. I'll talk to them because that is a wrong way."
Racheal, Bigirwa's wife said police has always told her that they are on holiday since last Saturday. She was operated upon on the day her husband was arrested.
On New Year's eve President Museveni vowed to deal with any kind of political indiscipline in 2019.
"To behave in a double-faced way where you have one leg in constitutional politics (Parliament, Municipality, District council) and another in un-constitutionalism (Okuremesa, Okuseketerera, Okutemura, etc.,) cannot be allowed.
Therefore, those who are not clear on this point, should get it clearly. Ugandan patriots have invested a lot of energy in creating stability in Uganda. Nobody will be allowed to destabilize this. You heard how our economy is growing. Nobody should expect that we shall tolerate anybody diverting the country with indiscipline verging on criminality," said Museveni.
Do you have a story in your community or an opinion to share with us: Email us at editorial@watchdoguganda.com