Kampala Archbishop Dr Cyprian Kizito Lwanga has proposed to government that it allows religious leaders to work closely with security forces, to enable them serve the country deligently.
Dr Lwanga says security officers in Uganda were too violent because they lack spiritual directors.
He told a full house cathedral at Rubaga on Christmas day that the anger exhibited by security officers while beating Ugandans indicated that they were so poor in their hearts. He proposed that religious leaders were in better position to help these officers be more humane, and civil. He says police or military chaplains would therefore nourish the souls of the men and women in uniform.
The archbishop of Kampala Dr Cyprian Kizito Lwanga also revealed that religious leaders told Uganda's President, Mr Yoweri Museveni, to reign on security forces to stop unleashing violence upon Ugandans.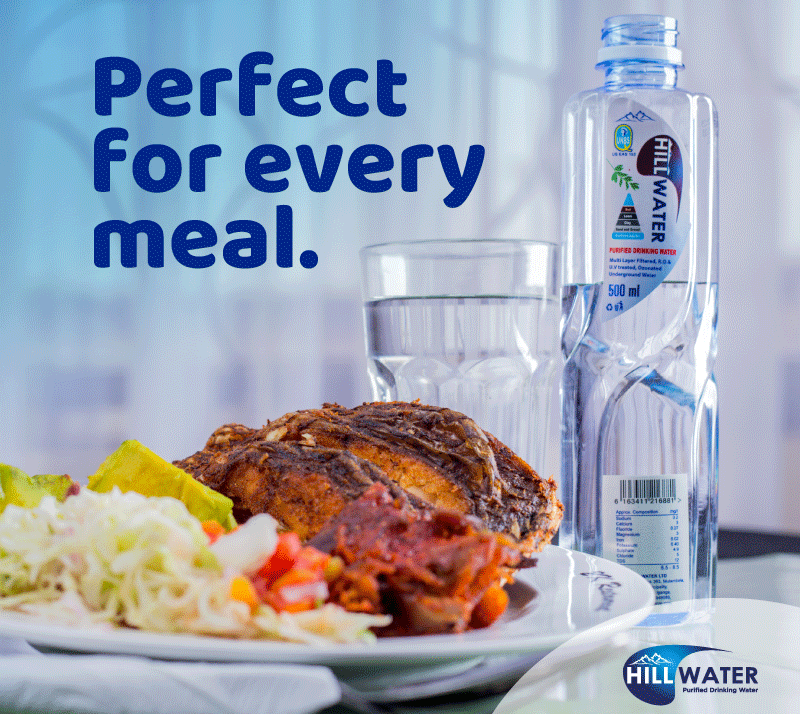 Dr Lwanga revealed that in the aftermath of Arua municipality by election when 33 opposition leaders were beaten, arrested, and jailed in Arua and Gulu, religious leaders met with Mr Museveni where they told him not stop torturing Ugandans.
"We were happy that when Hon Bobi Wine and Hon Zaake returned home peacefully after treatment and none was beaten up," the Catholic top cleric in Uganda said during Christmas Mass at Rubaga cathedral.
The archbishop spoke against humanity rights abuses, saying many African leaders had diverted from the reasons they sought independence from colonialists in the mid 20th century.
The archbishop also spoke passionately about Christians funding church activities,. albeit voluntarily. He said earlier in the year the media misqouted him saying he proposed church tax. He said he was qouting the Bible which imposes the 10 per cent Levy on the income of believers. He said it was working perfectly well in Germany and Italy. However, he explained, it was not complusory.
Minister JC Muyingo who represented government said nothing will shake peace enjoyed in Uganda.
Charles Peter Mayiga, Buganda Kingdom Katikkiro said state sponsored violence and land grabbing should stop.
Do you have a story in your community or an opinion to share with us: Email us at editorial@watchdoguganda.com