The world is looking on helplessly as Turkey and Saudi Arabia take center stage over the brutal murder of The Washington Post columnist Jamal Khashoggi inside the Saudi Consulate. After two weeks of denial, Saudis have come to admit – they did it – albeit – claiming after a fight.
When security officers brutalise unarmed people, they had that classic excuse – that the suspect had become violent, and therefore violence was minted on them. The world is watching the unfolding events and Saudi is shaking its rank and file to white-wash the evil act that is going to be a scar on the modern kingdom, for some good time.
Back home, we have a scenario by a little stretch, is similar to the one of Jamal.
The chieftaincy of military intelligence (CMI) has been a hero for some good months, especially in the aftermath of arrests of senior police officers who were suspected to be carrying out criminal acts. Without fear or favour, CMI officers took in the top cops who were surrounding former police chief, Gen Kale Kayihura.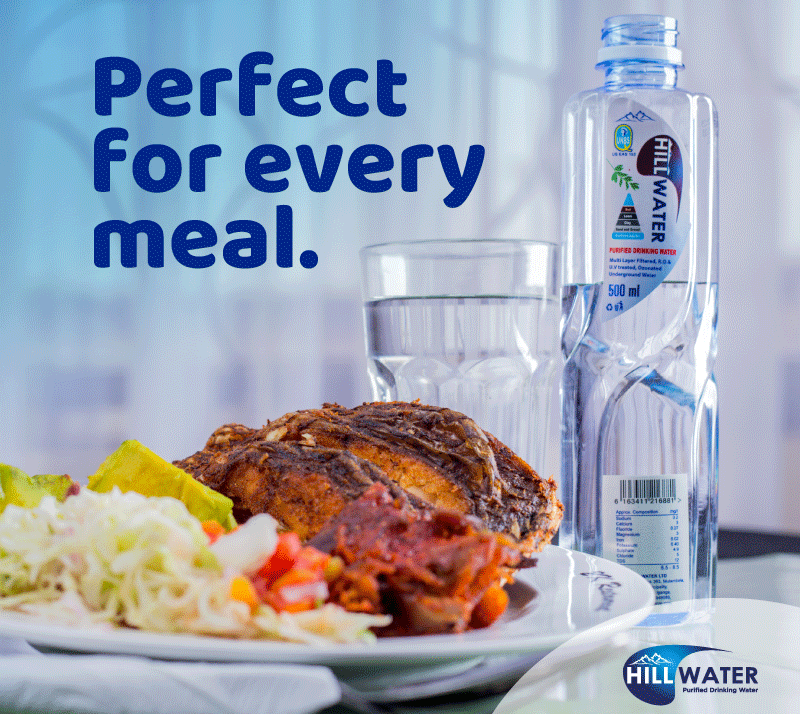 Gen Kayihura, would later be taken in, spending more than two months at Makindye Military Barracks to answer for offences his officers committed which were against police code, as well as against the law of Uganda. Ugandans were elated, and applauded CMI for the brave mission.
Time flies.
There are now concerns CMI officers are turning their heroism on the head. The brutal arrest last week of a one Kawooya Yusuf in broad-day light, despite his offenses, reminded Ugandans of the Nalufenya dark days. The difference this time round, was that the brutality was being orchestrated in broad day light, not by police officers, but, military officers.
The policemen in custody who were accused of torturing people such as the Kamwenge mayor Geoffrey Byamukama would easily be forgotten or forgiven since no one witnessed what actually took place. In the case of the city kidnap, it was difficult to tell if Kawukuumi had left the police and entered UPDF.
I salute the UPDF leadership for reacting quickly to take these officers before a court martial in Mbuya. And although they were remorseful, there are many questioning lingering around.
Why did these UPDF act with impunity?
Was this the first time they were executing an assignment in such brutality?
If this arrest was not captured on camera, would these men regret what they did?
What is the condition of the suspect?
What orders did these men get?
Did the court martial really buy the argument that the suspect was violent? How can one man fight over seven trained soldiers?
Why did these officers use a public service vehicle to speed away the suspect?
So, did the military court forgive these officers just like that, to return to their duties laughing away?
What measures has the military put in place to ensure these acts do not repeat themselves?
Does UPDF learn anything from complaints of this nature?
The truth of the matter is, no institution in Uganda has disciplined its rank and file when they abuse the code of conduct like UPDF. In the past, we have witnessed even execution when officers committed offenses such as murders or rape in places like Karamoja. The UPDF has stood out in respect for keeping its officers aware that abuse of human rights and abusing the trust and confidence of the wananchi had serious consequences.
Unfortunately, when a wound goes untended for some time, it could become cancerous.
UPDF should once again stop shying away from disciplining its officers who deal with civilians contrary to the code of conduct. Officers must know that torture or brutality has no place in Uganda of today.
These isolated acts of brutality slowly found their way in police, and before we knew it, impunity of the highest order was reining supreme.
Therefore, CMI, as the agency which investigates act of military excesses, should come in and reign in its officers. Like the biblical picking of the log in your eye before removing dust from another person's eye, should apply.
CMI should not become a torture chamber.
Do you have a story in your community or an opinion to share with us: Email us at editorial@watchdoguganda.com