Bya Moses Kizito Buule
OMUKAZI atasiba zikweya ku mwalo gwe kimmi ku kizinga kye Koome avuddeyo n'alumiriza Offiisa wa Poliisi  okwagala okumukaka omukwano bwe yali atutte ensonga ze ku poliisi esangibwa ku mwalo guno.
Hanifah Nasuuna era nga yakola nga amyuka Ssentebe w'omwalo guno yeyatottoledde  sentebbe wa disitulikiti ye Mukono Andrew Senyonga n'omubaka wa Palamenti ow'ekitundu kino Johnson Muyanja Senyonga ababadde babakyaliddeko ku lw'okusatu,ennaku omuselikale wa poliisi ono Muhairwe Peter alina amayinja 3 gy'amuyisizaamu, nga n'olumu yayagala okumutuusaako ogw'obuliisa maanyi.
Nasuuna agamba nti olunaku olumu yayitibwa ku poliisi abeeko ensonga zaddamu oluvanyuma lw'okuba nti waaliwo mukyala munne amauvunaana, nti naye olwali okutuuka ku Poliisi omuselikale ono n'atandika okuva ku ky'amuyisizza nagattako okumukwatirira mu ngeri y'okumutyoboola.
"Omuselikale oyo yatandika okumpeweeta era ne mubuuza lwaki akola ekyo kyokka yankambuwalira era n'ankuba n'oluyi mu matu n'engwa wansi kyokka teyakoma okwo era n'ayagala anekakatikeko olw'empaka okutuusa bwe nakuba enduulu abantu ne bajja okunzirukirira, yajjayo akakebe ka ttiya gaasi n'anfuuyira mu maaso era n'ayiita baselikale banne bansitula okuntwala mu kasenge mwe basibira abasibe.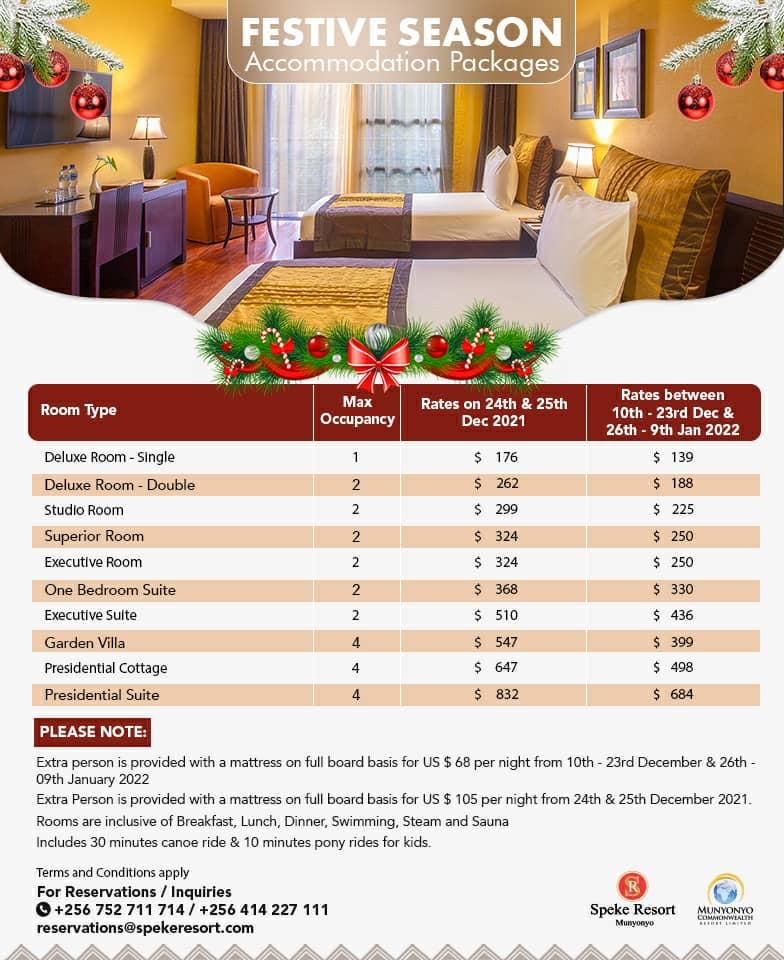 Wano nakandanga kwerwanako nga nkaaba bwe ndaajanira batuuze banange nti omusajja abadde ayagala kunkwata, wabula nga bulu lwe mpoggana nga ayongera okufuuyira omukka ogubalagala munda mu kasenge mwe nali." Nasuuna bwe yategezezza.
Yayongeddeko nti Oluvanyuma Offiisa ono yamuggulako omusango gw'okumukuba saako n'okuyuza ebyambalo bye ebya Poliisi nga kw'otadde n'okwagala okumusikako emmundu era amangu ago yafuna elyato mwe bamutwalira mu kkomera ekkulu elisangibwa ku kyalo Lwazi ku kizinga kye koome gye yamala ennaku 7, oluvanyuma gye yeyimirirwa ku kakalu ka kooti nga kati alina okuddayo nga 25 omwezi guno.
Ye ASP.Peter Muhairwe mu kwewozaako yegaanyi byonna eby'amwogeddwako, nagamba nti ensonga enkulu be bantu abali ku bizinga abasing baba bazzi ba misango abatayagala Poliisi.
Ye Omubaka wa Maserengeta ga Mukono Johnso muyanja Ssenyonga yagambye nti bagenda kutwala ensonga eno nga nkulu nnyo, era bagenda kutukirira abakulu mu poliisi be kikwatako Offiisa ono balabe nga aggibwa ku Kizinga kino.
Do you have a story in your community or an opinion to share with us: Email us at editorial@watchdoguganda.com