By Najib Mulema
Agriculture is the backbone of Uganda's economy, contributing a quarter of the national gross domestic product (GDP), and employs 70 per cent of the population.
The sector, however, is growing at a slow pace – way below its potential, with annual output growth at only two per cent over the last five years.
In comparison, East African Community members have seen annual output growth as high as five per cent. However, in that same period, Uganda's population has grown at 3.3 per cent per annum.
In order to make the country's agricultural sector more viable and productive, Dmitry Pozhidaev, the Head of UN Capital Development Fund (UNCDF) in Uganda says digitization is a part and parcel of the solutions government and farmers should undertake to boost the sector.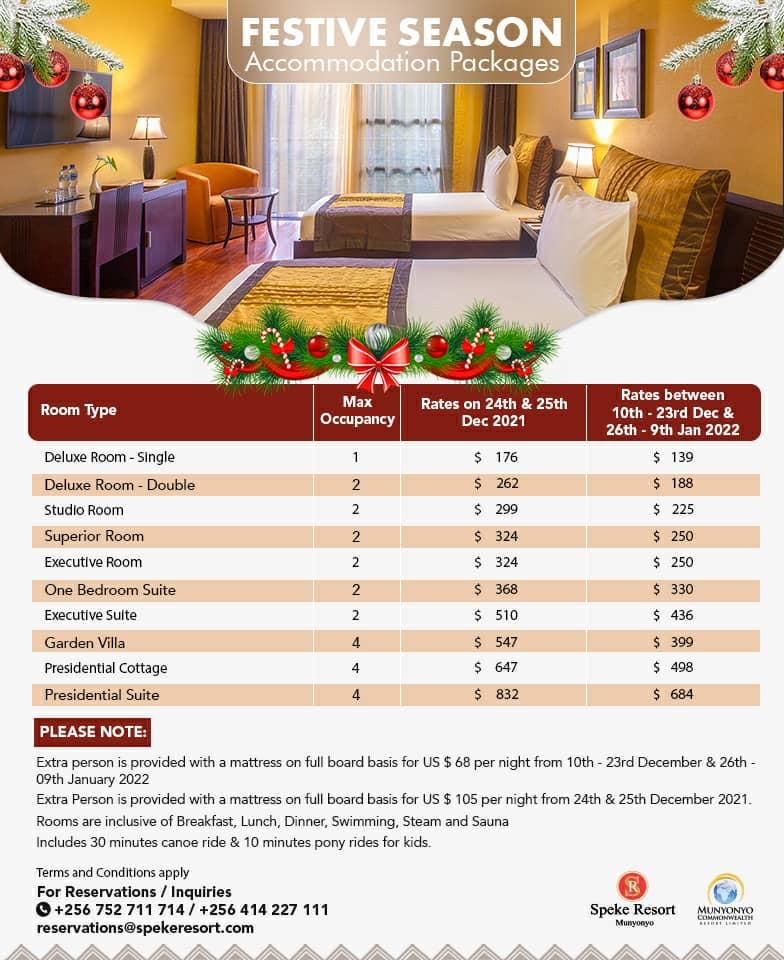 Mr. Pozhidaev said digitization of agricultural value chain helps stakeholders to save time and costs, effective cash management as well as improve efficiency which are key factors in enhancing productivity.
He made the remarks on Tuesday in Kampala during a breakfast meeting where UNCDF in partnership with FSD Uganda and DFID was dissecting a report concerning its funded projects aimed at digitizing agriculture.
Since 2015, UNCDF has been collaborating with the private sector in rural areas to digitize payments in agricultural value chains.
"Digitizing payments and increasing the usage of mobile money in agricultural value chains offers a compelling opportunity to improve financial inclusion and create efficiencies for agribusinesses and smallholder farmers," revealed Mr. Pozhidaev.
Focusing on coffee, dairy, maize, seed oil and tea, UNCDF worked to financially include the ninety percent of Ugandan smallholder farmers who do not have a bank account in their name.
The in-depth research and active collaboration with the private sector across the five value chains have yielded important insights about the financial behavior and preferences of smallholder farmers.
"We have been able to identify the challenges that agricultural businesses face, and collected learnings from the implementation of digital bulk payments" Richard Ndahiro, Value Chain and Digital Finance Expert at UNCDF in Uganda.
Risk of cash theft, loss of work time and lack of transparency are among the issues identified for agricultural and private sector businesses. Limited infrastructure, network expansion and liquidity constraints are some of the issues revealed by the research and ground work of UNCDF with the financial service providers such as Laboremus, Agriterra, Yo Uganda Limited, Mobi Pay among others.
Together with the private sector and smallholder farmers, UNCDF worked to find solutions to each issue and improve access and usage of mobile money payments. As Yo Uganda! put it – one of UNCDF's partners in coffee and seed oil – the solutions implemented required for the partner to be "ready to deploy a dedicated team on-the-ground called a booster team to increase top of mind awareness about basic digital financial services".
In coffee alone, beyond Yo Uganda, UNCDF partnered with another five private companies to reach out to small holder farmers. One of the result was the registration of close to 28,000 mobile money customers and the digital payments of some 3,600 smallholder farmers. And the results do not stop here, thanks to the partnership with MTN over 100,000 people are now connected to a permanent network tower in Kapchorwa, Uganda.
Eric Nana, Managing Director at Mobipay, said; "working in maize was the entry point that helped foster relationships with farmer organizations. At Mobipay we are used to working with community leaders to raise awareness about the benefits of digital financial services, this is what accelerated the use of the mobile wallet services by farmers."
Ali Balunywa, Airtel Sales and Distribution Director disclosed that in order to digitize agriculture in the Elgon region, the telecom company set up 31 Airtel Money branch shops, 152 mini shops, 316 kiosks and seven service centers and so far they have managed to register a 33 per cent growth through mobile banking.
At the same event, Laboremus Uganda Managing Director Bram Van Den Bosch presented the enormous opportunity of 'emata' payment app which is being used to digitize the dairy industry in Uganda.
Do you have a story in your community or an opinion to share with us: Email us at editorial@watchdoguganda.com