By our reporter
Currencies can be weakened by a number factors – poor economic performance, corruption, lack of investors, inadequate natural resources, money laundering among others.
Some countries have been so much affected by one or more of these factors that their currency exchanges at a very poor rate to other countries currency.
Most of the weakest currencies in Africa are in most cases are considered worthless because they have very low purchasing power. Most countries with weak currency lack foreign investors.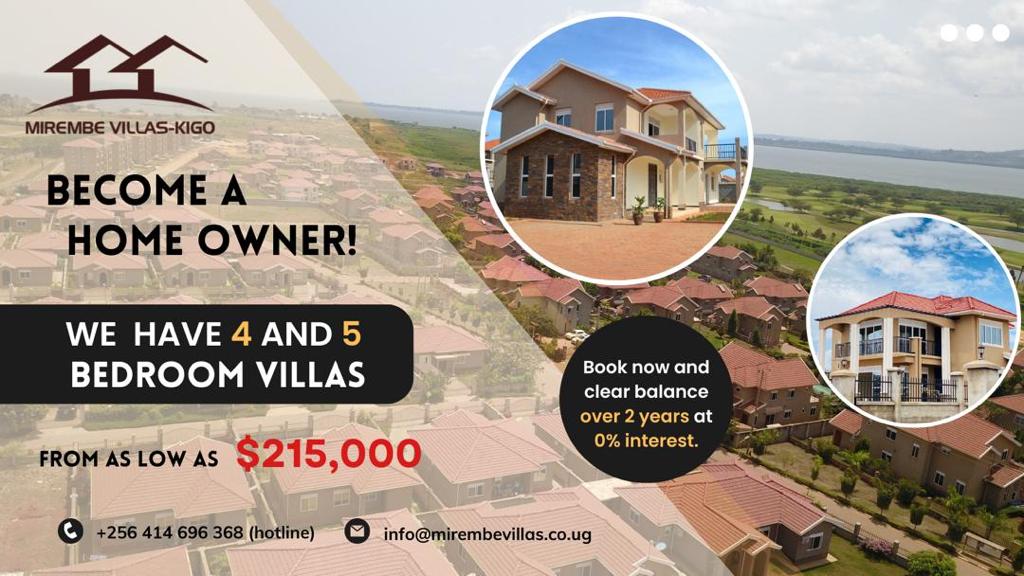 Foreign investors are afraid to hold their money in such currency since they fluctuate frequently between the high and low value which is really bad for any business.
Uganda is among those countries with the weakest currency in Africa.
It's ranked number two in the whole of Africa.
Here is a full list of the weakest currencies in Africa;
No.  African Currency                   Value to USD
1.    Guinea Franc                           9026.87671
2.    Uganda Shilling                       3739.79890
3.    Tanzanian Shilling                   2245.46679
4.     Burundi Franc                         1758.12121
5.     Rwanda Franc                         853.12827
6.     Malawi Kwacha                       725.43694
7      Somali Shilling                        578.24017
8.     CFA BCEAO Franc                   544.83748
9.     Nigerian Naira                        360.07490
10.   Djibouti Franc                        178.80713
Additional Info..Best South Africa
Do you have a story in your community or an opinion to share with us: Email us at editorial@watchdoguganda.com