By our reporter
As she turned 44 years old on Friday, controversial academia also rights activist Dr. Stella Nyanzi revealed that this year will her priority to get herself a hot sexy lover to always be by her side.
She said her ageing body needs somebody to lean on and set her mature loins on fire.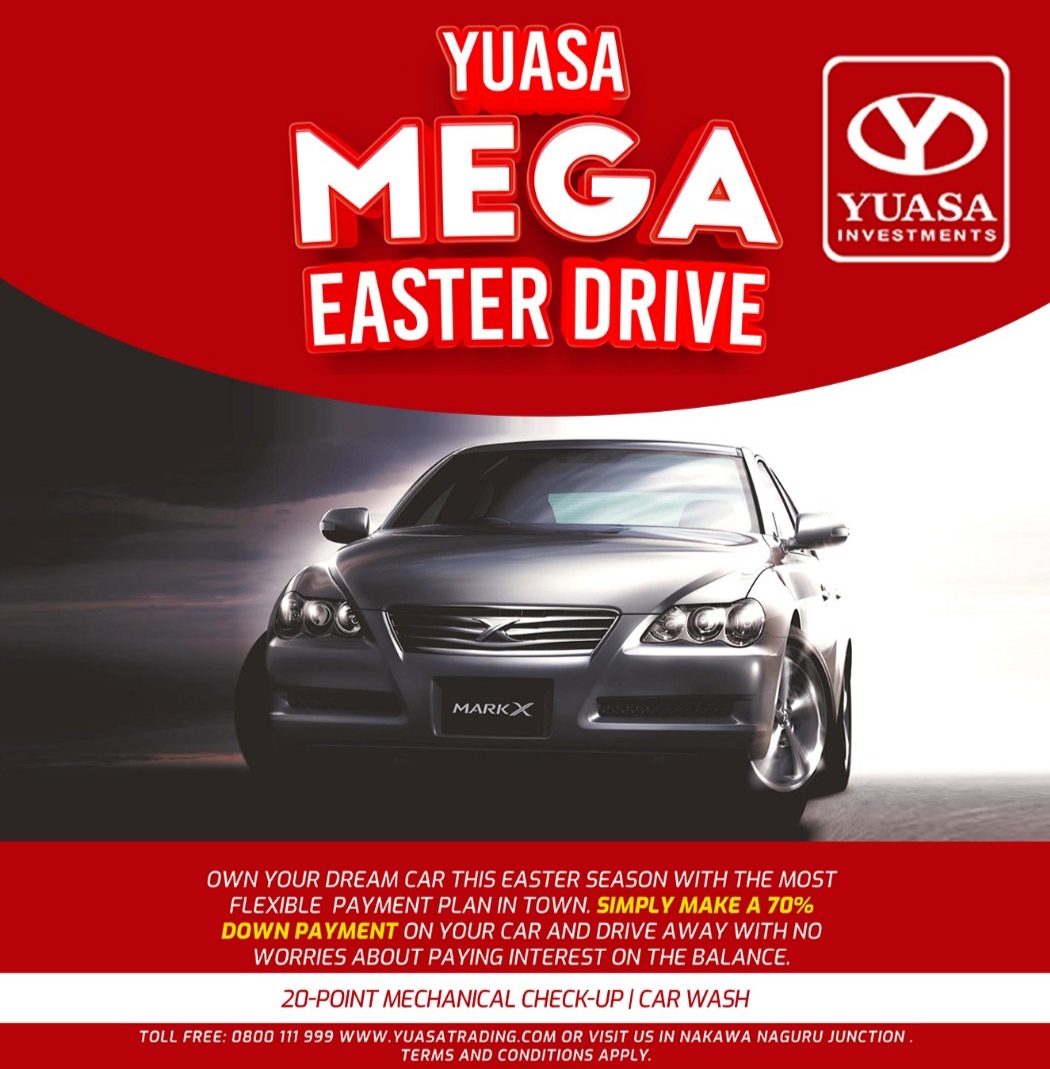 Below is what she posted on her Facebook page;
I turn forty-four years old today. What a journey! I am very excited about life because I am totally sold out to the decision to re-make my world into what I want it to be. I am no longer waiting for other people to redeem or rescue me from the despair, fuckery and shit prevailing in Museveni's dictatorship. I am instead applying myself to transform, repair, resist and mend the broken, fractured, decayed, and rotten systems around me. Life is exciting! The task before me is daunting. Each small achievement brings such an immense sense of accomplishment! I am self-driven and motivated. I know what I want for myself: total liberation from dictatorships of all forms!
I turn forty-four years today. Biology is my double-edged blessing and curse. I look forward to starting the menopause and stopping the menstruation which has always come with dysmenorrhea that brings me the mother and father of all cramps. My children remain at the apex of my innumerable life accomplishments; the dearest of my worldly treasures – my irreplaceable gems. My ageing body seems to be getting hornier with each passing day. My libido skyrockets higher with each ovulation cycle. This year, it will be my priority to get myself a hot sexy lover to ride my ageing back and set my mature loins on fire. Towakana!
I turn forty-four years today. My love for Uganda runs very deep and wide. Dreams of a new post-Museveni Uganda keep me awake in the night and invigorate my days. I am totally sold out to opposing, resisting and rebelling against dictator Museveni's systems of oppression, corruption, lawlessness, mediocrity, human rights violations, excessive constipation and mis-governance. I wake up fired up to contribute towards Uganda's liberation struggle.  I believe that I am part of the solution that Uganda is waiting for. As I start this new year, I consciously and deliberately declare that I am a solution not a problem!
For marriage, family, love, job/promotion. Goodluck in your business/lottery, court cases, diseases and other Spells kindly call Kiwanga Doctors on +254 769404965 or CLICK HERE
Do you have a story in your community or an opinion to share with us: Email us at editorial@watchdoguganda.com