By Herbert Bukenya
NRM Secretary General Kasule Lumumba has defied the position of her party Chairman H.E Yoweri Kaguta Museveni in a statement that is likely to put her on collision course with her boss after she sternly warned him about undermining public officials.
This is after the President blasted IGG Irene Mulyagonja during his state of the nation adress a few days ago for failure to fight corruption.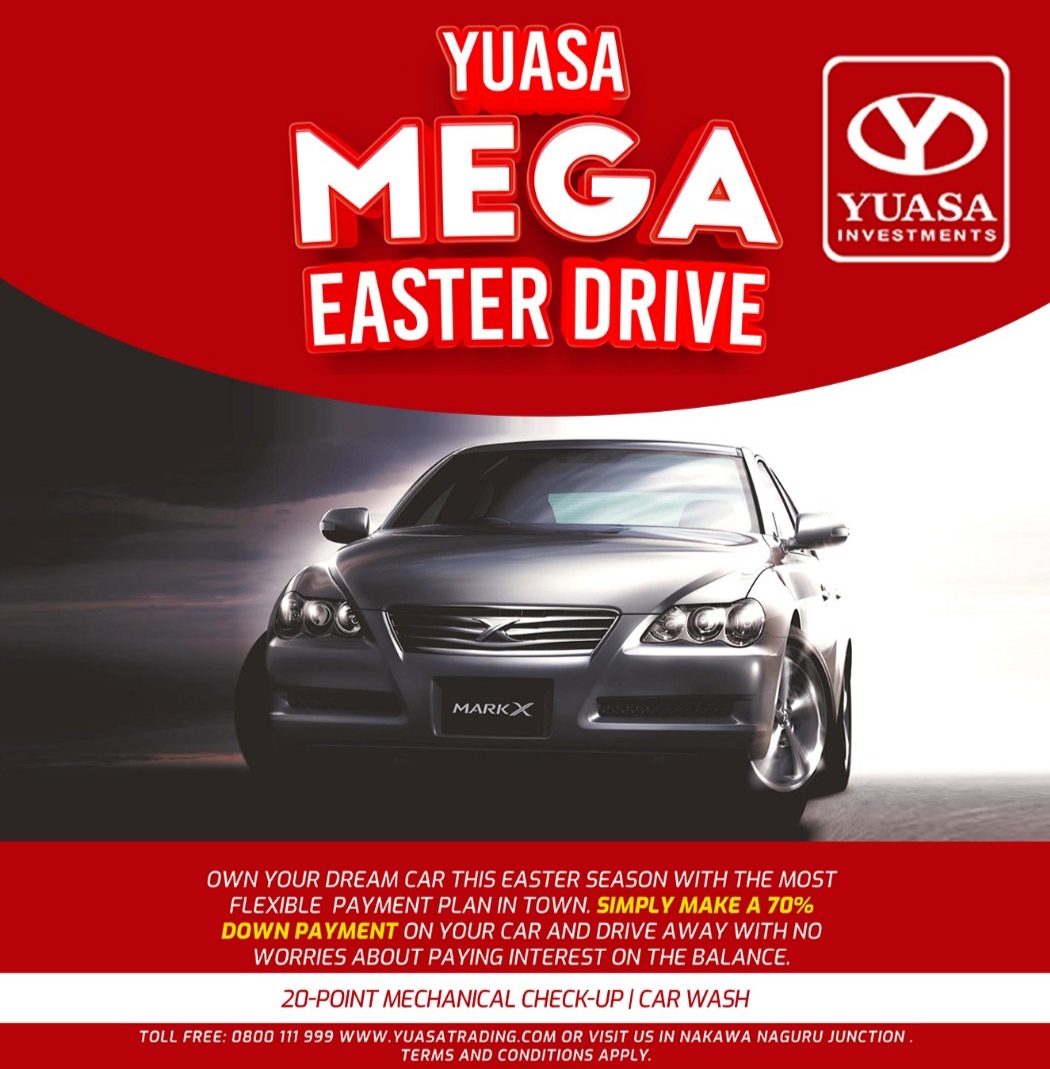 Lumumba said the President should go slow on replacing and replicating government bodies with desks and committees in State house after he announced a new corruption fighting desk headed by former UNATU leader James Tweheyo to fight corruption.
"These bodies are not constitutional to start with, they have no impact and just duplicate work" she said, adding that if the President continues creating such entities, all ogvernment ministries may have to close and desks in State house do their work.
Ministries and other MDAs work for and on behalf of the President so he has the mandate to improve the serivces they offer to Ugandans. She advised the President to seek amendments to standing laws where neccessary so as to consitute well established agencies and make those already in existance stronger for better service.
Lumumba went ahead to blame the general public for colluding in the cover up of corruption by not being brave enough to report offenders to the office of the IGG calling upon all Ugandans to participate in the fight against corruption by reporting those involved.
Do you have a story in your community or an opinion to share with us: Email us at editorial@watchdoguganda.com