By our reporter
Early this week, minister of science, technology and innovations Elioda Tumwesigye shocked the nation when he decided to join the Sheema Municipality parliamentary race without stepping down as MP for Sheema north constituency.
Dr. Tumwesigye was on Tuesday evening nominated at plot 10 Kyadondo Road by NRM electoral commission despite calls from some party members that he should not be nominated since he is a sitting MP.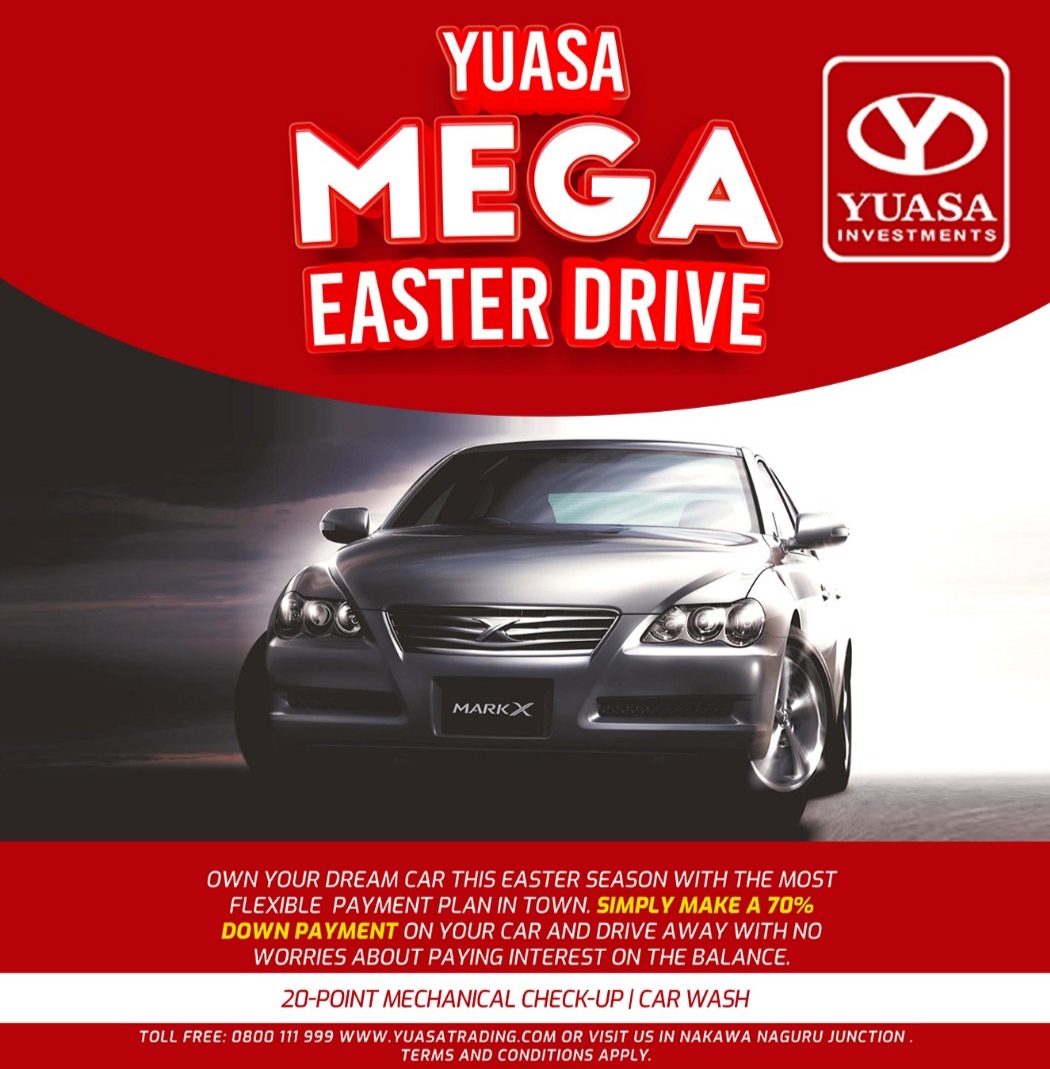 Wednesday morning, a group of youth also held a procession through Sheema municipality protesting the nomination of Dr Tumwesigye with fellow contestants accusing the minister of greed since he's currently serving his fourth term as an MP.
Now, a one Richard Muhangi a resident of  Kanyinasheema ward has written a tough letter opposing Dr. Tumwesigye's move.
He wrote;
Hon Elioda,
Good morning sir.
Yesterday, the speaker of Parliament stopped you from making your ministerial response on the issues you were required to present. However, you were allowed later to proceed and make your case.
I have listened to you on radio one this morning defending yourself as to why you are standing for Sheema Municipality MP seat while holding the Sheema North MP seat and Ministerial docket. I heard you quoting the laws and pleading for an opportunity of choice.
While you want to appear to be within the armpits of the law to stand for MP in the Sheema municipality, you are aware that people who seek positions of leadership are not motivated by the laws. They are normally motivated by the need to serve their communities. The people of Sheema North including where the Municipality was caved, gave you the opportunity for the 4th time to serve them. This is what you are doing apparently.
It's hardly less than 2 years since we gave you the mandate to serve our communities and you are you are again presenting yourself for an election in the area which you have served for 20 yrs. While it's your choice to seek for an election, you have not been exemplary in demonstrating respect for us who voted for you. You can seek for support but you may look disrespectful by over asking for support. In your case, you have reached a point where u see voters as a bunch of unreasonable community that will always uphold you in positions of your choices.
Hon. while you want us to assume that you are the best candidate for the Municipality; I hope you still remember how your previous MPs struggled with you to endorse the creation of Sheema Municipality. I remember your colleagues in the 9th parliament looking for you to sign and you kept dodging them. It's therefore surprising that hati niiwe wahikire aha rwiina rweminekye.
Hon. you pledged to accomplish certain tasks for Sheema North. This is in line with the NRM manifesto. By the time we elected you for the North, you were aware that Sheema Municipality was granted. Are you now seeking this MP seat to accomplish your manifesto by serving in 2 constituencies? You seem to be having an intention of serving both Sheema North and municipality. In case you choose one, wouldn't you have left some tasks behind in another constituency? Is there any difference by you remaining and serving Sheema North and then a new person coming up for the Municipality?
Hon. I thought that while you push your candidature because of the law. You have no agenda for what you are standing for other than the law allowing you. I see, that you carried out an assessment of the current competitors and you are using the power of your incumbency to seek for Municipality seat without any form whatsoever.
Hon. elections need resources and surely you went thru primaries and general election in 2016. In less than 2 years, without a clear reason that compel you to seek for any other MP seat, you are again offering yourself MP seat. You have made us to believe that you have enough resources to throw around. But a few weeks ago, you were fundraising from the electorate the construction of your hospital. In my view, it appears you have a lot of resources to squander. We shall ask our people to demand these resources from you so that you can share appropriately.
Hon, my conclusion to your candidature is simple. You have reached a póint where you are not guided by principles of choice. You seem to be guided by actions of fulfilling your ego and using the Sheema voters as stepping stone to achieve your personal ambition.
I wish to inform you that I don't contemplate you being my representative anymore because I know you have no new ideas for our area. You are moving from MP seat to MP seat and I sense no growth in your ambition or action. Please allow the communities to engage fresh brains and new ideas.
Thank you
Do you have a story in your community or an opinion to share with us: Email us at editorial@watchdoguganda.com