By Herbert Bukenya
Customers thronging the few squeezed customer service centres designated for swaps and replacements of Airtel SIMcards are up in arms complaining about the poor customer service and level of impunity exhibited by staff at these centres.
After the recent revamping of sim swaps and replacements resulting from an end to a UCC black out that lasted close to two months, many customers who had lost their lines have been thronging the few designated customer service centres set aside to replace their simcards.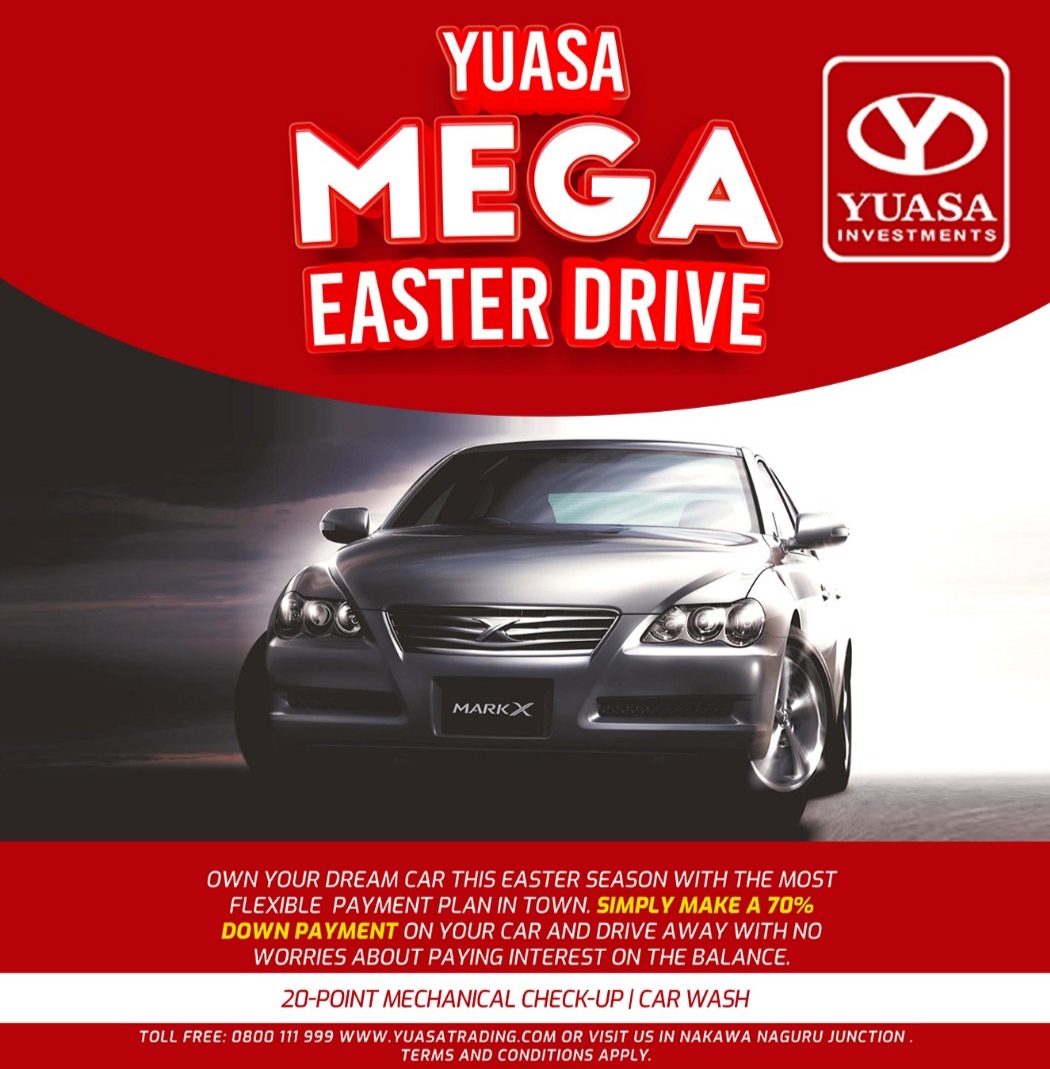 Unfortunately due to the crazy amount of human traffic flocking these centres with tents put in parking lots for example at the Forest mall branch to accomodate the numbers, many customers have been turned away because they can't stand the confusion opting to forego their lines in some cases.
For those who choose to withstand the chaotic situation at these centres, the slow pace at which work goes on with the staff always claiming the network is down forces many more customers to be pushed to the next day after waiting in long queues for a service they never receive till they give up.
At the Jinja road customer service centre for example on Saturday the 5th of May 2018 customers who came to be served at 12:30 and a few minutes later were shoved away by an able bodied female security guard in her middle ages belonging to Protectorate SPC.
The unsatisfied customers had the door shut in their faces and were left complaining without any attendance as the door was shut 30 minutes before the designated closing time which is 1:00PM for that specific centre.
At the Forest mall Lugogo service centre which is the other designated centre for sim swaps and replacements, many customers we spoke to were angry at the fact that after going through the rigourous procedure of filling forms, presenting all documents including the national ID, police letters which are supposed to be free but paid for in cash at most police posts and stations still got sim cards that were not working.
On inquiring and raising complaint about this, the customer care agents simply said that this incompetence in service is normal and many more people have the same problem without clearly explaining what the real problem is and if it will be rectified any time soon.
They simply told the angry customers to repeat the rigorous procedure of getting a new sim card and even told them some people have gone through the process 4 times and it has still failed which leaves one wondering if Airtel Uganda has the technical competence or expertise to provide proper telecommunication services to Ugandans given its incapacity to soIve such simple issues.
And what is the regulator Uganda Communications Commission doing about the plight of the many Ugandans going through this stress and chaos of replacing their own phone lines that were fully registered under UCC guidelines besides collecting its fees and raising license requirements year on year.
The consumer is left on their own as they lose money, time and acess to information and telecomunication services which is supposed to be their right due to the incompetence of one company that needs to sort out its technical issues or be punished severely for its failures and a regulator that cares less too!
Do you have a story in your community or an opinion to share with us: Email us at editorial@watchdoguganda.com