By our reporter
A new report linking government services to access to information has been released by civil society organization, Twaweza in their new Sauti za Wananchi survey.
The Sauti za Wananchi Brief No.4 of April 2018 released to the public on Tuesday at Hotel Africana in Kampala, says that a significant number of Ugandans are unable to access government services on account they don't have enough information on top of being unaware of laws related to information access and usage.
"Almost all citizens are unaware of laws that govern their information and communication rights including the Uganda Communications Act (2013) (3%), the computer misuse Act (3%) and the Access to Information Act (2005) and its regulations (1%)," Twaweza observed in a press statement.
Whereas public access to information and freedom of express are cornerstones of good governance and democracy, "Few citizens are aware of government platforms to proactively provide information to citizens and to seek their feedback including their experiences and opinions.
"Very few have ever heard of Barazas (community-based forums) 6%, the budget information websites (4%) or the Ask Your Government platforms (3%)," Twaweza said in a statement.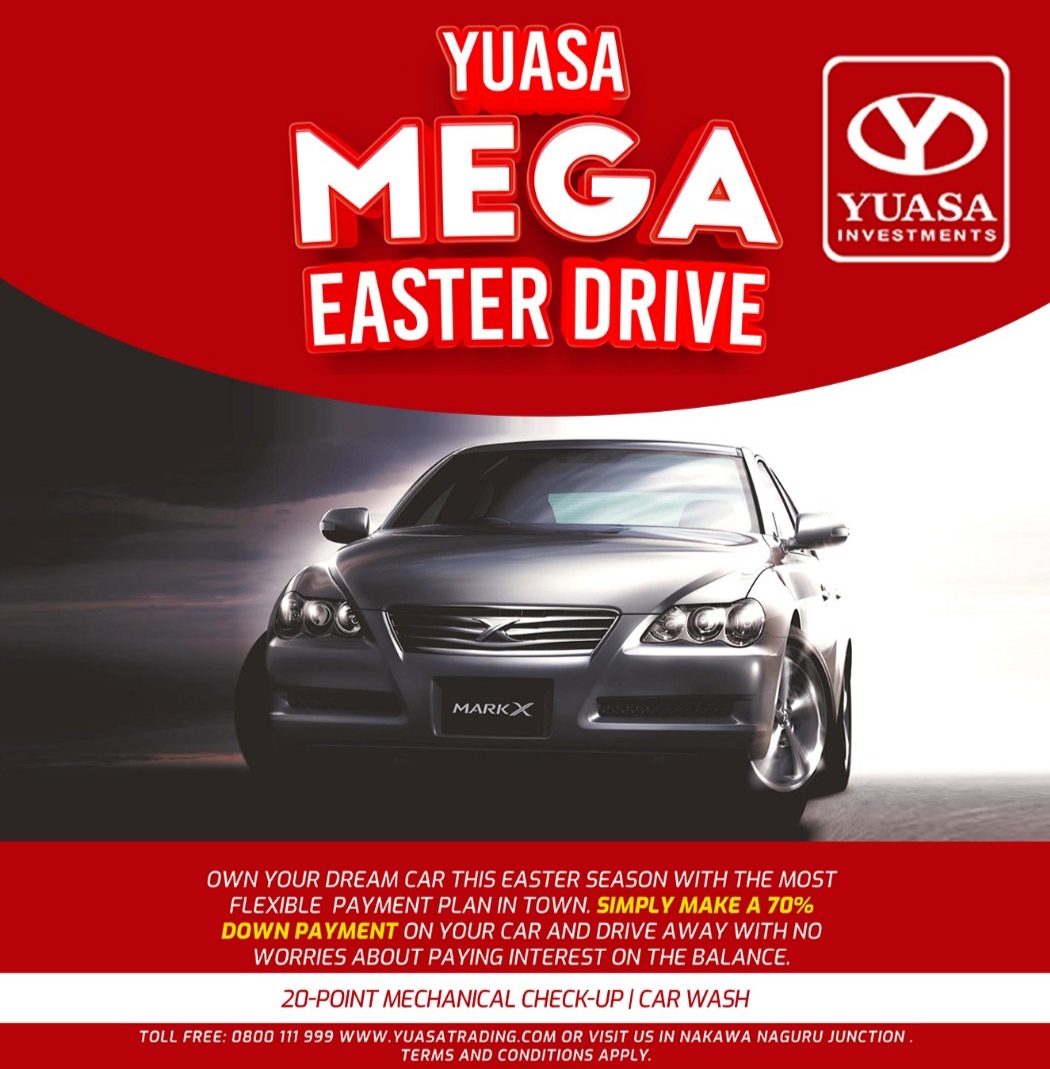 Ms Marie Nanyanzi the Sauti za Wananchi officer at Twaweza said, "Citizens express low trust for all information they might receive publicly, are not confident of their personal freedom to criticize and are less likely to seek sensitive information around resources."
"Citizens' opinions on access to information and free expression present a challenging outlook for citizen agency. With low levels of trust and the feeling that they are not free to express themselves fully, citizens cannot be expected to participate actively in government processes and projects," adds Dr Mary Goretti Nakabugo, Twaweza's country Lead in Uganda.
However Ugandans believe in their right to government information, notes the findings of the research conducted between November 24-30, 2017 from 1,980 respondents, with three out of four people saying that information should only be restricted for national security reasons.
The findings also show that Ugandans express strong support for media freedoms.
Six out of 10 think media should have the right to publish any views and ideas without government control, while seven in 10 people believe the news media should investigate and report on government mistakes and corruption.
After the report presentation, a panel moderated by Patrick Tumwine a human rights defender with Hurinet, noted that the government was not doing enough to disseminate information despite laws put in place to enable citizens access public information.
Mr Gummah Samuel, the executive director of Uganda Radio Network (URN) one of the panelists observed that the Access to Information Act has not helped the cause it was intended, 13 years down the road.
"The Act is a mess. It turned out the 'no access to Information Act'," he said.
The other panelist Sylvia Namubiru Mukasa noted that the conflicting laws in Uganda's books such as the Secrecy Act versus the Access to Information which tend to work against one another.
Do you have a story in your community or an opinion to share with us: Email us at editorial@watchdoguganda.com