With 13 months on the clock, Jessica Nabongo has set herself up for a lofty goal: to visit every country in the world.
"I am not new to travel," says Nabongo. The Millennial first went abroad when she was six years old, and since then has lived on four continents in five countries.
If she succeeds, she'll be the first black woman to do so, as well as the first Ugandan. Born and raised in Detroit, Michigan, Nabongo is an American with dual citizenship, as her parents emigrated to the United States from Uganda.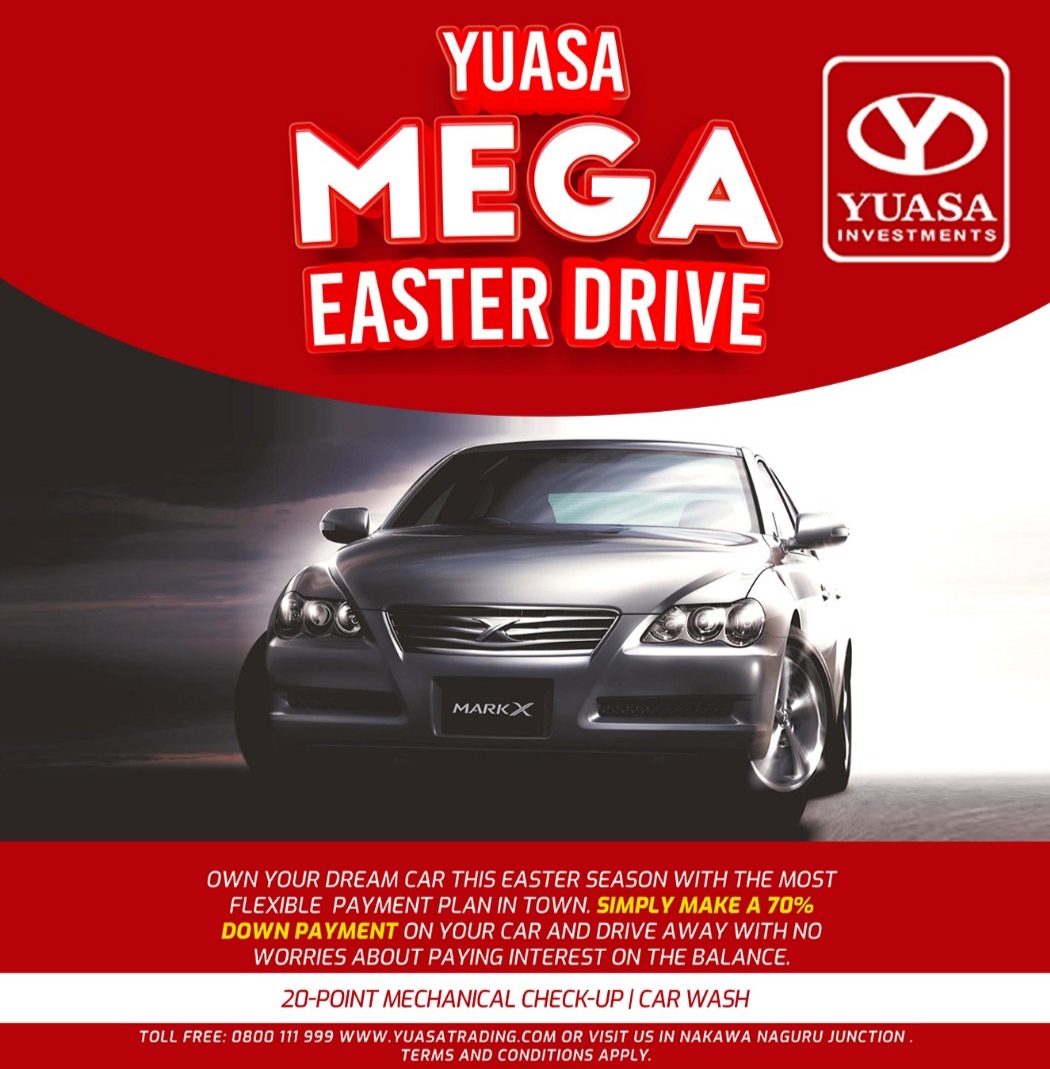 "I travel in a very different way versus someone who goes to see every country in 18 months," says Nabongo. A globetrotter at heart, she is comfortable with the digital nomad life. "I have a deep and intense knowledge of the world."
Nabongo's goal is to hit the 195 UN member countries and observing states, which includes the Vatican and Palestine. She has 89 to go, before her self-imposed deadline of May 15, 2019, which is also her 35th birthday.
The Millennial first decided to visit every country in the world a year ago, while in Bali, Indonesia. Since then, Nabongo has funded her own adventures, using money and miles to travel as far as possible.
But, as she looks to the next year, Nabongo realized that she will need around $133,500 to visit the next 89 countries on her list , if she doesn't get any hotels or flights compensated, or comped, as is the practice for many travel social media influencers. She has decided to take a step back from her full-time job as the founder of Global Jet Black, a boutique travel agency, as it has been exhausting balancing her business with her punishing travel schedule. The company will still be running, but Nabongo is not able to be as involved in the day-to-day operations.
In order to fund the rest of her journey to around 40% of the world's nations, Nabongo is planning on reaching out to brands for sponsorships. She also created a gofundme page where fans can donate money to cover her costs.
Overall, Nabongo has been stunned by the support. "People have already been like, 'how can we help, what can we do?,'" she says. "People want to see me win and that has been humbling."
The hardest nine countries to visit in the world
When it comes to traveling to more dangerous locations like Yemen or Syria, where there are ongoing civil wars, Nabongo is relying on her network from her time at the United Nations as well as her graduate program at London School of Economics.
One important piece of advice the Millennial received was to make sure she can travel to nine specific countries whose ongoing crises or strict visa rules make them harder to access. The countries include Syria, Yemen, Libya, Venezuela, Afghanistan, Saudi Arabia, North Korea, Turkmenistan and the Central African Republic.
Her friend told her that " a lot of people are stuck at 190… you don't want that to happen to you ."
Advocating for African travelers and digital nomads
Nabongo hopes to be an example of how people of color, women and citizens with less passport power than Americans can travel to off-the-beaten track destinations. In order to promote the idea of African tourists, she will frequently use her Ugandan passport rather than her American.
Even in countries where Ugandans are meant to have visa-free travel, Nabongo runs into problems in immigration. After a recent hour long hold up in the Philippines airport, Nabongo said that she's been surprised at how much more difficult travel can be with an African passport, rather than an American one.
"A lot of people don't think of Africans as a consumer, they just think charity or baby," says Nabongo. "I want immigration to see, 'hey Ugandans are tourists [too].'"
Being part of the black travel movement
Overall Nabongo is struck by the number of positive travel moments she has a black traveler. Recently, an immigration official in Indonesia asked her to take a selfie with her because he thought she was beautiful.
"Those are amazing experiences. There is racism in the world, there just is. That is what history has left us with," says Nabongo. "But throughout my travels I am left with the fact that most people are good."
Balancing a punishing itinerary and 'seeing a place'
Although she will be spending days rather than weeks in most of the countries she visits this upcoming year, Nabongo wants to make meaningful connections to the cultures she will be seeing. Nabongo says, "there's no point in going to a country taking a pictures at the biggest tourist site and then leaving. For me the biggest part of traveling is talking to the people there."
She always tries to either connect with a local in the country or hire a translator to help her communicate. "I've gone to some countries and not seen the biggest tourists sites and I'm ok with that."
Inspiring black and brown girls around the world to travel
Throughout the past year, Nabongo has received heartening messages from people of color all over the world, saying that her trips have inspired them to visit countries that they thought would be unwelcoming. Nabongo's biggest rule is that "you can't let the mere possibility of what [might] happen to deter you."
"I want to show that black people travel. I'm representing America and also Uganda," says Nabongo. Her goal is to "show the possibility" and let "little black and brown girls around the world to know that they can travel."
Source: Forbes
Do you have a story in your community or an opinion to share with us: Email us at editorial@watchdoguganda.com