President Yoweri Museveni has fulfilled his pledge of procuring and donating modern equipment worth Shs200 million to Muyoka Development Association Groups with the aim of aiding the Groups in their income generating activities.
The President launched the Groups into a Savings and Credit Cooperative Organization (SACCO) on 8th October 2016 at Mengo Senior Secondary School in Kampala.
During the ceremony of handing over the equipment yesterday at Mengo Primary School playgrounds in Rubaga Division, President Museveni urged the members of Muyoka Development Association to utilize the little money they have so that they are able to initiate the establishment of a strong foundation for income generating projects. The equipment includes fertilizer crashers, briquette molders, book cutters,  dry wielders, mixers  and arm cylinders, among others.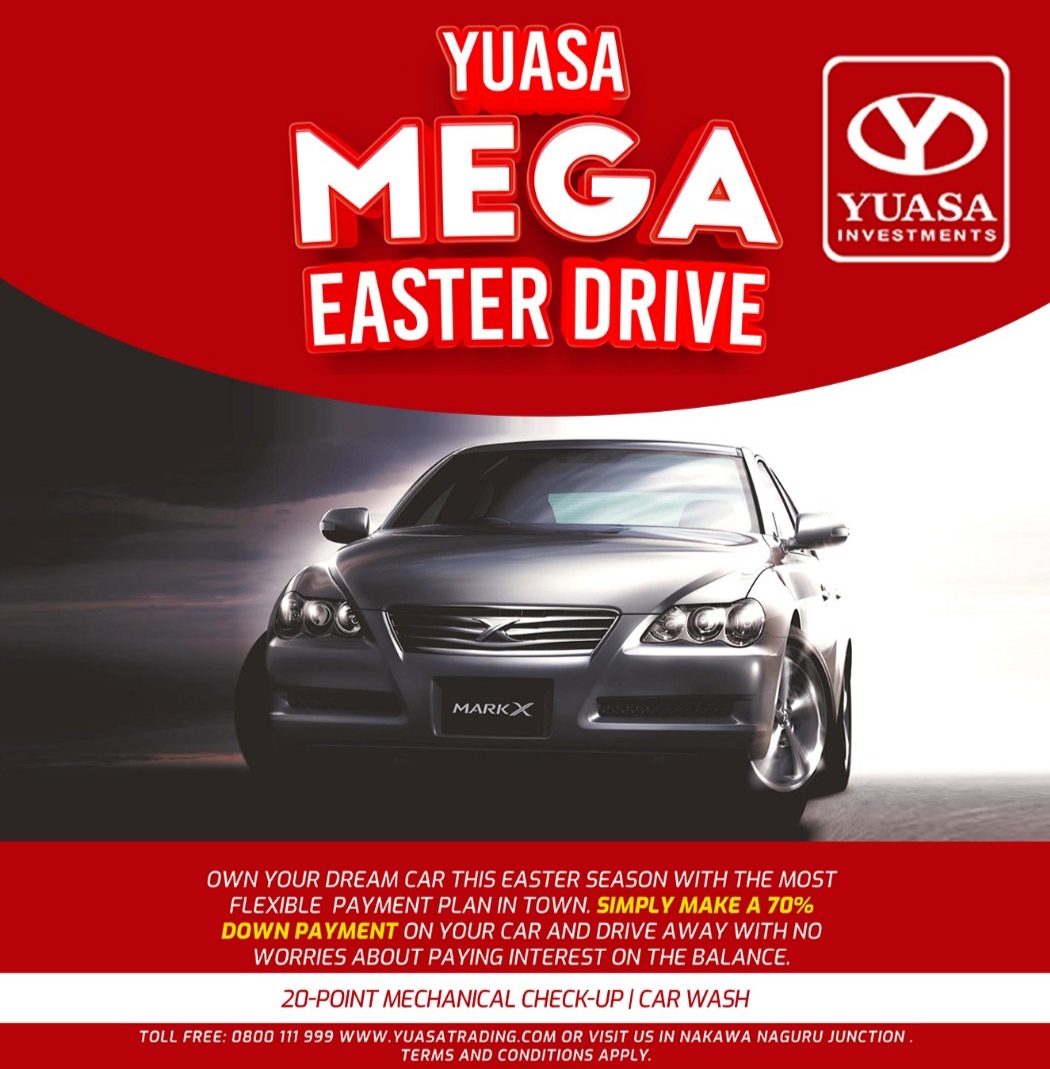 "These machines don't cost a lot of money. Ever since 1996, we were sending 'entandikwa' to Rubaga. Ask your leaders what they have used this money for since then. Look what Museveni's little money has been able to do," he said.
The President urged the youths to start up small businesses to make and produce items that are initially imported into the country so that Uganda saves and invests that much money that needlessly goes outside on imports.
"Uganda is very rich. You can see from the things that we buy abroad. We spend over US$7billion on the things that we can do here. You can start small instead of sending money abroad," he remarked.
Mr. Museveni observed that if leaders worked together and agreed to inject more money into the Youth, Women, and Operation Wealth Creation Funds, the effort would go a long way in helping to stemming down unemployment challenges that the youth face.
The President thanked Mrs. Rose Kafeero, who is the Executive Director of Muyoka SACCO, for mobilizing and forming small groups that have created income generating activities that have in turn led to the creation of employment opportunities for the people. He also commended her effort of always calling upon the government to help the people fight poverty.
Mr. Museveni promised to add more money into the association. He called on the people in Entebbe to also get organized so that he can help them to start up income generating activities focusing on fighting against household poverty.
Do you have a story in your community or an opinion to share with us: Email us at editorial@watchdoguganda.com