By Watchdog reporter
Kabarole District Woman MP Sylvia Rwabwogo has joined the a list of rebel NRM MPs to denounce the contentious Age limit removal cap.
Rwabwogo has revealed that she is siding with fellow colleagues who are ready to defend and protect the constitution.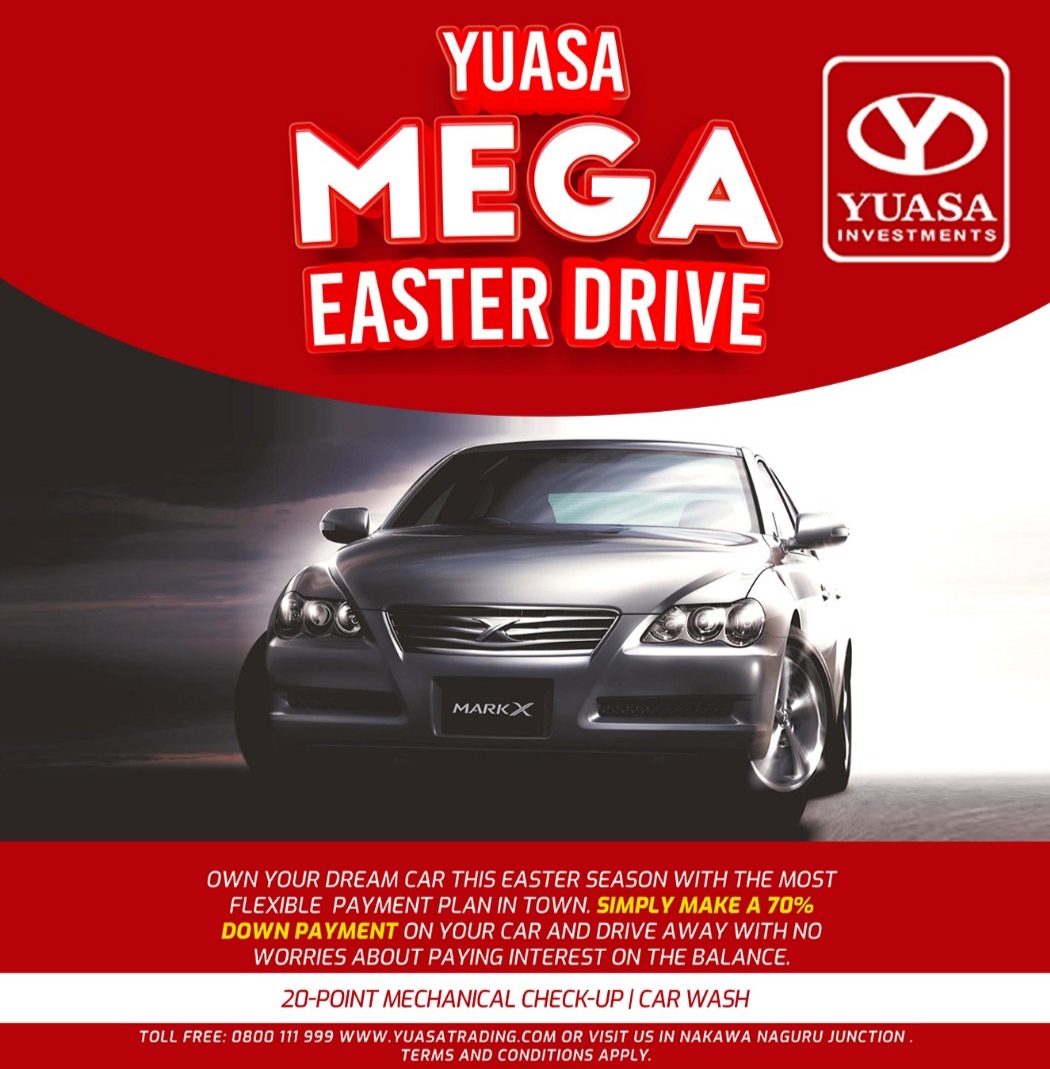 She said she will not help president Yoweri Museveni tear down everything he fought for and that is why  she has opted to safeguard the constitution to help him peacefully transfer power to his successor.
She wrote;
"Today Ugandans, especially we the leaders in Parliament face enormous responsibility. The country is looking to us to make a major decision on whether we should change the constitution to remove age limits. It's no simple burden we carry. I attended the NRM caucus meeting that purported to endorse the idea that Hon. Raphael Magyezi presents a private members Bill on the matter.
I also attended the Thursday session held under the circumstances that you all witnessed. Since then you have seen the flood of notices to the Speaker from MPs uncomfortable about sections of our constitution. The big question is, can the constitution cater for every individual Ugandan' s interest? No one says our Constitution is perfect but how do some of the proposed amendments help it become a better document?
I have reflected on that question deeply, reflected particularly on Article 102 (b) admittedly the last safeguard to peaceful change of power that this country has never seen in now almost 55 years since independence. I have heard mixed voices from the people of Kabarole whom I represent but as a leader they expect me to lead from the front not behind. I think the country and we as MPs owe it to President Museveni and those he struggle to bring the current peace, stability and prosperity, we owe it to them to see their original ideals to fruition, we owe it to the framers of the 1995 Constitution  to firm the country on a democratic Constitutional path.
We owe it to ourselves and our children and grand children, for those reasons, I see no value in helping the President tear down everything he fought for, I know he wanted to see a country where leaders retire and continue to give guidance to younger leaders, we owe it to him to realise that. The only means to achieve that is building more safeguards into our constitution comprehensively not vice versa. That is why I am standing with colleagues on the side of protecting, preserving and strengthening and defending the Constitution. If it ain't broken, don't mend. Keep the constitution as is especially on critical
Power management questions".
#FortPortalEveryday
Do you have a story in your community or an opinion to share with us: Email us at editorial@watchdoguganda.com