By WatchdogUganda reporter
Leaders of Lango sitting at Uganda Technical College Lira have on Monday unanimously rejected the Constitutional Amendment on Article 26 currently before Parliament.
The meeting convened by the Lango Parliamentary Group(LPG) led by Okot Ogong Felix of Dokolo South witnessed speaker after speaker denounce the bill and called for an immediate withdrawal of it from Parliament.
The current provisions of Article 26 was read and explained by Obua Hamson (NRM Ajuri) who also explained the proposed amendments.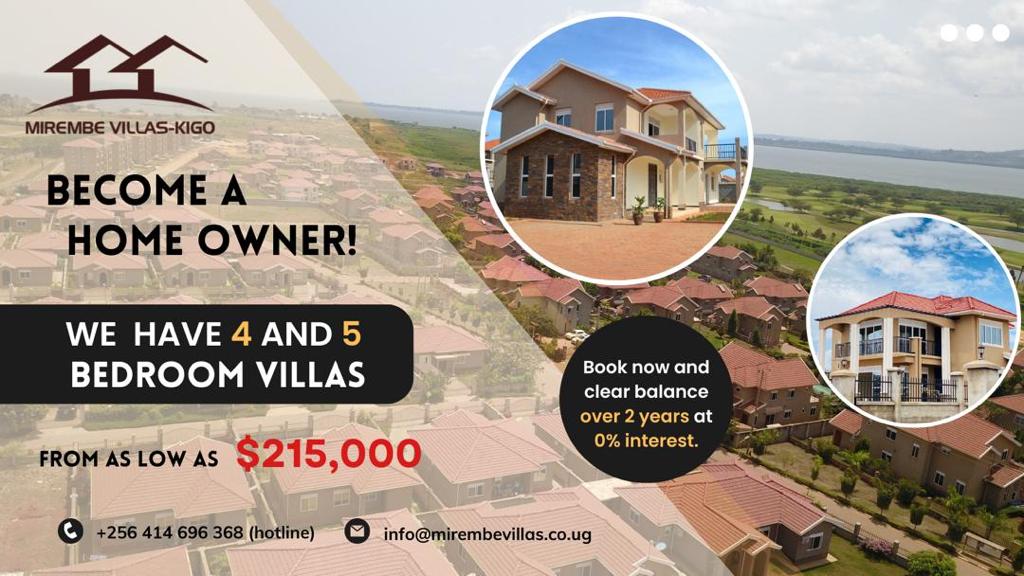 Akena Jimmy, MP Lira Municipality and husband to Minister Amongi Betty however was booed when he picked the microphone to talk. He said the Land Acquisition Act of 1965 justifies the bill. Akena is a son of Lango's most loved son, Milton Obote, Uganda's former president. It is largely on the account of his father that Akena is voted in Lira municipality.
However, when he laboured to explain, the participants protested in loud voices and stood up, while booing him.
Sensing hostility, Akena asked if people didn't want him to talk to them, for which they loudly said "yes".
Meanwhile, one of the people came, grabbed a microphone from him before he sat down.
The meeting was attended by over 5000 locals, old and young who walk from all over Lango. Bishop Tom Okello formerly moved a motion to reject the bill and was seconded by Dam Okello of UPC, a crowd favourite in Lira. MPs Paul Amoru, Obua Hamson, Angiro Gutumoi, Santa Alum, Odur Jonathan, Alyek Judith, Ocen Peter, Amule Doreen, Okello Bonny and Acon Julius attended.
The Minister Betty Amongi on Saturday while on local FM station lost her head and abused Erute South MP, Jonathan Odur also a fellow UPC on radio accusing Odur of influencing MP Gutumoi, Cecelia Ogwal and Okot Ogong to fight her.
Do you have a story in your community or an opinion to share with us: Email us at editorial@watchdoguganda.com