The Duke of Cambridge opens up about mental health, family life and his mother's death as part of Heads Together. The mental health campaign spearheaded by Prince William, the Duchess of Cambridge and Prince Harry launched last year with a goal of ending the stigma around mental illness.
"I am in a better place about it than I have been for a long time, where I can talk about her more openly, talk about her more honestly, and I can remember her better, and publicly talk about her better," Prince William said of his mother, the late Princess Diana. "It has taken me almost twenty years to get to that stage."
August will mark 20 years since Princess Diana was killed in a car crash in Paris. Prince William was just 15 at the time.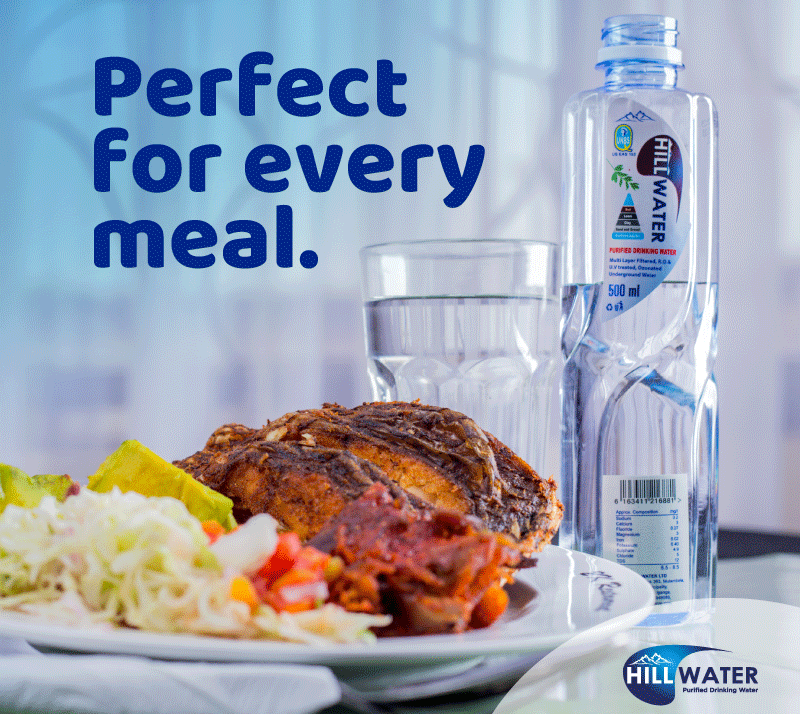 "I still find it difficult now because at the time it was so raw. And also it is not like most people's grief, because everyone else knows about it, everyone knows the story, everyone knows her. It is a different situation for most people who lose someone they love, it can be hidden away or they can choose if they want to share their story."
After grappling with grief under the spotlight, Prince William says, he cherishes the support of his family and fights for their privacy.
"Stability at home is so important to me. I want to bring up my children in a happy, stable, secure world and that is so important to both of us as parents," he told GQ.
"I want George to grow up in a real, living environment, I don't want him growing up behind palace walls, he has to be out there. The media make it harder but I will fight for them to have a normal life."
Prince William says he wishes his mother could have met his wife and watched his children grow.
"I would like to have had her advice. I would love her to have met Catherine and to have seen the children grow up. It makes me sad that she won't, that they will never know her," the Prince said.
Prince Harry, William's younger brother, has spoken about seeking counseling to cope with their mother's death.
In an interview with British newspaper The Telegraph in April, Harry spoke candidly about the "total chaos" he experienced after losing his mother and the problems caused by bottling up his emotions rather than talking about them.
William, Kate and Harry have spearheaded the Heads Together campaign since its launch in 2016. "Heads Together wants to help people feel much more comfortable with their everyday mental wellbeing and have the practical tools to support their friends and family," the campaign website states.
Prince William hopes the campaign will get the nation talking about mental health.
"Smashing the taboo is our biggest aim," he said. "We cannot go anywhere much until that is done. People can't access services till they feel less ashamed, so we must tackle the taboo, the stigma, for goodness sake this is the 21st century."
The full interview will appear in the July issue of British GQ, which goes on sale this week.
CNN news
Do you have a story in your community or an opinion to share with us: Email us at editorial@watchdoguganda.com