By Kiyimba Bruno
For many families, sports is a by the way, denying talented children a chance that would one day break the poverty chain in the family.
Hadijah Namanda is a different case altogether. She is the mother of these two active and strong swimmers by names of Kirabo Namutebi and Tendo Mukalazi.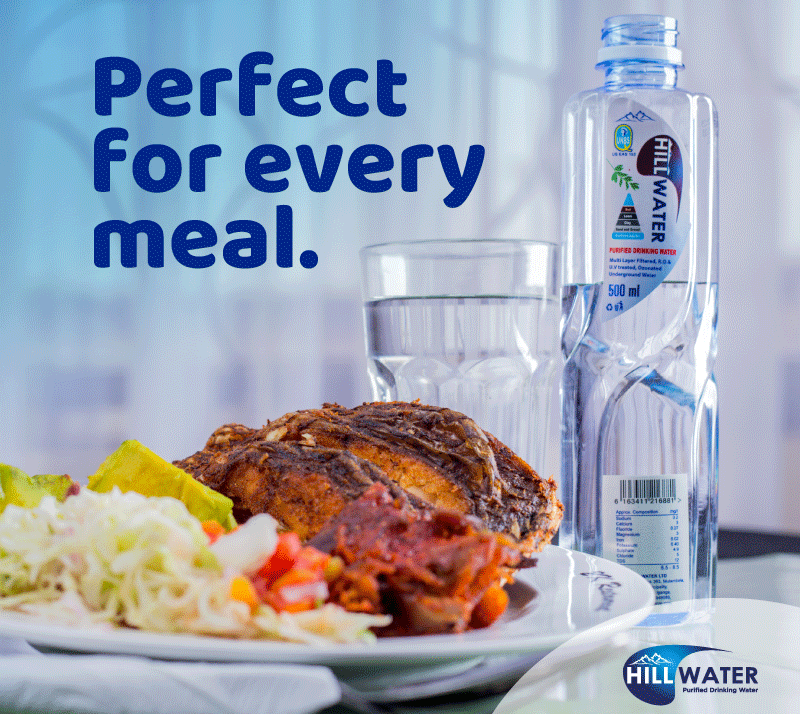 Her being the president of the Uganda Volleyball Federation, does not tie her kids to boundaries that they also have to be volleyballers.
Kirabo and Tendo are swimmers.
Who are they?
Kirabo Namutebi is a girl who was born on 08th of February 2005, a day that marked her light after the dawn. On the other hand Tendo Mukalazi was born on the 15th of June 2002, making him the elder brother to Namutebi.
They are swimmers on the Uganda National team and represented the country well in the Cana Zone IV Swimming Championships that took place two months ago in Bulawayo, Zimbabwe.
These two siblings won a combined 26 of the 73 medals that Uganda got at the Cana Zone III Championship in December that were in  Rwanda These two are students of the British School of Kampala. Mukalazi is in year 10 while Kirabo in year 7.
They do believe that one day they shall swim to represent Uganda at the Olympics.
A brief with their mom
WATCHDOG: How has this moved you as a mother?
Hadijah: Long journey but worthwhile seeing them evolve onto competitive swimmers. Very expensive sport but the swimmers work so hard and very determined to grow to their fullest potential. They have all my support
WATCHDOG: As a super mom, where do you see your children in the next ten years?
Hadijah: Through with college and University, an Engineer/Pilot for Tendo and a Pediatrician/sports doctor for Kirabo. I know they believe if we stay on course as we plan; God willing, we hope to participate in the commonwealth games, world championships, Olympics and for swimming.
I believe they will be coaches at whatever scale and be mentors and role models for others to come.
Do you have a story in your community or an opinion to share with us: Email us at editorial@watchdoguganda.com