By Watchdog reporter
First son Muhoozi Kainerugaba has once again opened up about his life, past, present and future in another interview he is candid about his life.
However, the Major General in UPDF who happens to be President Museveni's special advisor on special operations, has not ruled out ever standing for President.
While appearing on UBC on Saturday evening, Muhoozi told the UBC interviewer Tony Owana that he is still busy with military affairs for now, but refused to comment about his future.
There are many people speculating about Muhoozi harbouring ambitions to replace his father. Muhoozi has in the past distanced himself from taking a political career.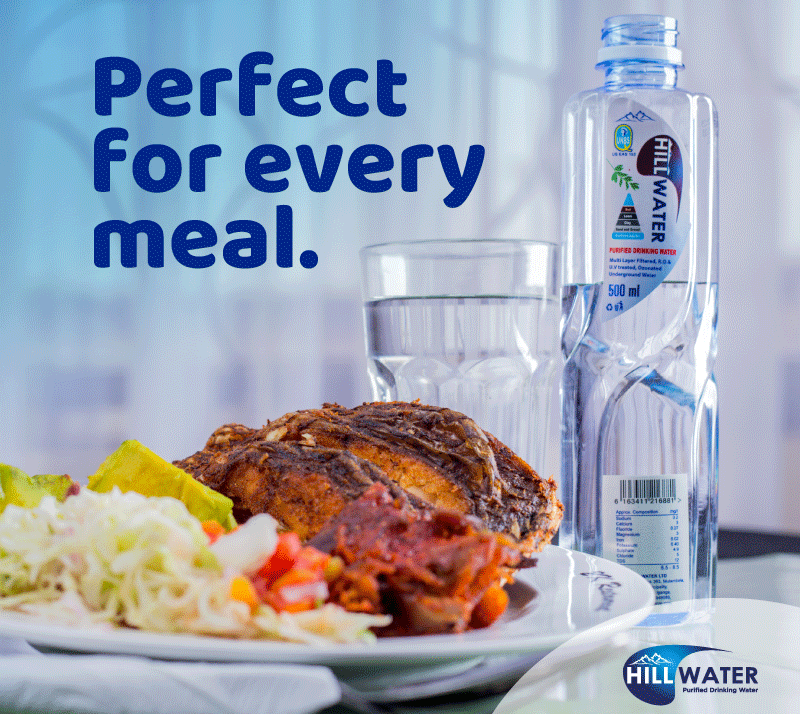 Owana's interview was titled "Demystifying Maj Gen Muhoozi" and discussed his childhood, military career, and speculations about his future.
Muhoozi said after seven years as commander of special forces, it was time to call it quits. He said he had done quite a lot for the formation of SFC and time was ripe for a new commander.
"I am confident that those who are coming after will do as I would have done," he said, adding that "I will not miss it very much."
Muhoozi said he was inspired to join the military by soldiers who guarded his father in his childhood.
"I grew up with soldiers," he said, "I was always interested."
Muhoozi pointed out that the soldiers around his father that he admired the most were his uncle Gen Salim Saleh, and the late Fred Rwigyema whom he described in the program as an "alert soldier".
However Muhoozi says he contemplated doing something else other than the military until he finished high school in 1994 and he realised the country had security challenges in the north and western Uganda.
"The security environment at the time motivated me (to become a soldier)", he said.
He said his father was supportive of his move. However he once again defended himself against allegations of being fast tracked to the top.
He said, he had necessary training and operational experience to belong to the club. It has taken Muhoozi 17 years to become a major general and he said it was normal.
The first son says he has exposed to harm over tbe years, recalling a situation in Soroti when they fell into an LRA ambush in 2003 commanded by Tabuley. The other time was when he went into Mogadishu in 2011 when the city was 85% under Al Shabab.
"We managed to expel Mogadishu from Mogadishu," he said of the collective effort.
Muhoozi says he has been a successful commander because "If you command soldiers, you must take part in the risks or they don't follow you."
Muhoozi also responded if he felt it was a disadvantage to be a president's son.
"I have learnt a lot from him. It's been an advantage," he said, but added that the problem is when "People cannot separate you, (and) always put you together."
Muhoozi underscored that "I am not identical to Museveni."
Do you have a story in your community or an opinion to share with us: Email us at editorial@watchdoguganda.com