By Mike Ssegawa
Forum for Democratic Change strong-woman Ingrid Turinawe finally stormed into parliament chamber and managed to put the 10th Parliament to the test that they failed miserably. It turns out FDC was right to present two candidates, and especially Ingrid's name.
Tuesday February 28, 2017 will go down in history as the day the institution which ought to be the temple for democracy – Parliament, turned on a woman whose opinion and work methods was different from the majority, and she was denied a right to express her opinion within the precincts of parliament.
Parliament, the collection of the voices of the people of Uganda; mad and sane, women and men, believers and atheists, liberals and fanatics, among other shades, should be the place where all opinion is tolerated. That is why the Parliament chamber is sacrosanct. Lawmakers can say anything from there and the law protects them.It is in that chamber that laws that protect the lives, property, rights, freedoms, etc are made.
It was therefore a sad day that when Parliament was to vote members to represent Uganda in the East African Legislative Assembly (EALA) where Ingrid Turinawe was one of the 47 contestants, things turned the way they did.
Nandala Mafabi as secretary general of the FDC sent two names to Parliament, however word went around that Ms Turinawe, one of the two FDC candidates was unwelcome.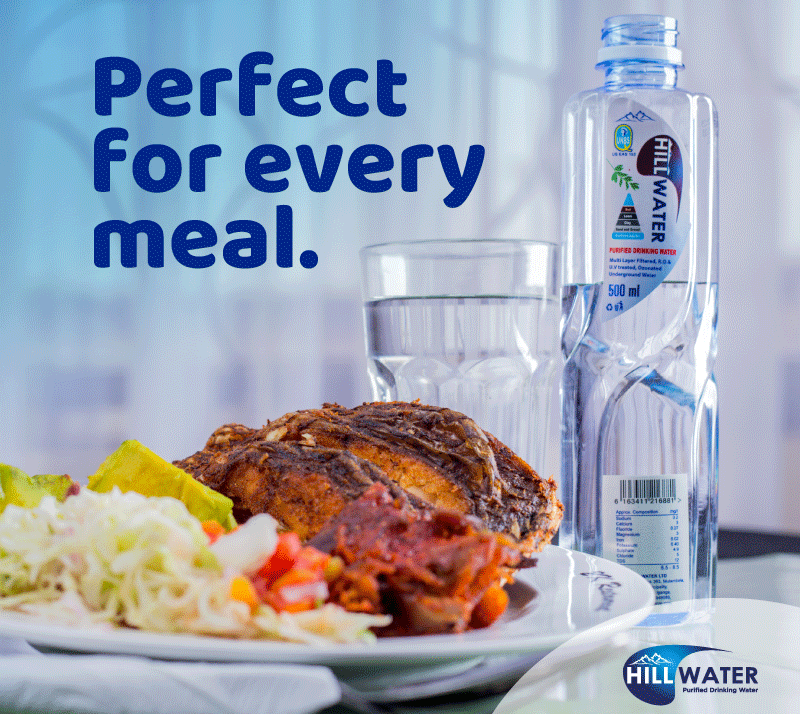 She was first humiliated in the parliament corridors, and then, at the canteen where MPs go to socialize and have a meal. NRM legislators who spoke on radio and televisions, made it clear that they would not give Ingrid their vote as she had allegedly called them "pigs". MPs believe Ingrid was behind the campaign to demonise MPs at the start of their term last year and therefore deserved to be given her dose of medicine.
However, that didn't warrant the House to break into song: "We have refused Turinawe because she behaves badly". Even so, we waited for the House any better, we didn't see that. Finally, they looked worse than Ingrid at her worst of defiance.
It is however okay not to vote Ingrid for anything, even for Class Monitor. However, it is not okay not to allow her talk. It is the ultimate bastardization of the House.
The fact that Ingrid turned up in the House to speak about her candidature, was as a matter of fact an act of a courageous woman. She knew she was in a hostile territory. But she also assumed the MPs, makers of laws that govern Uganda, would respect the laws and keep order as she delivered her speech. Alas, it was not to be.
MPs heckled. Shouted. Screamed. In short, parliament was like a pigsty where hungry pigs were screaming for food. However, Ingrid stood through the heckling, speaking her mind whether they listened to her or not. And then, when they could not listen, she said these important words. "I stand for the cause for my country. No body can stop me. I can here expecting what you are doing," she said.
"I came to Parliament expecting this kind of behavior and I have been entertained," Ingrid Turinawe added.
And if Ingrid came to Parliament expecting to be heckled, and to expose the legislators as inept and unable to control themselves, or even tolerating another's opinion, she has won.
Like she said for all to her, if few took the imagery of the pigs seriously, it was there for everyone to judge for themselves. What wise women and men in the House should have done is allow Ingrid, the queen of defiance, speak her mind. They would wait for her at the ballot box. Deny her a vote. That is democracy.
The precedent they have set is, if the same MPs came back to us, and we don't agree with what they do or say politically, we should rough them up, and beat them up.
That is not how we should run Uganda. All reasonable people should denounce the conduct of our leaders as we saw in the Parliament chamber on Tuesday. They didn't not just deny Ingrid a right to speak. They just shut the mouth of anyone who is opposed to their way of thinking. And that is You and I.
And this is the apex of extremism. If we had one or two Ingrid Turinawes in Uganda, a lot could have changed. We saw many like her, sitting in seats as "honorable". The truth of the matter is that the 10th parliament is sad news.
If Parliament is a place where laws that protect all of us are made, they have failed miserably. And if Ingrid's motive was to show the country that parliament was pathetic, she has succeeded. Ingrid is now a hero to many. And not a villain like many Mps would like us to believe. The truth is, only nine seats were available for EALA – and about 40 people would not be voted. It was okay for Ingrid to lose but leave parliament with dignity. However Parliament would help itself. It was left with no honour. For now, we don't expect this parliament to condemn extremism and intolerance when they are the ultimate symbols of the same.
Shame upon the 10th parliament.
Do you have a story in your community or an opinion to share with us: Email us at editorial@watchdoguganda.com