By Watchdog reporter
Busia has been hit with a severe water shortage that has
forced many school going children to skip lessons as they
go around looking for water for their homesteads.
The water crisis has become evident after taps ran dry
leaving the many residents in Busia town, which is the
worst affected, to rely on few boreholes and unprotected
water sources where the majority women and young
children have to move for long distances and endure long
queues.
According to NTV, the pupils who are among the affected say , they waste a lot time looking for water to for bathing and washing their uniforms and they water they collect from springs is feared contaminated.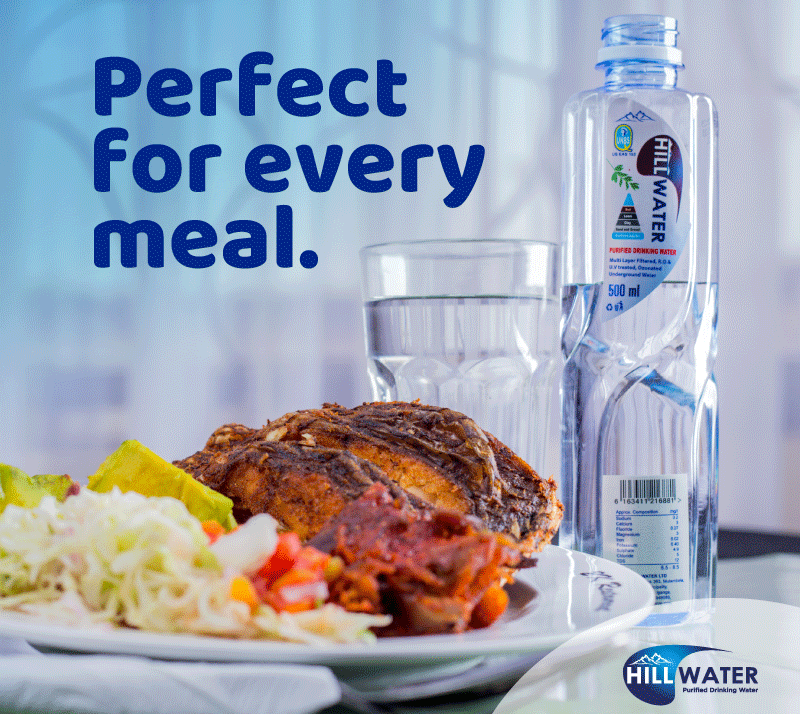 Busia town has close to 60,000 residents but has less ten
public boreholes while the piped water from the National Water and Sewerage Corporation is not enough to serve all the town's residents.
The residents because of the severe water scarcity now
have formed bathing time tables with some taking a bath
either once or twice a week with the only little available
water being left for cooking.
But as the water scarcity bites hard, a multi-billion water
project by the government that was supposed to provide
piped water from Majanji landing site on lake Victoria has
failed to take off.
The government with support from the World Bank had
planned a Shs8 billion water project for Busia district but
the plan has nearly stalled after the district authorities
failed to avail land for the establishment of a water
purification and pump station at Majanji.
The town's residents are now urging government to
expedite the water project to help the thousands of people
in their need of clean safe water.
Do you have a story in your community or an opinion to share with us: Email us at editorial@watchdoguganda.com