Mabior Garang De mabior is in a critical condition at Dr Mvungi's Hospital at Kinondoni, Dar es Salaam. He was found unconscious in his hotel room at Kinondoni after indulging too much heroin. The source has said that Mabior has been in drug game in Dar es salaam since 2010. It was a day ago that his heroin usage hit the rebar.
According to the source, Mabior Garang De mabior landed in Dar es salaam three days ago on a business trip. Along with him was a Tanzanian lady who hung out with him until yesterday when he was admitted. Nobody knows where the lady is now. The source informed us that prior to the incident, the pair was spotted in a bar near his hotel room sipping beer and smoking cigar.
Kinondoni is in the Capital,Dar es Salaam, where rich people live cheek by jowl with thugs, prostitutes and drug dealers. It is alleged that the lady Mabior was hanging out with is a regular prostitute who deal in drugs as well in the streets of kinondoni. Without doubt this is where Mabior has been spending his fortune. Many people know him in the area, they have even nicknamed him Lil Garang.
Lil Garang never miss hanging out at his chill spot anytime he is at Kinondoni,so yesterday it was unsual for his buddies not to see him. His Tanzanian friend tried calling him but his number didnt go through and only then did he volunteer to go and check him out in his hotel room. Upon reaching the hotel the friend asked the management if they have seen Mabior but they in return said they were suspecting Mabior to be with that very friend since they didnt see him for the whole day.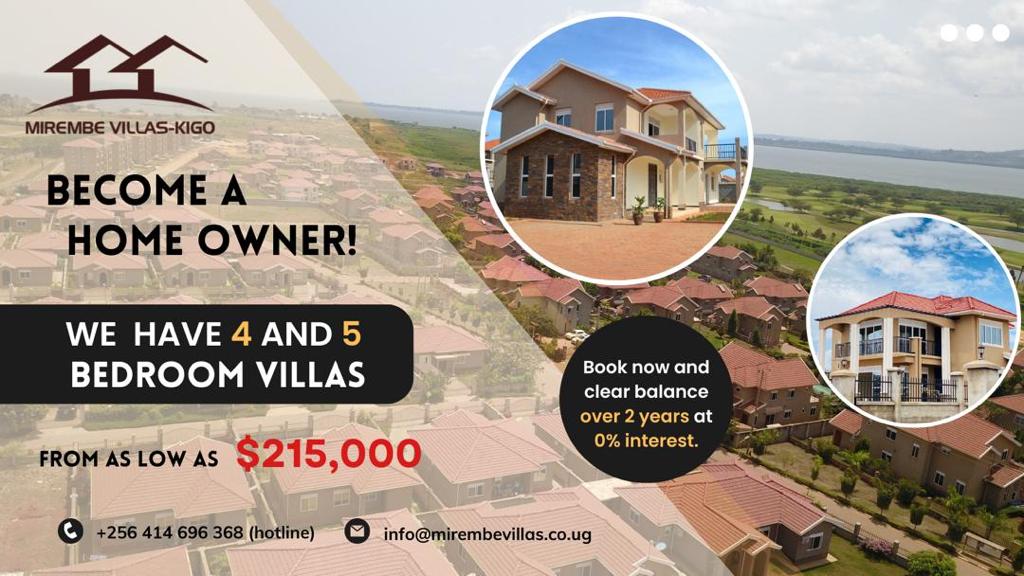 It was then the friend and the hotel manager went to knock on Mabior's door but there was no response but lucky enough the door was slightly opened so they wasted no time and enter the room where they found Mabior unconcious and foam was coming out of his mouth. Needles and rubber bands were found on the floor. The manager called the hospital and an ambulance arrived within minutes and that is when he was taken to the hospital.
The Doctor has given a report saying that he has gained consciousness but he has nausea,weak pulse,impaired concentration, shallow breathing,his tongue is decolorized and he is vomiting every now and then. The Doctor has also said that it might take him up to three months before he is back to his normal self. The worst part of this bad luck that has befallen him is that the money he had in his briefcase is missing. Nobody knows exactly how much was in the briefcase. Our thoughts and prayers are with him.
source: http://jubaeye.com/mabior-garang-mabior-almost-dies-from-drug-overdose-in-tanzania/
Do you have a story in your community or an opinion to share with us: Email us at editorial@watchdoguganda.com