By Najibu Mulema
Yesterday, Andrew Mwenda unveiled three faces of people claiming that they are the ones behind Tom Voltaire(TVO)'s facebook account.
Now the faceless government critic, TVO has responded to motor mouth journalist Andrew Mwenda's claims of knowing the true identity of the anonymous facebooker.
In his statement posted on facebook, TVO called Mwenda mad saying depression and stress are the reasons why the journalist is coming out with such wrong statements because he wants to solicit money from the incumbent government.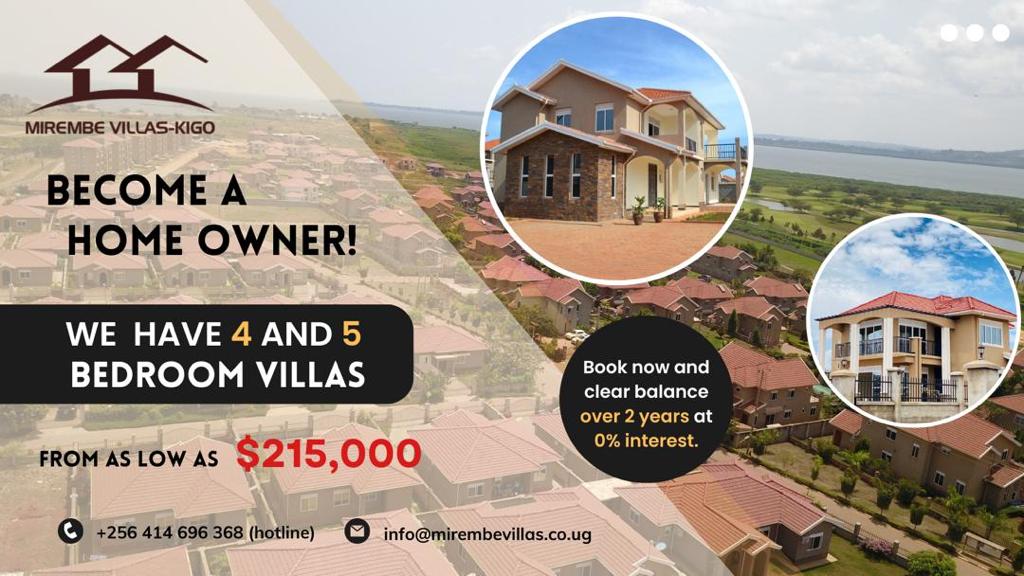 According to TVO, Mwenda have got a debt amounting to shs3 billion makes him restless in that he is trying to find possible means on how he can rescue his dear lifethuus resorting to defame some people so that the government can give him cash.
Further, TVO claims that Mwenda was abandoned by his lover boy in in America who was funding all his projects rendering him helpless.
Read TVO's full statement;
WHO WOULD NOT GET MAD?
"""""""""""""""""""""""""""""""""""""
IN A VERY SHORT PERIOD OF TIME, YOUR AMERICAN PARTNER AND FINANCIAL MUSCLE DUMPS YOU, AFTER FINDING OUT THAT YOU ARE INVOLVED WITH TWO OTHER SEXUAL PARTNERS ONE IN KIGALI, RWANDA AND ANOTHER ONE IN DUBAI (NAMES WITHHELD) AND YOU ARE TAKING CARE OF THEIR DAILY NEEDS AS THIS AMERICAN FOOTS EVERYTHING INDIRECTLY. THE AMERICAN BREAK-UP COMES WITH A PLUG OFF OF ALL FINANCIAL HELP, AND LEAVES YOU WITH A STAGGERING DEBT OF 3 BILLION WITH CRANE BANK,AND YOUR PROXY GIRLFRIEND DUMPS YOU AFTER CHRISTMAS FIGHT,.AS YOU TRY TO BLACKMAIL SUDHIR NOT TO AUCTION YOUR PROPERTY, HE HIMSELF LOSES THE BANK TO DFCU, AND NOW DFCU IS COMING FOR YOU.IN THE SAME PERIOD YOU TRY TO MAKE MONEY FROM MUSEVENI PROMISING HIM THAT YOU CAN DESTROY BESIGYE AND SOCIAL MEDIA CRITICS AT A FEE, AND THE DEAL IS SABOTAGED BY SOME STATE HOUSE PEOPLE WHO HATE YOU AND THINK YOU ARE A CON , BUT YOU GO FURTHER TO TRY TO DELIVER AND YOU DELIVER STALE FALSEHOODS ABOUT TVO IDENTITY OR CALL THEM "ALTERNATIV E FACTS", WITH A SOLE AIM OF DESTROTING THE POPULAR FORUM UGANDANS -AT-HEART..AND YOUR MAGAZINE IS STRUGGLING AND INDEBTED TOO.I THINK YOU SHOUD RENAME YOUR MAGAZINE: "MILLE COLLINES"
SURELY, IF YOU ARE THIS PERSON, HOW CAN YOU AVOID GETTING MAD? MR. ANDREW MWENDA
Do you have a story in your community or an opinion to share with us: Email us at editorial@watchdoguganda.com