By Kiyimba Bruno
Kiyimba.bruno@gmail.com
The ministry of transport has had a one day workshop with bus owners in the country and has criticized Qualicel bus terminal for its poor working conditions.
According to the minister of transport Mr. Aggrey Bagiire, there was a discovery from the research that the ministry of transport took. In this discovery the biggest bus terminal Qualicel in Uganda lacked all the necessities required for it to operate.
The minister also hinted on the brokers who con passengers while going to the terminals.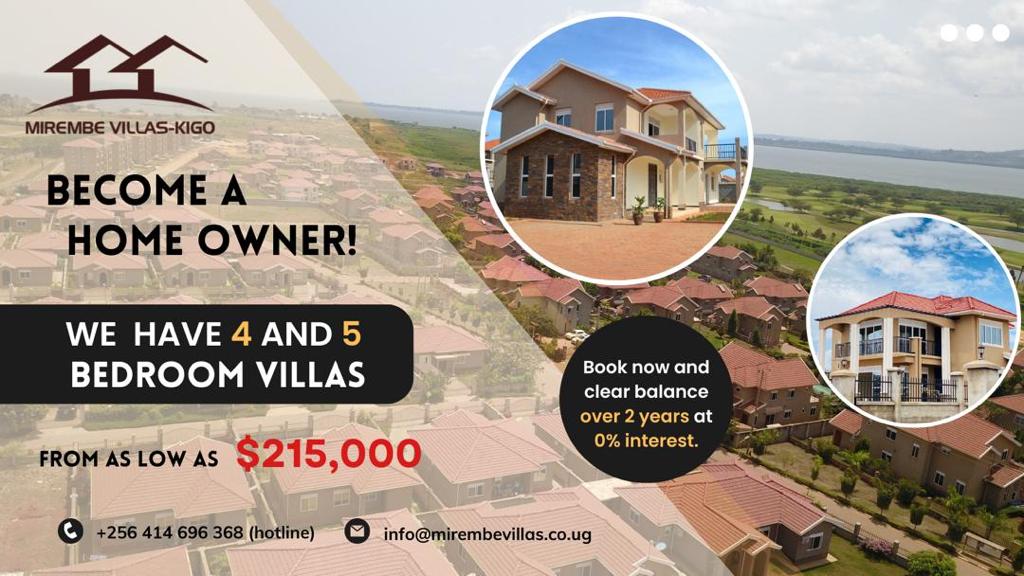 "These people are real thieves. Someone is walking, knowing where he is going and then this man comes pulling him. We come knowing where we are going. Added Bagiire.
On the issue of Arua PARK, he said that Nile, California buses as well as busses to Juba, board passengers on street instead of the gazetted areas for parking.
According to the minister Bagiire, Multiplex is warned to sop selling parking tickets to bus owners since it is against the law. It is on this note that the minister directed police to arrest all multiplex ticket sellers if they are caught in the act of selling tickets to the bus owners. He elucidates that buses are only supposed to park in the areas that were made for hem for parking.
The dialogue was aimed at reducing traffic in the city through streamlining the transport sector as well as decongesting the city.
Do you have a story in your community or an opinion to share with us: Email us at editorial@watchdoguganda.com