By Watchdog reporter
Former Presidential Candidate Maureen Kyalya Waluube has urged the Kyabazinga of Busoga William Gabula to either choose to remain the king or take President Yoweri Museveni's offer of becoming an Ambassador for Special Duties in the office of the president.
Kyalya who is a strong critic of the reigning Kyabazinga, says Gabula's appointment as a Museveni's servant could be a blessing in disquise for Busoga since he cannot have both financial and social previleges of being a Kyabazinga and being a presidential aide.
"KYABAZING APPOINTMENT AS MUSEVENI'S SERVANT COULD BE A BLESSING IN DUISGUISE FOR BUSOGA: When God closes a door he oens a window. Of course he cannot have both financial and social priviledges of being a Kyabazinga and Being a Presidential Aide," Kyalya noted.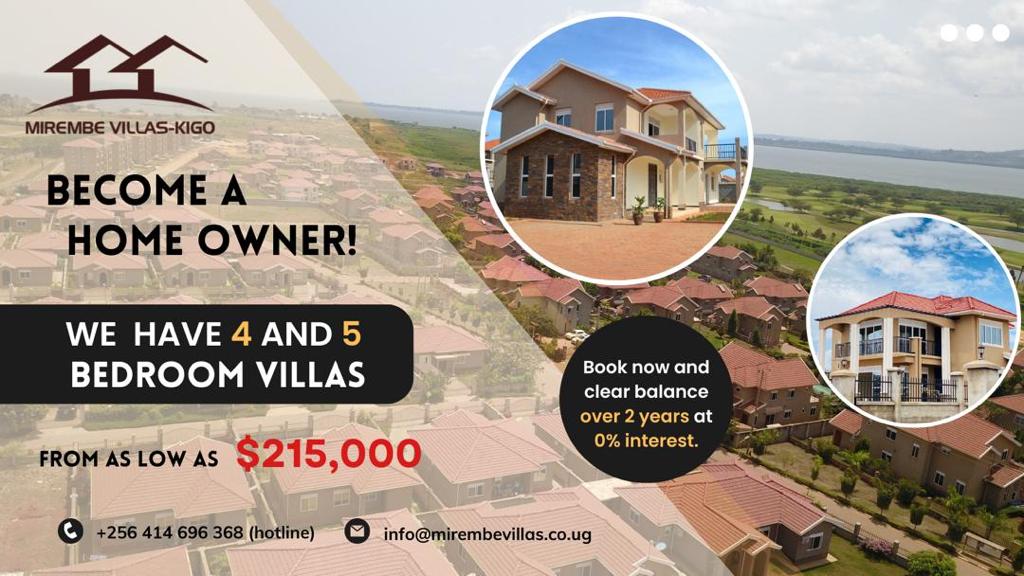 The controversial politician says as people of Busoga should pray that Gabula signs President Museveni's contract so that the Busoga people could be able to restore the none partisan King, probably Edward Columbus Zibondo.
" He has to choose one. Lets pray that he signs the Musevenicontract and leaves Busoga at peace to restore the none partisan and only #HRHEdwardColumbusZibondo. I have been living in fear any way and so have many people," She said.
Kyalya further said that she is glad justice is being done. She called upon all Busoga people to calm down and give Kyabazinga a chance to choose Museveni over Busoga and then prove to him and his cronies that they are not as stupid as they have thought all along.
Do you have a story in your community or an opinion to share with us: Email us at editorial@watchdoguganda.com