By Watchdog reporter
The Inspector General of Police Gen Kale Kayihra has denied ever receiving summons to appear before any court to answer charges related to police brutality.
On Wednesday the country waited for the police chief to appear at the Makindye court where he was expected to appear in person to answer charged related to the beating of Dr Kizza Besigye fans.
However, three witnesses in the case represented by Lord Mayor Erias Lukwago's law firm, pulled out of the case on the eve, rendering the case without anyone to testify.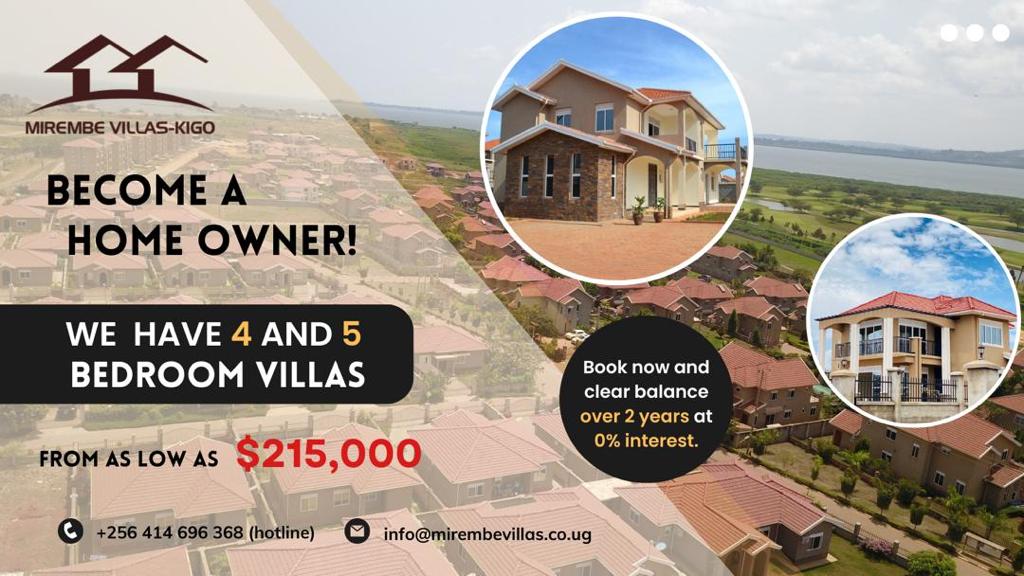 However, the magistrate in Makindye went ahead with the case just as court was surrounded by demonstrators challenging the IGP being summons in court. The IGP himself didn't show up.
On Thursday, through the Force's director of legal, Twaruhukwa Erasmus, Kale Kayuhura denied ever snubbing court summons saying he didn't receive the summons as required by law.
"I want to make it categorically clear that the Inspector General of Police has not been served with criminal summons or any other summons requiring his attendance in court as alleged by the lawyers pursuing the private prosecution," Twaruhukwa Erasmus wrote .
He said the "procedure for service of summons is clear. The summons must be received by the person summoned of which receipt must be acknowledged. While substituted service is provided for, it is resorted to after attempts to serve have failed. In this case no attempt to serve has been made at all. Neither has any other person received the summons on his behalf. I am challenging those claiming to have served the Inspector General of Police to prove service.
Twaruhukwa Erasmus added that "It is unfair, and not tenable in our criminal justice system to expect a person to respond to a summons he has not been served. The public should know that the Inspector General of Police has not snubbed any court process but is a law abiding citizen of this country who upholds the rule of law, not only as a law enforcement officer, but also in his individual capacity."
Do you have a story in your community or an opinion to share with us: Email us at editorial@watchdoguganda.com