By Watchdog reporter
Civil servants will undergo training in implementing the National Resistance Movement 2016-2021 Manifesto, states one of the resolutions from the recent Kyankwazi cabinet retreat.
The training also includes public servants from local councils and district officials.
This was agreed upon during the retreat organized at the National Leadership Institute in Kyankwanzi, attended by NRM Central Executive Committee, Ministers and Permanent Secretaries.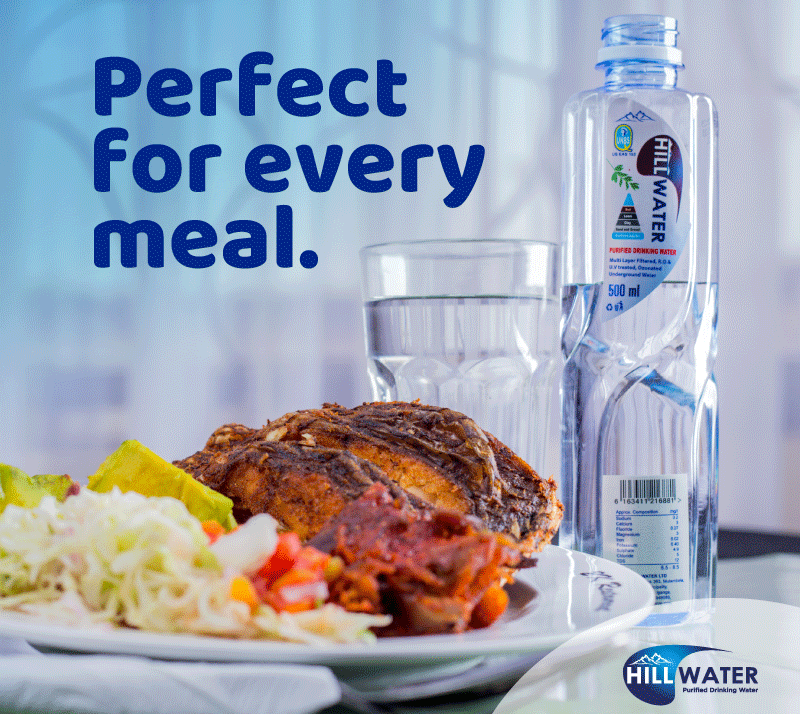 Ugandan leader Yoweri Museveni hungry for leaving behind a legacy, says this term is for service delivery and government employee proving stubborn or does not want to implement the party manifesto will be kicked out.
The Kyankwanzi cabinet retreat that "The entire Public Service up to local Government Civil Servants up to LC III, shall be freshly sensitized and mobilized about the drive for national socio-economic transformation, and it's exigencies, and their central role in the process."
Another resolution reads: "The Head of Public Service shall urgently constitute a committee of technocrats to expeditiously examine all Government procedures and processes, with a view to identifying those that should be immediately eliminated to minimize Government red tape, in line with the Strategic Guidelines and Directives."
The group also agreed to put aside some contracts for local contractors and entrepreneurs.
"The Office of the Prime Minister, Ministry of Finance, Planning And Economic Development and relevant Ministries, shall study what contracts should be ring-fenced for local entrepreneurs; and also ensure local content is promoted in Government contracts with other parties."
Do you have a story in your community or an opinion to share with us: Email us at editorial@watchdoguganda.com