Six newly appointed Ambassadors to Uganda have presented their credentials to President Yoweri Museveni at separate ceremonies held at State House, Entebbe.
The new envoys are from Angola, Venezuela, Spain, Thailand, the Czech Republic and Japan.
Mr. Kazuaki Kameda – Japan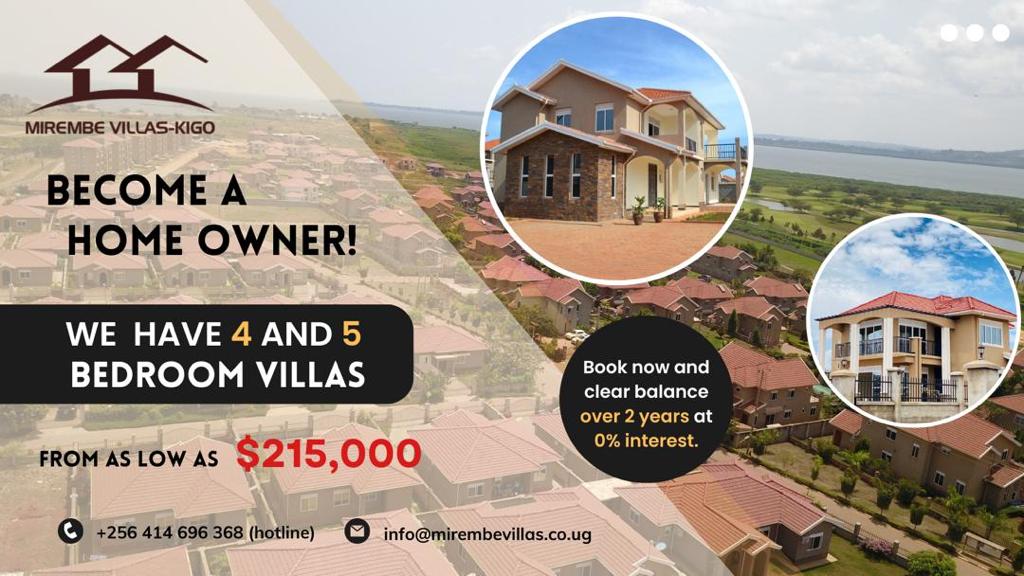 Museveni told the new Japanese Ambassador Mr. Kazuaki Kameda that there was need for other countries in the world to buy goods manufactured from the big market of the African continent so that the balance of trade between African countries and those outside the continent is realized. "Africa is a big market. We have been buying cars from Japan since 1963. The Japanese should also buy African made products so that the business is balanced," he said.
Virgilio Marquede – Angola
Museveni warmly welcomed Angolan envoy, Virgilio Marquede. He commended the brotherly relations that happily exist between Angola and Uganda and said that the two countries should work to enhance trade relations between them for the benefit of the people of Angola and Uganda.
Jhony Fred Baiza Arismendi – Venezuela
Museveni met Venezuelan Ambassador, Jhony Fred Baiza Arismendi and stressed that trade between Africa and South American countries should be enhanced.
Jose Javier Nagore – Spain
Mr. Museveni also received the credentials of the new Spanish envoy, Jose Javier Nagore.
Pavel Rezac- Czech Republic
Mr. Museveni also received the credentials of Pavel Rezac from Czech Republic.
Prastiporn Weprasit – Thailand
Mr. Museveni also received the credentials of Prastiporn Weprasit the Thai envoy. Several Uganda are today importing textiles from Thailand.
Do you have a story in your community or an opinion to share with us: Email us at editorial@watchdoguganda.com