By Watchdog reporter
Ugandan President Museveni and Parliament Speaker Rebecca Kadaga will champion the campaign to wash hands with soap in Kamuli district this year.
The Hand Washing Secretariat announced on Friday during a press conference at SNV head offices in Bugoloobi that the two leaders will be chief guest and host of this year's celebrations that put a spotlight on the public health component of washing hands with soap as a way of preventing diseases from communities.
The day dedicated to promoting good hygiene by washing hands with soap is called Global Hand Washing Day. It will be celebrated on October 14 starting at 9am.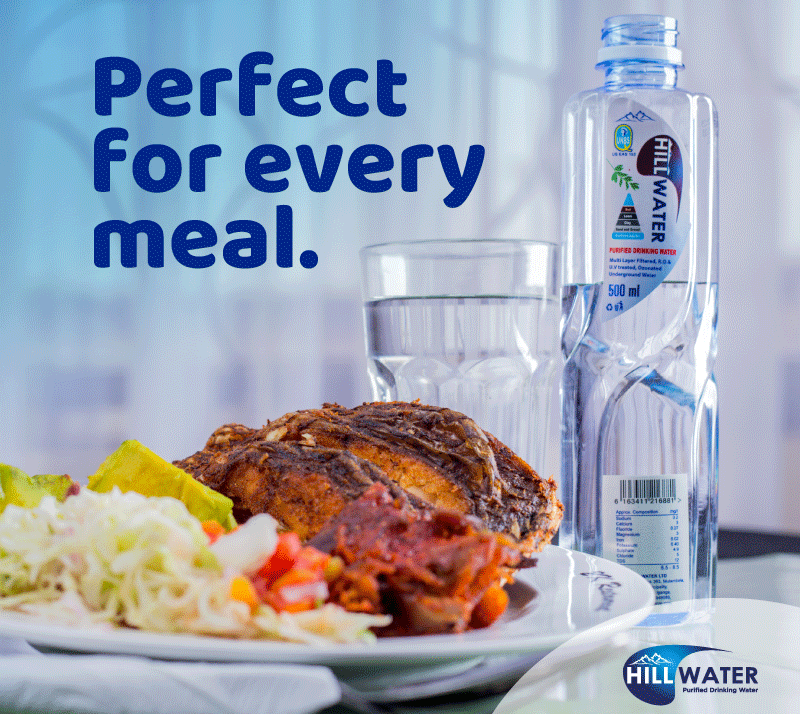 "October 15th is the Global Hand Washing Day. This day is dedicated to increasing awareness and understanding about the importance of handwashing with soap as an effective and affordable way to interrupt the faecal oral route i.e. prevent people from eating disease causing bacteria through their hands and therefore promotes healthy living," said Mr Robert Otim, from the National Coordinator Hand Washing Secretariat.
Mr Otim added that, "The main objective of celebrating this day is to raise the profile of hand washing with water and soap so as to attract a mass of critical change agents and hand washing ambassadors across the country."
Hand washing studies earlier had indicated that only 14% of Ugandans washed their hands after visiting the toilet.
However, there has been success since the Hand Washing Secretariat was established.
"Following the campaign, the percentage has grown to 33.2% as of June 2016. Hand washing campaign has been rolled out to all Local Governments and has been integrated in district work plans and budgets."
The theme for this year's Global Hand Washing Day is "Make Hand Washing a Habit".
National Celebrations will be held in Kamuli on October 14 at 9am with support from Kamuli District Local Government, National Hand Washing Secretariat, Ministry of Water and Environment, Ministry of Health, and SNV-Netherlands Development Organisation.
The others are WaterAid Uganda, UNICEF, World Vision, Plan Uganda, UWASNET, Rotary-Uganda Rotary Water Plus, and HAI Agency.
Do you have a story in your community or an opinion to share with us: Email us at editorial@watchdoguganda.com