Former Golden Band singer Ronald Mayinja has begged President Yoweri Museveni to consider him for a Ministerial role in his next cabinet.
Being a veteran singer, Mayinja believes that the entertainment/art industry needs an independent Ministry and thinks he's the perfect person to lead the institution once created.
During an interview on Spark TV on Wednesday, Mayinja said that he is not requesting for the ministerial position for selfish reasons but he's doing it for the sake of new generation artistes who look at the entertainment industry as their source of income.
"Having a Ministry can take our industry forward, even if President Museveni fails to do it this time round, we still demand it from him because sometimes they tell us that we're under the Gender Ministry, then Culture and other times ICT, so we don't have a particular Ministry," he said.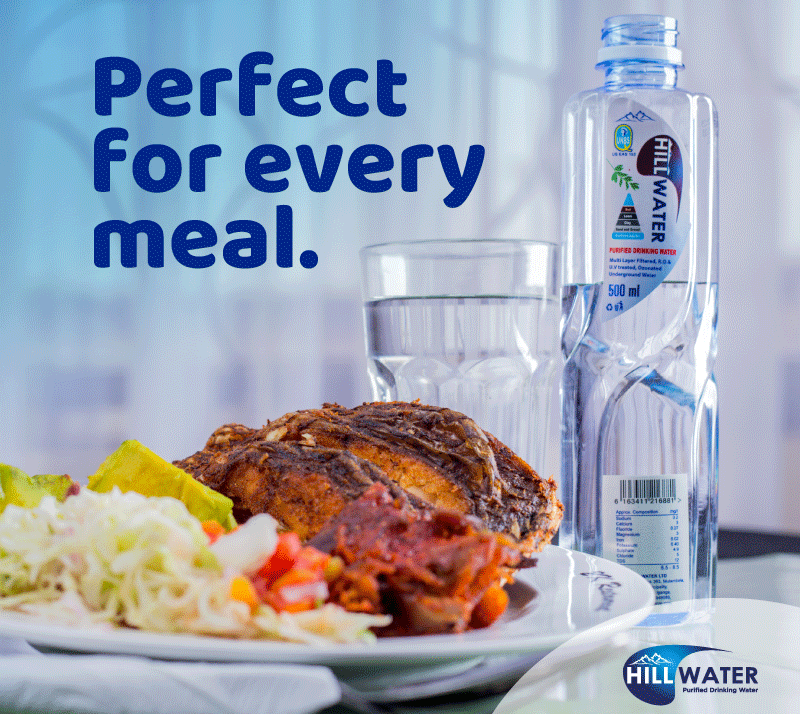 The singer gave an example of the recent Shs6.5 billion stimulus fund which promoters received and said that if this money was received under a Ministry, it would have been shared fairly and equally.
"Now you see, promoters were given billions recently but they shared it as individuals and others missed out, but if that money was given to a Ministry, every promoter would have got an equal share. Artistes really need a Ministry, we need to have where we belong," he said.
Mayinja also promised President Museveni that if he is made a minister, he will follow the required guidelines and "expand our work because we are one of the major sectors which employ a big number of youths, having a ministry will help us develop ourselves".
Mayinja's plea comes at a time when President Museveni is expected to name his new cabinet in a few days to come.
Do you have a story in your community or an opinion to share with us: Email us at editorial@watchdoguganda.com