Leone Island CEO Joseph Mayanja aka Jose Chameleone has claimed that government is now killing people's ability to work, through spoiling them with easy money.
Through his social media platform, Chameleone shared a lengthy message, alleging that government has turned Ugandans into beggars and many have even lost the zeal of working hard to benefit from their hands.
"After so many years they now want to share??? Do they really want to? Or it's the pressure we have asserted this time round? They will only buy the moment NOT the time. Why have they made us beggars where we are able to work and benefit from our own hands?" he said.
Chameleone's statement has come at a moment when his fellow artistes like Catherine Kusasira, Buchaman were appointed Presidential advisors, and others like APass, Kenzo, Full figure, Sipapa among others are all fighting to get something out of the President.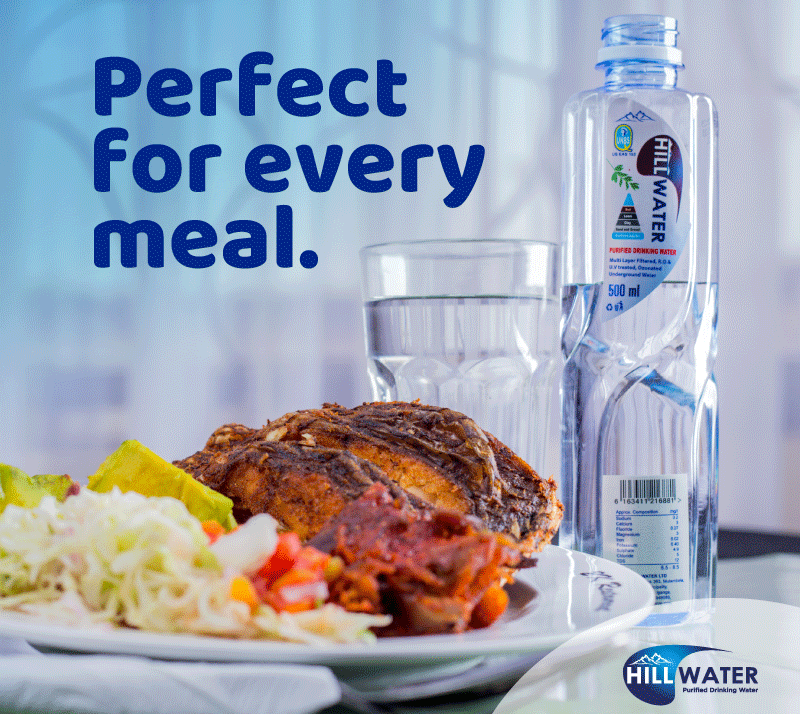 He noted that the general problem in Uganda is poverty, but people who are fighting for the 'fat envelopes' should think about the greater future, not only for themselves but for the generation that's coming too.
"Uganda has a general POVERTY problem!! That's why they are going to buy you with gifts and prizes that overwhelm you but make you a slave to their opinions. REALITY – We need a way forward for even the greater generation ahead of us. Now they want to hug every one of us? Really?? Stay confident, many of us still believe and stand together in pursuit of CHANGE!"
From experience, Chameleone noted that when he was growing up in the industry, all he was thinking about were the good short time goals, till when he released that things that come very fast always go fast.
"In the beginning as young people, I strived for Fame, Money, Cars and all that comes with it. Thinking that was important That was just age making its desires and I have known with time that it all fades and leaves no trail just like many other important people in society with same thought have faded and little of them can be remembered."
Chameleone was recently one of the artistes who used to run to the President for a financial bailout, till he chose to quit NRM for the Democratic Party (DP).
"The 20 years of peoples' loyalty and support is reason enough that I stand and believe that we need a better way for all of us not just the chosen ones by one of us!!!!!," he said.
The singer recently announced his intentions of joining the political race in 2021, and that he will be running for the Kampala Lord Mayor seat.
Do you have a story in your community or an opinion to share with us: Email us at editorial@watchdoguganda.com