Former Minister of Ethics and Integrity James Nsaba Buturo has said that the USA Ambassador to Uganda Deborah Malac is overstepping her diplomatic mandate.
Buturo who is Bufumbira East County MP said that Ambassador Malac has made it a habit to regularly interfere with affairs of the host nation-Uganda which contravenes the International Diplomatic standards.
The ex-minister was speaking at a press conference on Monday about the controversial Genetic Engineering Regulatory Bill 2018, formerly called the National Biotechnology and Biosafety Bill, 2012.
"Government should warn the American lady that she has no business interfering in the affairs of this nation. Diplomatically ambassadors know that they are not supposed to publicly comment on the affairs of the host nation, that's why you don't hear other ambassadors talking, they are disciplined but this one is a unique specie," said Buturo.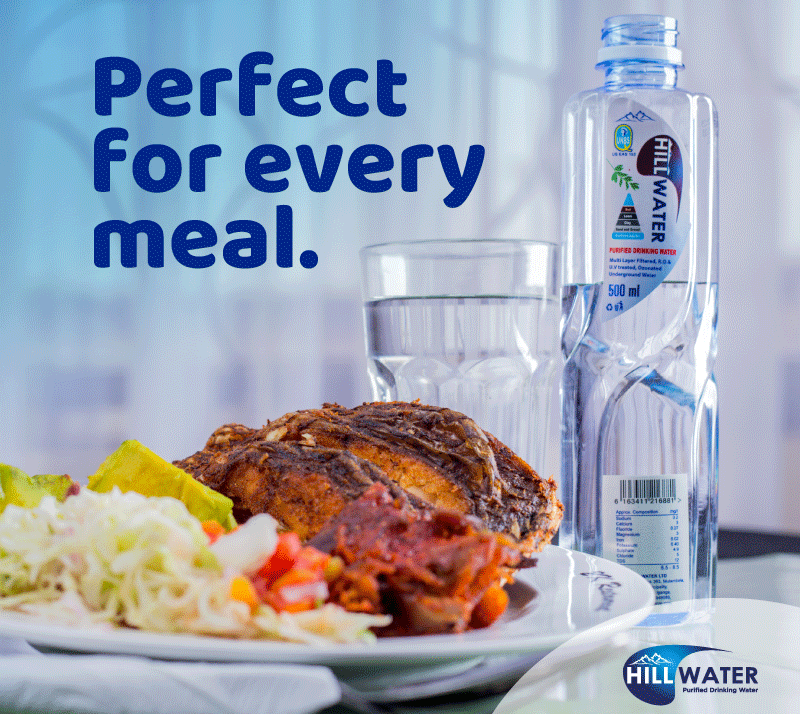 "We want government to remind her of the required etiquette as an ambassador. She was very upset the other day that the President   had returned the GMO bill instead of assenting to it , but our question is –who are you to be upset about what we have chosen as our interest? It is not allowed, it's wrong."
In August, 2019, President Museveni for the second declined to assent to the GMO Bill raising 12 issues that required improvement before he can sign it. As a result, Ambassador Malac took her frustration on social media and expressed dissatisfaction with the President's decision.
Do you have a story in your community or an opinion to share with us: Email us at editorial@watchdoguganda.com