Now that he is back, socialite Suleiman Kabangala alias SK Mbuga has promised to reveal the names of people that have been struggling to make him stay in prison forever.
Jailed for almost two years in Dubai and later Sweden, Mbuga finally returned to Uganda over the weekend as a free man, after prosecution in Sweden failed to adduce incriminating evidence about his alleged fraud charges.
The socialite has now pinned his dismay on mafias, claiming that they have been working effortlessly to see that he doesn't leave jail.
In a shared live video on social media, Mbuga claimed that these mafias are well positioned government officials, who are internally working hard to stain the image of President Museveni's government.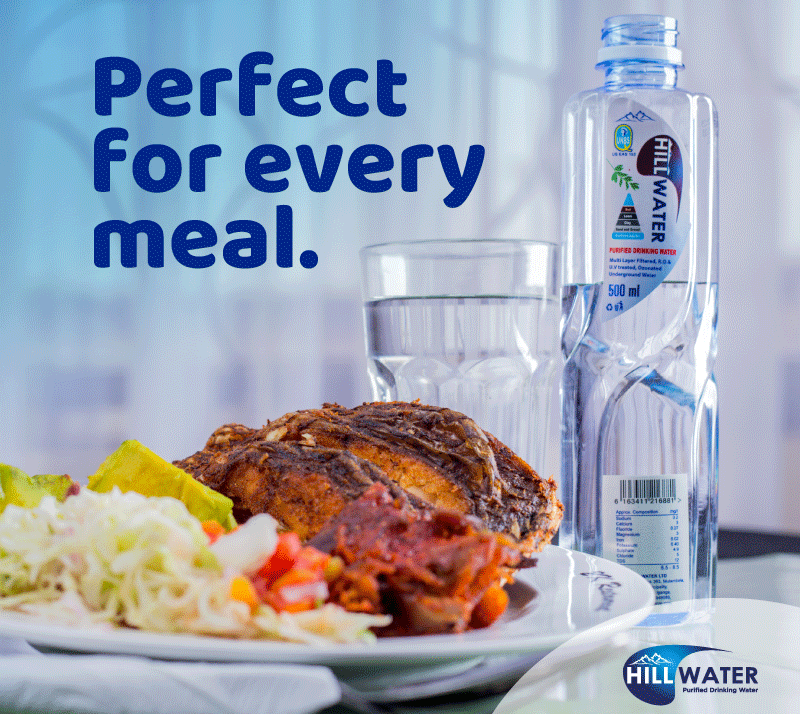 "The mafias did their best to make sure I rot in jail but together with my Lawyer we fought so hard and I am free now," he said.
Recently, Abdullah Mbuga told media that his brother was framed by some mafias in the government, and that they are trying to kill him while in jail.
Commenting about the same matter, former presidential aide Tamale Mirundi also noted that Mbuga became a target for mafia the moment he started constructing a hospital, for mafias couldn't let him complete it because it would put them to shame.
Before he was thrown in jail, Mbuga was constructing a hospital in Kabalagala, with hopes of making it the best health facility in the country, equipped with the latest machines, helicopter ambulance, among other world class equipments, to save people from travelling abroad for treatment.
Before his plans came to life, the socialite was arrested in Dubai and thrown into Al Awiir Central Prison. A year later, he was extradited to Sweden for having his name imprinted on other fake gold deal.
Mbuga was thrown in Sweden prison for allegedly conniving with his wife Vivienne Chebet Mbuga to swindle over 53million Swedish Krona (About Shs23 billion) from Vivienne's Swedish boyfriend Sten Heinsoo in 2017.
Do you have a story in your community or an opinion to share with us: Email us at editorial@watchdoguganda.com