We have seen all kinds of music concerts, from hip hop, RnB, Dance hall, Soul concerts among others, but it's now time to have a new twist as we celebrate the roots of Uganda's music.
This concert will be happening at Uganda National Cultural Centre (National Theatre) on August 28, 2019 and will feature traditional music sounds from most of the ethnical tribes in Uganda such as Buganda, Ankole, and Nilotic among others.
Music lovers will be taken 'Back to our Root' at the concert, as the Mseto band sets to present a music show that defines Uganda's cultural heritage, identity, pride and legacy, all inspired by traditional music sounds that were recorded around the 1900's.
According to Aloysius Migadde, a musician under Mseto band, the music show was inspired by a Ph.D. research project done by their professor Anita Desire Asaasira, who is an Ethnomusicology lecturer at a Makerere University.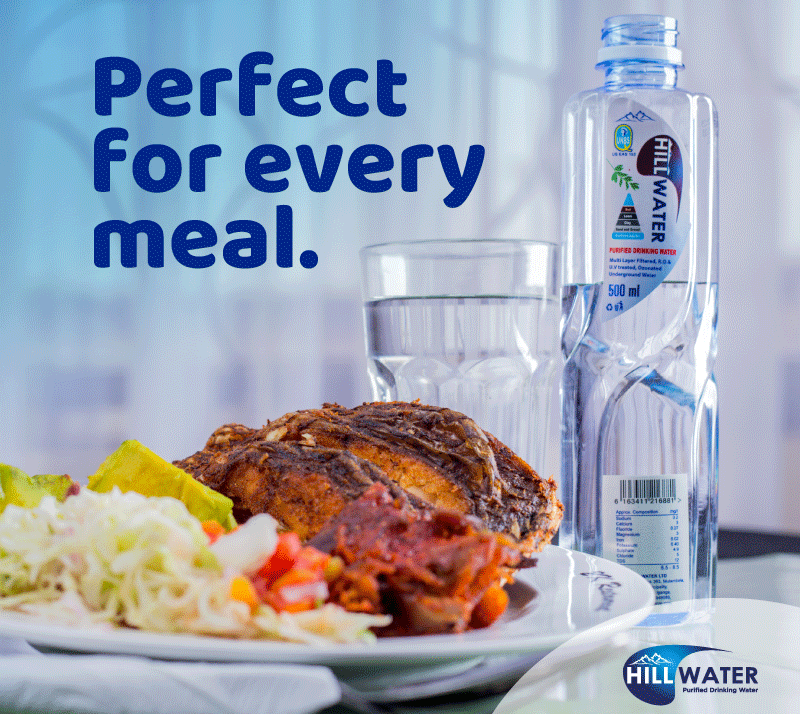 And from Asaasira's research, Migadde and his team were inspired by the beauty behind these traditional sounds, something that enticed them to think outside the box, to re-create a unique kind of traditional music that reclaim Uganda's cultural heritage, but in a modern way.
Migadde said that they are revamping music sounds of the early 1900's and bringing them to life, through the use of modern instruments like Guitars, Keyboards, Pianos, Jazz Band, Percussions, and also traditional instruments like Adungu, Entongoli Endigidi among others that people are well versed with.
"We got these 1990's sound recordings from music achieves, and created our own lyrics, new melodies but inspired by that kind of traditional music which was done years back. We tried to give that music a new feel and touch of modern music," he said.
These sound recordings were initially recorded by Klaus Wachsmann, a British Ethnomusicologist of German birth, who collected over 1500 recordings from over 26 ethnic groups in Uganda around the 1948's, and later kept them at Uganda Museum in 1960, for every Ugandan to access freely.
It is noted that since most aspects of culture were dying due to Christianity which declared them as pagan, Wachsmann decided to make these audio-visual recordings of ancient music and dances for preservation before they become extinct.
Migadde said that they want to bring people's attention to the existence of these recordings, and also celebrate the beauty of Uganda's traditional music which was created by the ancestors.
"This music is unique and makes us very proud to hear how diverse music from Uganda is. We hope we can bring these melodies and rhythms of our ancestors back to life in a way that is relevant to the kind of music we listen to these days," he revealed.
And during the concert, Migadde will also release his seven truck album dubbed 'Eka Ewaffe', that has songs like Olugendo lwebukunjja, Olusuku lwa jjajja, Pearl of Africa, Bax salsic among others, and this concert will go for Shs20,000 a ticket.
Do you have a story in your community or an opinion to share with us: Email us at editorial@watchdoguganda.com