Anita Katushabe has cried for help, saying the man she calls boyfriend is out to kill her.
The once beautiful singer commonly known as Anita da Diva and famed for songs like Zero distance, Muliro, is currently a shadow of her old self, after the alleged physical abuse that she is subjected to by her boyfriend Meddie Katongole.
In an interview with BBS Telefayina recently, Anita claimed that the father of her baby is going to kill her one day if she fails to get help from a Good Samaritan.
She pinned Katongole for physical abuse, forcing her into drugs, alcohol and refusing to buy food at home.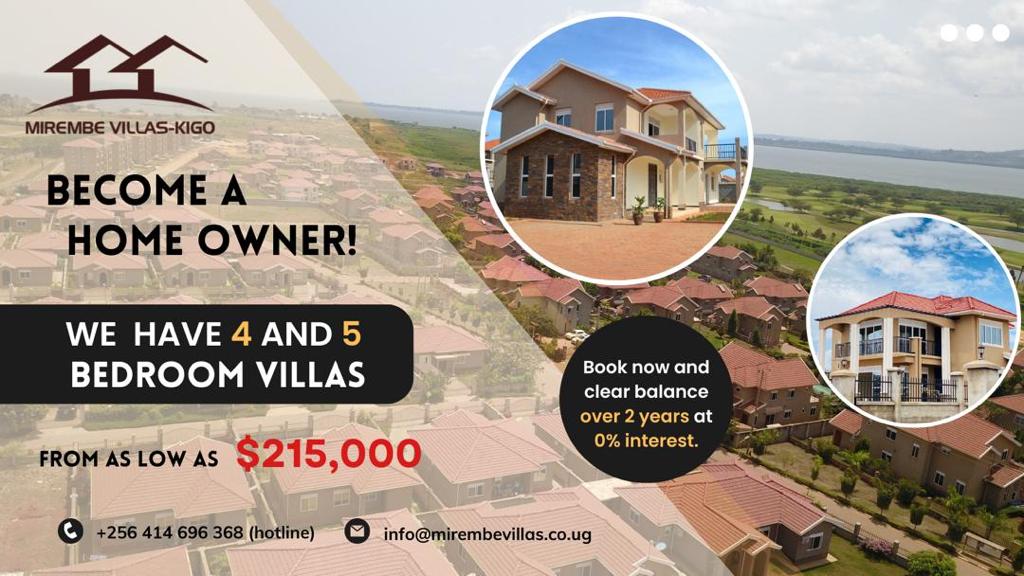 "I cannot be reunited with that man after what he has taken me through. He buys for me drugs and alcohol everyday but can't buy food at home. One time he stubbed me with scissors and almost killed me, if nobody comes out to help me this man is going to kill me one day," she said.
But Katongole claimed that he saw Anita's interview and even laughed because all allegations that she made were all false.
During an interview with nbs on Wednesday, Katongole claimed that Anita is just using him to receive public sympathy, and possibly a music comeback.
"We broke up a long time ago with Anita, she uses a lot of drugs and whatever she said on camera was influenced by drugs. She is currently looking at making another a music comeback that is all I can say," he said.
Katogole also claimed that their child is in his custody since the mother spends a lot of time fighting in bar and always high on drugs.
"Anita is always in bars and that is where she picks up fights with different men. It is not me responsible for her injuries. She is on drugs and a rehabilitation home is all she needs not media attention," Katongole said.
Do you have a story in your community or an opinion to share with us: Email us at editorial@watchdoguganda.com