It is so unusual to publically call your friend a prostitute.
Anyways, to cut the long story short, musician Irene Ntale has alleged that she and Shanitah Namuyimbwa alias Bad Black are best friends.
This after the socialite insinuating that the singer is a prostitute.
Following their social media fight that has been making rounds, the Gukuba singer has used her social media handle to note that she is not at war with the motor-mouthed socialite.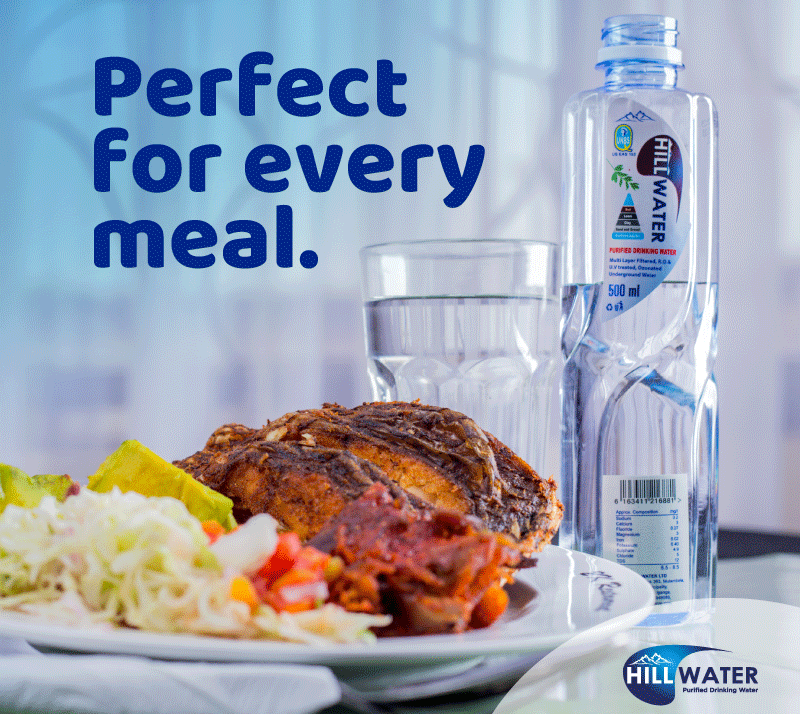 "Bad Black is my friend you people, bye," Ntale shared.
This 'friendship' status update has come days after a social media war, which started when Ntale pretended to know how the prostitution business works; she alleged that prostitution is inborn.
"Being a whore isn't something you learn! I strongly believe it's in born" Ntale shared.
But Bad Black, an expert in that business hit back to say that if Ntale isn't a prostitute, why is she not married yet?
"If you're not one of them (prostitutes), why are you not yet married when you are at the age of getting married" Bad Black responded.
And just when we thought that Ntale was given a knockout, the singer made a comeback, claiming that she is not married because she doesn't need a man.
"Some of us became the men we wanted to have," Ntale told Bad Black.
However, given the way they have been treating each other on social media; it came as a surprise when Ntale termed their relationship as 'Friendship'.
Do you have a story in your community or an opinion to share with us: Email us at editorial@watchdoguganda.com