Afrigo Band's frontman Moses Matovu turned 70 this month – Wednesday June 18th to be precise. There's no missing that the affable soft-spoken muso is a national treasure. He's been at the helm of Uganda's longest surviving live music outfit, providing the soundtrack to most Ugandans' lives for close to half a century.
It's on account of having run the nation's most enduring arts institution that a campaign to award Papa Moise, as he's aptly called among his peers, an honorary degree from Makerere University, Uganda's oldest institution of higher learning.
The activism is by way of a Facebook page – A PhD For Afrigo Band's Moses Matovu created by renowned arts practitioner Kalundi Serumaga, the one-time no-nonsense Director of the Uganda National Cultural Centre, which runs the National Theatre and the Nommo Gallery.
It appeals to the university's Department of Performing Arts and Film (it has since changed names from the stigma prone MDD (Music, Dance and Drama acronym) to pursue this noble cause as per Section 4, paragraph (a) clause of the University Senate's Honorary Awards Guidelines.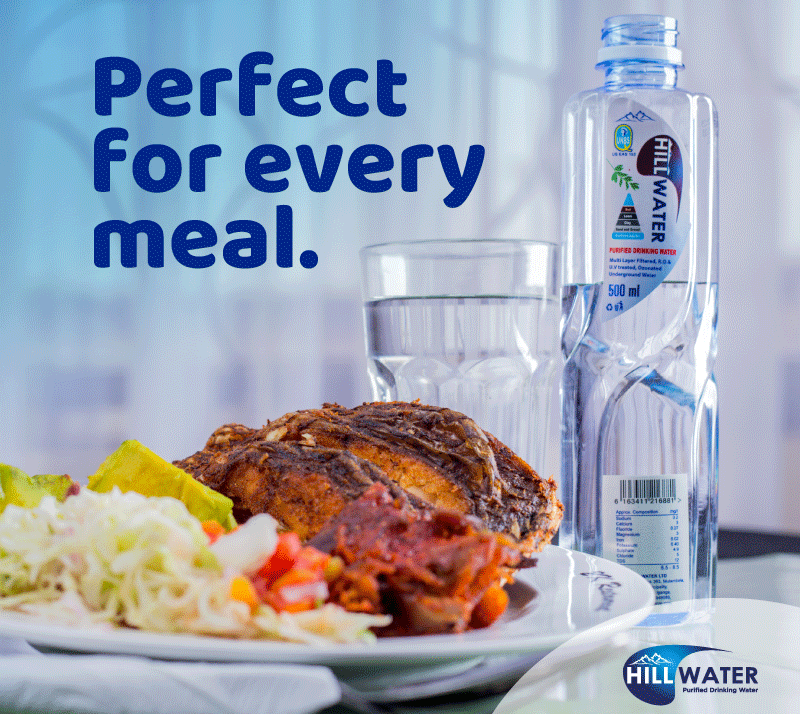 The pitch further states that; "No single individual has made a greater contribution to the development and durability of this sector than Mr Moses Matovu, as part of the pioneering group of musicians that developed the modern Ugandan music scene and culture. Many stand on his shoulders. In terms of style, content and ability. He has led and managed the longest continually functioning artistic organization in Uganda and East Africa."
You only need to go to Club Obligato, the band's official performing home where they staged their first gig in 1975 at what used to be called Bat Valley Bar and Restaurant and later Little Flowers. In between that venue, there was a nomadic existence of performances at Ggaba Beach, the Nectarine at Crested Towers and a spot at Lweza along Entebbe Road.
You only have to let the sonic winds blow you in the direction of Bat Valley along Bombo Road right opposite Norvic Hospital to feel the hypnotic pull of "Ssemadongo", Afrigo's de facto genre. I was there last Saturday and quite impressed by the stage discipline. The band came on at 11pm sharp with Mzee Matovu commanding his troupe of songsters and instrumentalists. He's been known to run a tight ship.
There is concern around the band's continuity after – God forbid – Mwami Matovu is gone. Human mortality has seen most of his contemporaries succumb to the Grim Reaper's scythe over the years. Charles Sekyanzi, Godfrey Mwambala come to mind. The issue of whom to pass the baton to must gnaw at his conscience each passing year.
The band now has a bunch of youngsters and one of the notable one playing a guest artiste role was Afrigo Band first lady Joanita Kawalya's own daughter, which was further proof that the apple never falls far from the tree.
But for now, as the dons at the ivory tower of academia take their sweet time on whether to bestow upon him at their next graduation convocation, it's only proper to think about a befitting birthday celebration for Papa Moise.
I'd recommend a concert in his honour with youngster musicians on whom he's imprinted his strict disciplinarian approach to the craft, reworking Afrigo's catalogue. Imagine 70 artistes rendering 70 songs from Afrigo's catalogue. Thankfully, there's an autobiography in the works, which will hopefully be on the bookshop shelves at his next birthday.
Moses Serugo
@serugo
+256-751-094719
serugo@gmail.com   
Do you have a story in your community or an opinion to share with us: Email us at editorial@watchdoguganda.com