This is still speculation. But if there is any truth to a video shared by Vivienne Chebet Mbuga, then her husband Suleiman Kabangala alias SK Mbuga could possibly be leaving jail after almost two years behind bars.
According to the video shared on Chebet's social media pages, her husband could have acquired the freedom they have been longing for.
In a video, SK Mbuga looked extremely excited as he moved around a room we can only assume is a prison warden's office. A voice, we shall also assume is that of a warden, or maybe lawyer, or even another convicted felon assures him that 'it's ok now, they will be happy'.
SK Mbuga was arrested in 2018 and put in Al Awiir Central Prison in Dubai for allegedly defrauding a business man of Shs937 million through a fake gold deal.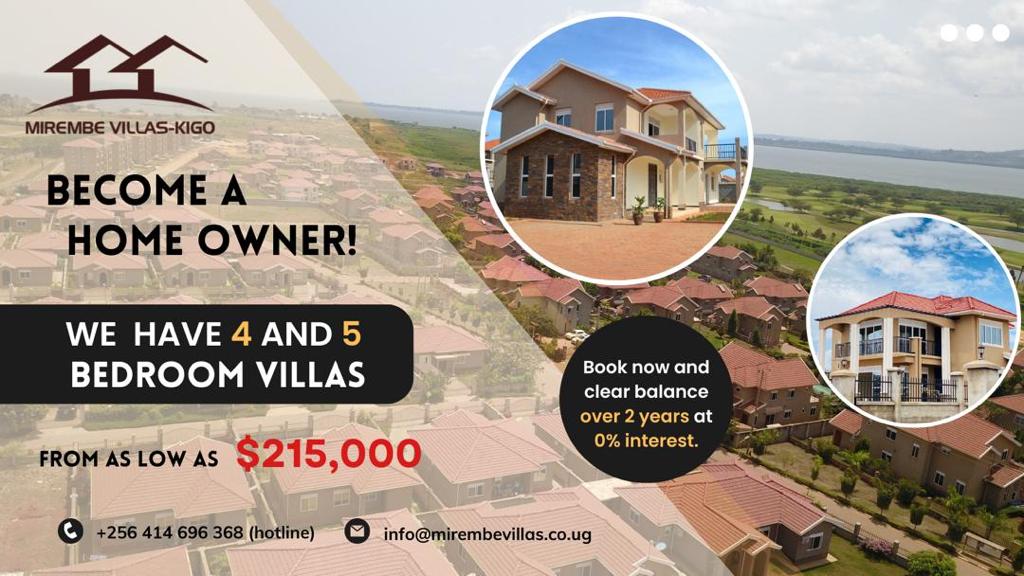 The pencil sized socialite was later this year extradited to Denmark to answer allegations of obtaining money under false pretend in another fake gold deal.
Mbuga was also wanted by the Sweden government for alleged fraudulent transfer of Kronor 53m, about Shs23b from an account his wife Chebet was running with her former Swedish boyfriend Sten Heinsoo.
Because of the many charges against Mbuga, the Ugandan government had already given up on him, as the Foreign Affairs Minister Sam Kuteesa saying that they did all necessary negotiations to have him at least jailed in Uganda but it all went to vein.
"We tried but have given up. The charges against Mbuga are very serious and he is wanted by many countries for the same case. What we can do for him is only to help out his family in case they want to go to visit him in jail" Kuteesa said.
Do you have a story in your community or an opinion to share with us: Email us at editorial@watchdoguganda.com