The social media war between ex-celebrity couple Zari Hassan and Diamond Platinum has taken an interesting twist, with the Bongo Flavor artiste's girlfriend Tanasha Donna claiming she 'knows nothing about Zari'.
Zari recently branded her children's father as 'the most stupid man ever', and that anyone who believes in his words is as stupid as him.
"If you believe any word coming from that guy's mouth, the same guy who denied his own blood on radio and everywhere, if you gonna believe that same man then you are as stupid as him," Zari stated, adding: "By now my ex is telling his new girlfriend how bad I was and the girl too will be feeling pity for him thinking she's got a saint. Two idiots," wrote Zari.
As Diamond's current girlfriend, Donna must have read and reread the statement before deciding that she would not speak ill about someone she doesn't know despite being provoked.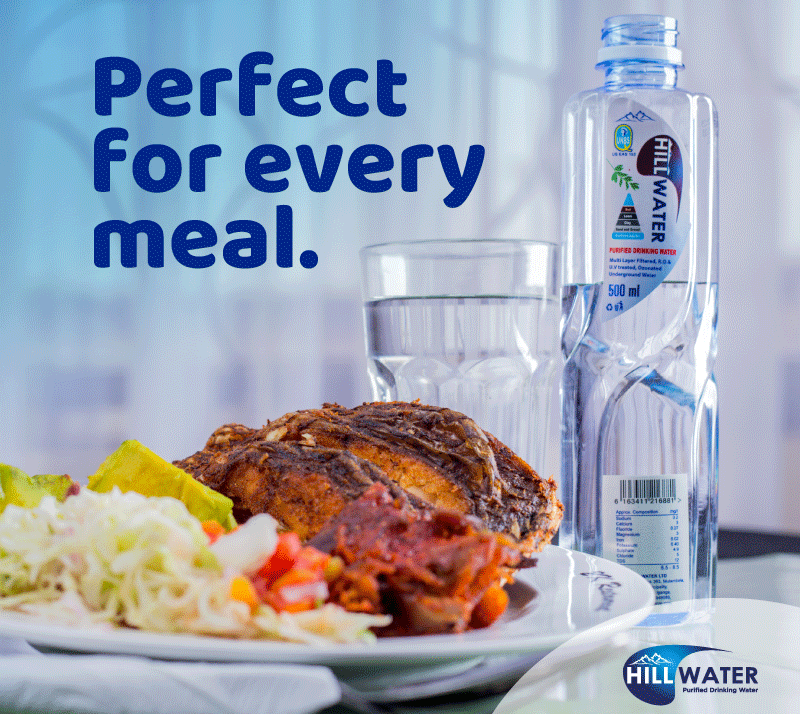 "Y'all know I don't speak unless really needed but damn, I am just out here like what do I have to do with this? I am sorry but I will not respond by speaking ill of someone I don't know, I am all about positive energy," Donna stated on her Instagram account on Wednesday.
"I can never disrespect a woman I have never met and don't even know simply so I can get a point across. I have no reason to hate to be honest. I am just a NOBODY who is out here grinding and tryna get these cheques, way too mature to tear another woman down. Yours sincerely, idiot."
On Tuesday, Diamond exposed Zari on his Wasafi radio for cheating on him with Peter Okeyo, formerly of Nigerian singing duo PSquare, and her personal trainer.
Zari has since maintained that this is all a lie as Diamond is just trying to tarnish her name.
Do you have a story in your community or an opinion to share with us: Email us at editorial@watchdoguganda.com