The current social media talk is about that heating battle between dancehall divas Cinderella 'Cindy' Sanyu and Sheebah Karungi.
Though Sheeba claims she can't battle with fellow woman in the industry, Cindy badly needs this battle to happen, so that the real dancehall heavy weight earns her title fair and square. And given the social media pressure, this battle might possibly happen.
However, what make the best artiste during a musical battle are many things, and Watchdog Uganda has predicted how both artistes can deliver to outsmart the other..
Music/songs to be performed
With her hit songs, Sheebah beats Cindy hands down. It's of no doubt that if this battle happens, Sheebah can dominate the stage for over two hours while singing only her hit songs, Sheebah has dominated all music charts for years, and has been awarded as artiste of the year for the past four consecutive years. But I doubt if Cindy can entertain her fans for even 45 minutes basing on her music album, unless if she borrows some Blu*3's songs, or if she performs song covers like she always does with her band at Nexus club.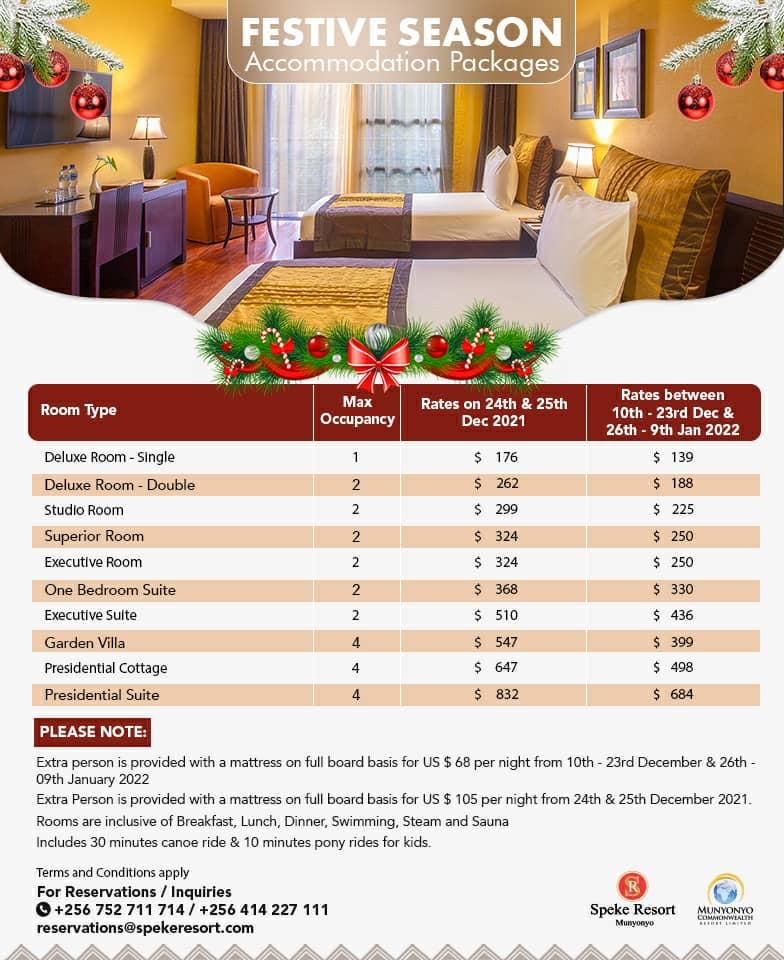 I give Sheebah 80 per cent and Cindy 20 per cent.
Stage Performance
With no doubt, both artistes are very good on stage and they seemingly have almost the same stage techniques. With Cindy, you can even wonder how she manages to remain pitch perfect while dancing in heels. You can't also fail to acknowledge how Sheebah manages to pull an entertaining performance that makes the crowd to sing along with her. But on this section I believe Sheebah earns 60% and Cindy 40%. If you would ask me why, I'd say…..'If Cindy has few songs to perform, how will she sustain a music battle?'
Vocal power
This is basically one of the reasons why Cindy requested for this battle, she believes that what makes a good musician is the vocal power, something that she already has. Sheebah has already accepted defeat on this one, as she requested Cindy to teach her how to sing. And with that I give Cindy 90 per cent, For Sheebah, I can only give her my 10 per cent provided she is to perform on a CD, because I wouldn't like the vocal mess she staged at her 'Omwooyo Concert' to happen at the battle.
Dress Code
Though Fr. Lukodo hates how these artistes dress while on stage, many people pay a lot to see Sheebah wiggling her half naked body, and I bet some party people can riot if she comes on stage dressed like Rema. Cindy is also not a saint as skimpy clothes are her signature wear. Otherwise they are all good at what they do with their wardrobe, and both parties receive 50 per cent each.
Fan Base
Basing on what everyone already knows Sheebah has more fans than Cindy, actually more than many artistes in Uganda; Sheebah has the most active foot soldiers (Sheebaholics) who follow her almost everywhere and can possibly promote and boost anything that has a name Sheebah. But Cindy's fans team is very invisible that I can't even tell how they call themselves. With my analysis, Sheebah earns 80 per cent and Cindy 20 per cent.
Financial support
I believe if this battle is to happen, organizers will hire promoters, organizers, hosts, producers and other concert technicians, but still for artistes to go in for a show or concert, they need to have some money for other stuffs the organizers won't provide. Being a "Dummy" as said by Cindy, Sheebah's management have the finances to invest in anything that can make their artiste shine. Cindy on the other side is still hustling financially, unless if she secures a loan from a Good Samaritan.
Here I give Sheebah 70 per cent and Cindy 30 per cent
Basing on my personal analysis and predictions, I believe that Cindy is a very good musician but the battle requires much more than she can provide. The 'King' in her is unquestionable, but we might doubt her crown in case she gets defeated in that battle.
Sheebah might not be vocally rich, can't write her music, among other things,but i think she can do better than Cindy in many aspects as far as a battle is concerned, provided she is not tasked to perform live.
Do you have a story in your community or an opinion to share with us: Email us at editorial@watchdoguganda.com