Sanyuka TV personality Justine Nantume has withdrawn from her 18+ social media lectures, following a warning to have her arrested by the Anti-Pornographic Committee on March 27.
'Senga' Nantume has always held 18+ lectures and shows for the married and those planning to get married, offering advice, lectures, guidance and techniques of how to handle marriage life. She has always received a very big audience.
However, according to Annette Kezaabu, the Chairperson of Anti-Pornographic Committee, Nantume might be giving good messages but on a wrong forum (internet), and she advised her to look for a proper audience otherwise she risks to face the law.
But in her defence, Nantume alleges that most of her bedroom lectures are done indoors with 18+ aged people, but her fans always record these lessons and shared them on various social media platforms without her consent.
And to be on the good side with the law, Nantume has decided to go slow on 'Senga' role till further notice. She also canceled her sex show dubbed 'Amaloboozi ge'kisenge' due in the newar future.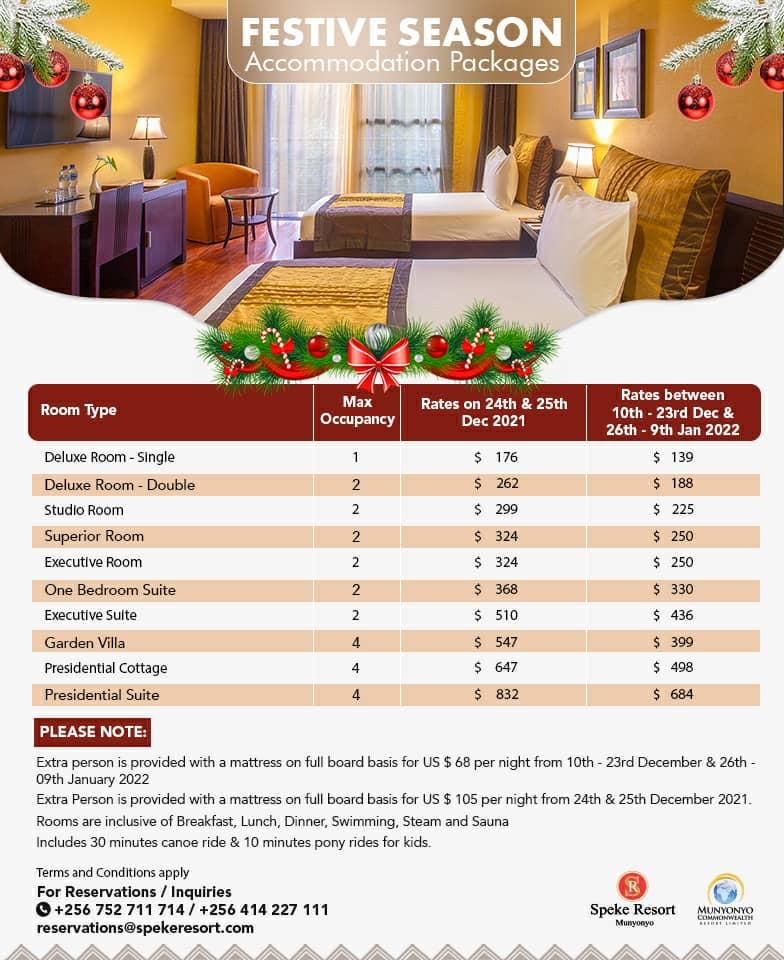 Kezaabu had also warned socialite Sharitah Namuyimbwa alias Bad Black, and advised her to take bedroom talks off social media; otherwise she risked arrest.
"We shall arrest her for showing pornographic photos on social media; she once showed photos of private parts on social media. But if she wants to spoil, she should spoil her own Jonah not Ugandans," Kazaabu noted.
However, Bad Black has not yet responded to this notice.
Do you have a story in your community or an opinion to share with us: Email us at editorial@watchdoguganda.com