It is no secret that the Shongas – Herbert and Dorothy – have served social media with all the happenings in their private and public lives.
The half Ugandan/Malawian couple has been in a relationship for over 15 years and have three children together.
This week, however, social media has been treated to a twist in the drama-series of the socialites/business personalities. This after Dorothy went on social media and splashed divorce papers – dated January 21 – and issued by a Magistrates Court in Lilongwe, Malawi.
The court directs that the marriage between the two is dissolved and that they will live separate lives henceforth 'as if they were unmarried.'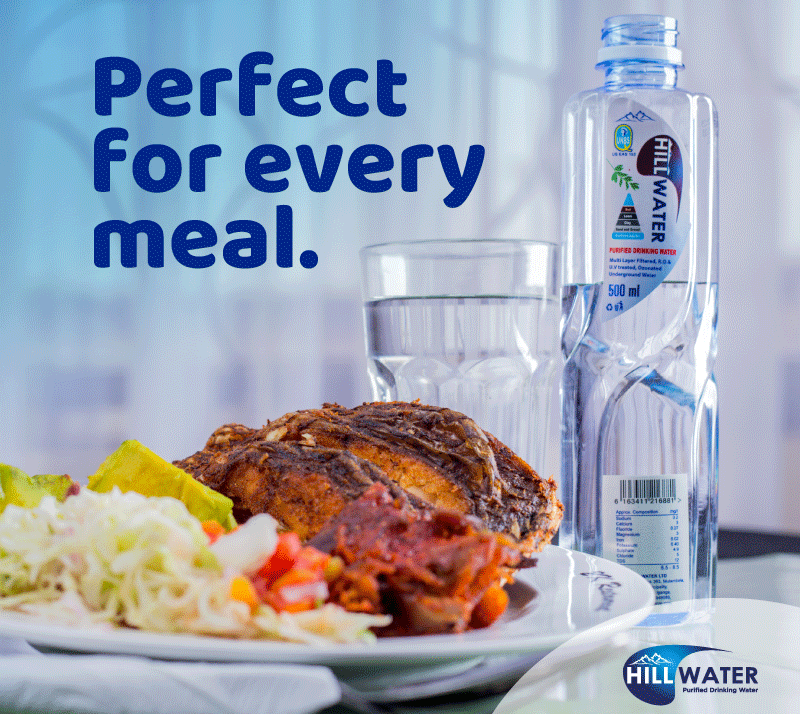 Dorothy Nkhoma, the petitioner, appended her signature over the dotted line. Herbert M'Qcecwa is yet to sign.
Dorothy took the rant further, saying that for the 15 years of marriage, she has watched Herbert sleep around with all their house maids, girlfriends and workmates, but has always lived to forgive all his infidelity.
However, in his defense Herbert claimed that he will not sign the divorce papers because they are fake and that he owes no explanations to any one on social media.
"No sensible person can post court documents on social media. Such things cannot be discussed on social media. I don't want to talk about the battle with my wife because deep down she knows the truth, but I want to explain that Dorothy doesn't feed me, I am too expensive for her," Herbert stated in a facebook live video on Tuesday.
After watching the video, Dorothy hit social media again, to make it clear that she will do everything possible to make Herbert sign the papers.
"Herbert Shonga, you were never taught that when a nose is over pressed it bleeds. Just seen your live video where you claimed you refused to sign the divorce papers because they are fake because we got married in Uganda. You forget you are a citizen of Malawi too and you won't run away from this. I have attached your passport in case you have forgotten you have one. For 15 years I have watched you sleep with our house maids, my friends and everyone you came across. I have forgiven you for 15 years thinking you will change, I was wrong. You thought am your toy because I always took you back for the sake of our children. Now the nose you pressed has bled profusely for no blood is left.
You will sign those papers, I am done and will never look back. Enjoy your prostitutes and new found girlfriends.
And after this, I am coming for both cars because the purchase money transferred directly from my account and both log books are in my names. Just because you drive them in Kampala to show off doesn't make you the purchaser. I have seen your prostitutes driving the cars as well you forgot their genesis. I spend nights in my bed and wear my clothes as I hassle to take care of our children. Your children are living a good life because I work so hard for them as you look for skirts to undress.
Enough is enough. You have ashamed me and made me a laughing stock on social media because you can't keep your pants closed for a second. Sign the papers and you are free to live as a freelancer because you have always told me you prefer being one 
I need to be happy again and you won't stop me.
#HerbertShongaSignTheDivorcePapers.
This couple has broken up, and made up, several times some people think they are joking. Only that this time rumours have it that Herbert is sleeping around with former Golden Band Songstress Shasha Brighton. And that she is currently expecting.
Do you have a story in your community or an opinion to share with us: Email us at editorial@watchdoguganda.com