The full list of nominations for the third edition of MTN HIP-HOP Awards has been released. Winners will be announced at a gala on February 8 2019 in Kampala.
The awards show, organised by The Tribe UG, is set to promote and celebrate the best performing hiphop artistes of 2018.
According to organizers, the third edition the awards has over 20 categories which include Male Rapper of the year, Song of the Year, Video of the Year, Audio Producer of the Year, Best Album, among others. Tickets to the award show will go for Shs20,000 ordinary and Shs50,000 VIP.
Here is the full list of Nominees in MTN HIP-HIP Awards.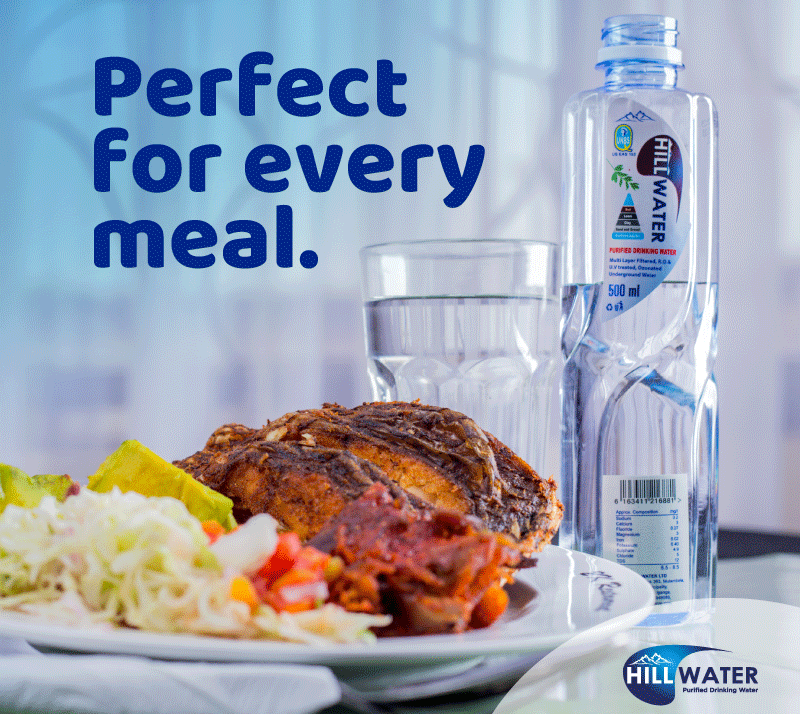 Male Rapper of the Year
Mun*G
Fik Fameica
Fefe Bussi
JK Lubanto
Jim Nola MC
Female Rapper of the Year
MC Yallah
Recho Rey
Tushi Polo
Fasie
Race T
Album of the Year
Omungi Attibwa – Mun*G
On My Own – J-Wats
African Reality – AJO
Affropucino – Blixxack
Labongo & Gipir – Judas Rap Knowledge
Song of the Year
Yenze Aliko – Flex D'Paper
Terikuzikiza – Recho Rey
Iddi Aimin Dada – Fefe Bussi
Firimu – JK
Lubanto Wubila Hater – KSL
Producer of the Year
Mio Made
Dagg Mizzo
Baru
Nase Avatar
Yung Jey Basalesale
Collaboration of the year
Paper – Navio, Ice Prince, The Mith
Red Cypher – Josh SB, Ginsu, Ruyonga, Barna, Wake & DJ Stef
Holla Remix – J-Wats, Pryce Teeba, Flex D'Paper, DelBoy, Play01, Byg Ben
Emisana N'Ekiro – Blixxack & Tucker HD
Gangasta – DJ Crim, T-Bro & Lyrical G
Inspirational song of the Year
Believe – Emmix
Brokeness – Jesse10s
Ngenze – Bawanguzi Of Souls
Press On – Barna
Life is Beautiful – Lyrical Mycheal & Anthony Faulkner
Video of the Year
Paper – Navio, Ice Prince & The Mith
Firimu – JK Lubanto
Sconto – Fik Fameica
Terikuzikiza – Recho Rey
Iddi Amin Dada – Fefe Bussi
Lyricist of the Year
AJO – Transcend
St. Nellysade – Rap Up 2017
Blixxack – The Proem
Recho Rey – Terikuzikiza
Tushi Polo – Ke'Kaseera
Rookie of the Year
Mootownoh
DelBoy
Keinoh
Recho Rey
Tushi Polo
Sweet 16 (Verse of the year)
Slavery – Suspekt
Paper – The Mith
Mpambana – MC Yallah
The Proem – Blixxack
Snapbacks – KSL
Mixtape of The year
Kingdome Come – Dagg Mizzo
Broken Master Piece – A1 Fresh
The Intro – Larry
Trap House Memoirs – Sliq Teq
November Came Late – Ledra & MAFB
Deejay of the Year
Deejay Crim
Tha DropOut
DJ Slaughter Elly
Deejay Lolah
Personality of the Year
The Mith & J Crim – Double Trouble (Urban TV)
Toobi S.M.O.L.Z – Radio King 90.2FM
Byg Kahuna – Hot 100
Meester Deejay & Slaughter Elly – SNMS (Radio City)
Calvin Da Entertainer – UBC TV
Rap Fusion of the Year
Nielewe – Navio, Vanessa Mdee
Tubikole – Fik Fameica & Vinka
Karamu – Amani Amaniga
Habiba – St. Nellysade & AB Kale
Gukubila – Lyrical Mychael
Diaspora Act of the Year
Blixxack
Jesse 10S
LI
Kleo Namiiro
Western Rapper of the Year
Amani Amaniga
Crazie Wispa
T-Bro The King Kiga
Sagio Mhza Xamion't
Northern Rapper of The Year
Gbaraspoken Emcee
O.P.U KobokoBoy
Toobi S.M.O.L.Z
Ken Lee
Judas Rapknowledge
Central Rapper of the year
JK Lubanto
Fefe Bussi
Jim Nola MC
Gravity Omutujju
Recho Rey
Eastern Rapper of the year
Leumas Owabajaja
HID 16TH
Gibbon MC
MamRe Snares
Do you have a story in your community or an opinion to share with us: Email us at editorial@watchdoguganda.com