By Kiyimba Bruno
Kiyimba.bruno@gmail.com
Singer Angella Katatumba through Mulindwa Associates and company advocates has filed a notice of intention to sue chicken tonight management after their staff members at Kabalagala branch under names of Olubrwoth Choka Rogers, Okiror Denis and Kaddu John vigorously beat her up as well as stealing her money.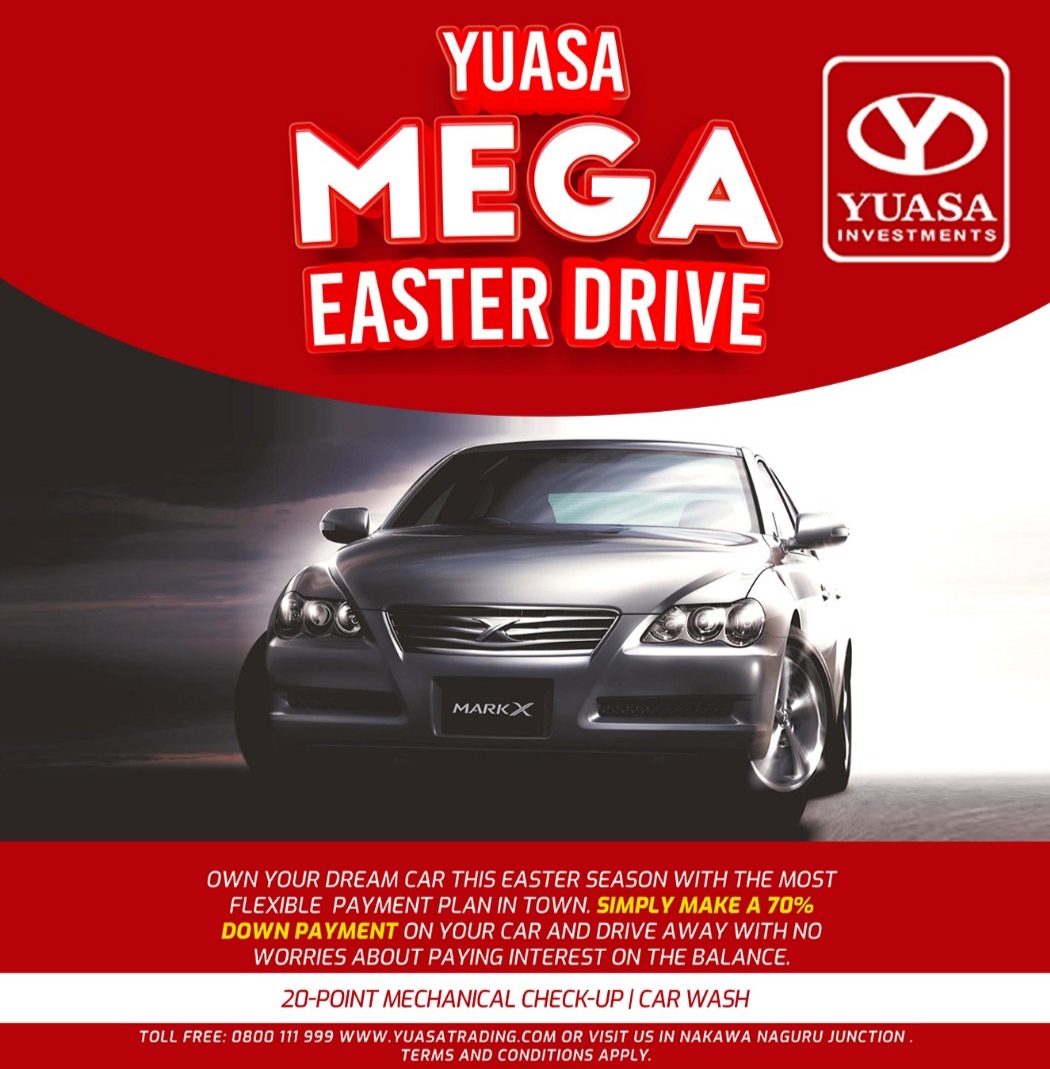 According to the letter filed today 10th/May/2018, the accused chicken tonight staff stole money worth Shs6.2 million from Katatumba.
The letter states that as result of viscous attack, Katatumba became unconscious and after being examined by a police surgeon on 2nd April 2018, it was discovered that she had suffered grievous body harm which lead them to refer her to International Hospital Kampala for proper management.
Katatumba was diagnosed at IHK and was found to have a post-concussion syndrome, interior hyphema for an estimated period of 2 years medication.
The lawyer says Katatumba intends to travel abroad for better management to rule out any other defects since there are more advanced facilities.
It is on this note that she requested shs1 billion as compensation for the damages and legal fees which amount to Shs100 million that must be paid by the management within a period of seven days.
On Wednesday, the employees in question were released on bail by the Makindye Court Chief Magistrate Elias Kakooza after spending over two weeks in Luzira Prison.
The suspects presented two sureties, and they were ordered to pay Shs 500,000 cash, while each one of their sureties was placed on a Shs 2 million bond.
In a video that surfaced online, the three employees of the restaurant were seen thumping Katatumba and her Jamaican friend Kuzi KZ who had gone to the restaurant for a meal.
Do you have a story in your community or an opinion to share with us: Email us at editorial@watchdoguganda.com