By Watchdog reporter
Famed social media fundraiser and journalist Muhereza Kyamutetera loves doing things differently.
The business journalist cum Public Relations expert has been involved in several social media fundraising drives including the famous #SaveCarol campaign which raised for millions to treat the cancer young woman abroad, among others.
Now Kyamu, as he is popularly known, has marked his 37th year milestone on May 2, and he is celebrating his day in a special way; he wants his friends to join him to donate blood instead of throwing him a bash with one day glitters. Using hashtags #ShareLifeGiveBlood #77DaysofGivingBlood the CEO magazine publisher has been highlighting the need to donate blood as it is a sure life saving way for many people who would have lost their lives after accidents or mothers while giving birth.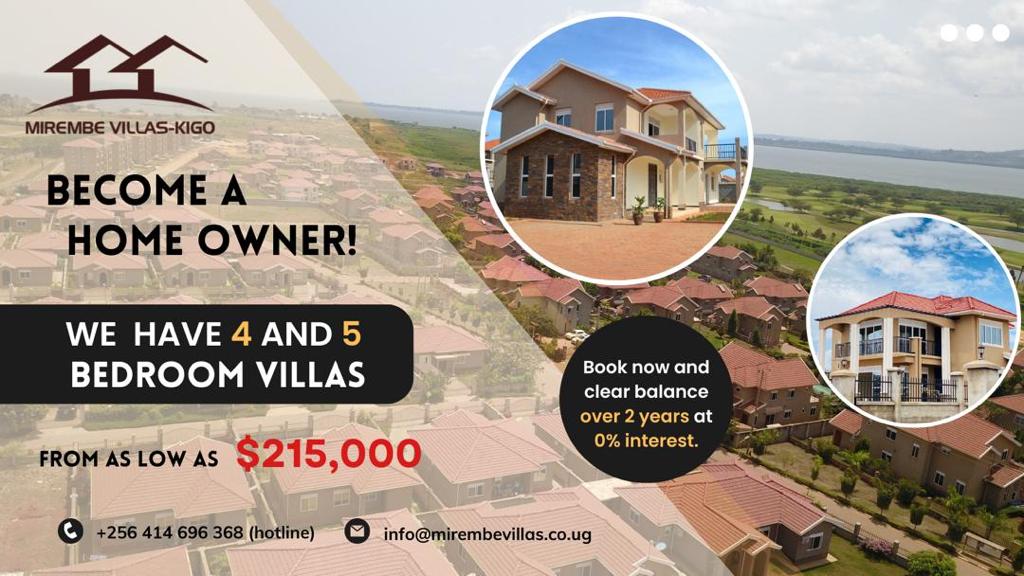 He said, "Today is one of those special days. I turn 37 years. It has been a great 37 years. And I am certainly looking forward to the next 37 years. I am however mindful that somewhere in Uganda, a child, a mother giving birth, an accident victim or another unfortunate Ugandan, has not lived to see this morning- because they could not get safe blood.
For anyone out there who was thinking of giving me a gift or wishing me many more years, or liking this post- please convert all this into a unit of blood.
When you give blood, you'll be doing one of the most amazing things anybody could dream of—saving a life. And you get it back in three days and save a life too.
Jesus Shade his blood so that we may have life. It is time for U to shade yours to give life to another.
Have something to add to this article? Send to info@watchdog.co.ug  or whatsapp up us +256752545880
Do you have a story in your community or an opinion to share with us: Email us at editorial@watchdoguganda.com