By Watchdog reporter
Philip Luswata has sent out a notice that he will stage a hunger strike over National Theatre next week.
Luswata who says there is a management problem at the only National Theatre in the country, will on Wednesday spend a day in fast while sitting at the entrance of the cultural institution to show his displeasure with the state of the affairs.
Last week, it emerged that a section of the National Cultural Centre land was going to be sold to a developer.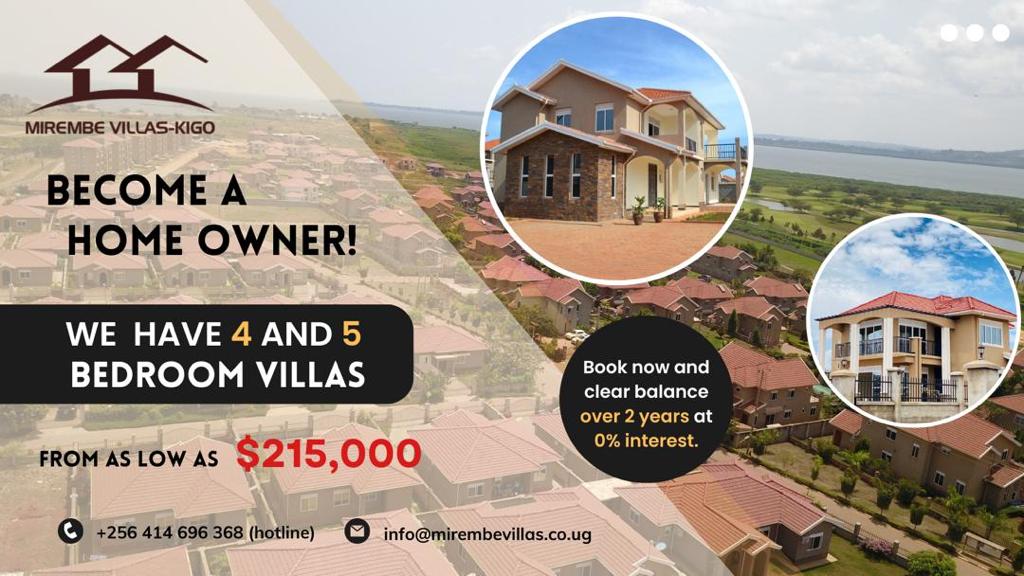 However, some artistes are against the move which they say will stifle art in the country.
Luswata wrote on his Facebook wall. "On Wednesday 31st, I commit mysef to the final stand. Starting 7am in the morning until 7am in the evening I will station myself at the National Theatre upper gate and fast,facing parliament with my placards demanding management change at the UNCC. I will again have the same document I shared with our Federation President to back my assertion of mismanagement and to propose a way forward. I will request an opportunity for audience with the President of the Republic because this dissatisfaction is public. By7pm, if my fast has achieved no results, I will place my tail between my legs and go back to Namere appreciating that I contributed my act of belief to the future of theatre and the arts, but the existing vision took the day. Then I will take the same route prefered by many that have struggled unsuccessfully before me. This is my commitment. Philip Luswata (Dramatist, Teacher, Theatre Entreprenuer/Activist).
Do you have a story in your community or an opinion to share with us: Email us at editorial@watchdoguganda.com